Best Tatlergrams Of The Week: Staycations, Beach & Cooking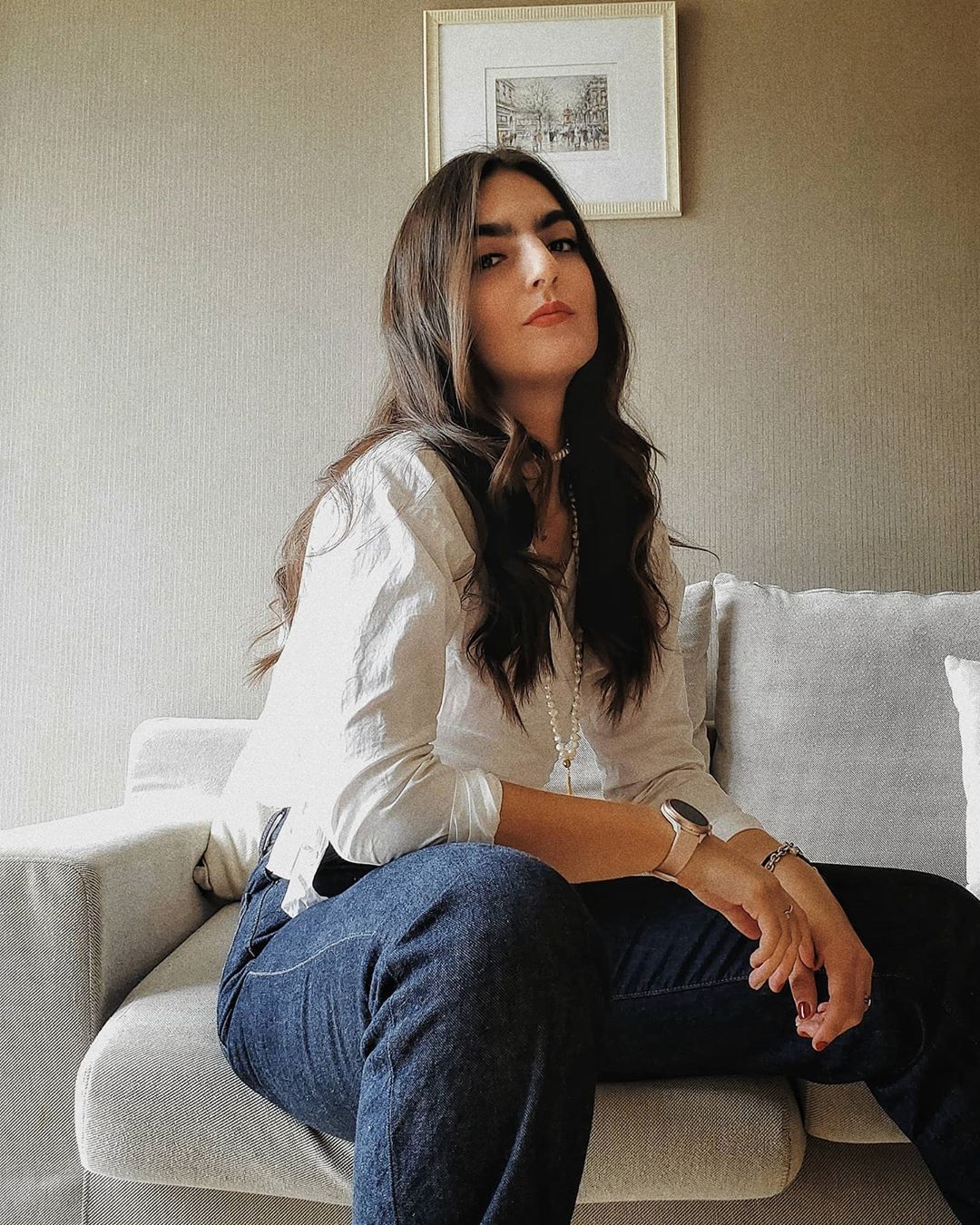 By Mari Carmen Dávila
July 16, 2020
What have the rich and famous been up to this week? Find out!
1/7 @pommechan
Take notes from Pomme Chan and start the week with some colour therapy to relieve any stress.
2/7 @powtimo
Remember that cooking also counts as creating.
3/7 @mookv
This is the perfect #SocialDistancing portrait.
4/7 @suquanbulakul
Who's planning on enjoying a nice staycation every weekend?
5/7 @sriritajensen
Don't forget to pack a fashionable sun hat like Sririta.
6/7 @cherrykhemupsorn
Staying in the city and rocking a girl boss look ain't so bad either.
7/7 @nare_naja