Best Tatlergrams Of The Week: Long Weekend, Bars & More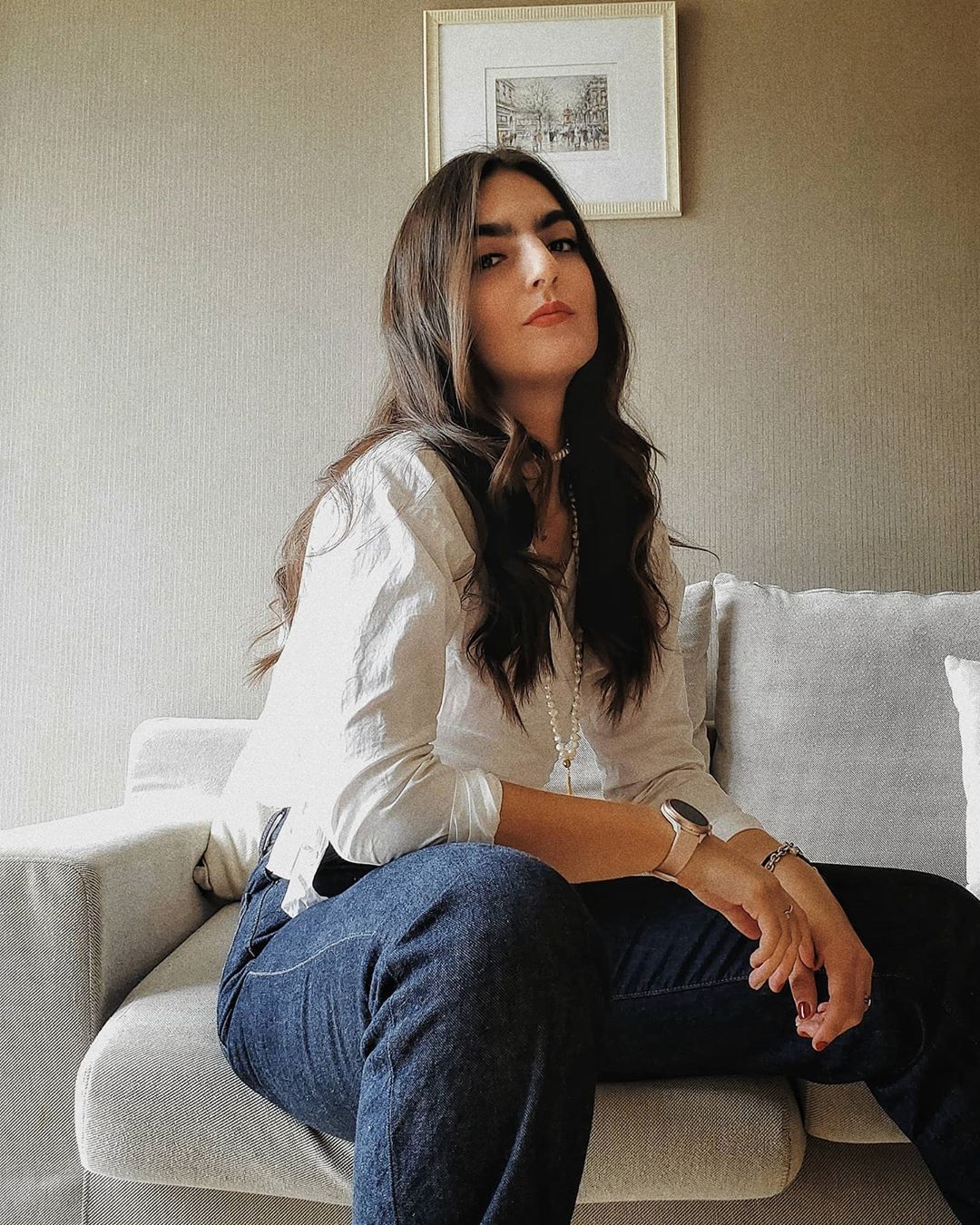 By Mari Carmen Dávila
July 09, 2020
What have the rich and famous been up to this week? Find out!
1/7 @pausikanya
Working from has never looked this fashionable.
2/7 @panginaheals
If you haven't heard, Pangina Heals will be opening a new bar very soon and we couldn't be more excited!
3/7 @unpuwanart
The cutest gardener in the Big Mango.
4/7 @lek_nai_lert
Who else went on a fabulous beach retreat this past long weekend?
5/7 @dizzydis
6/7 @namraiva
You can never go wrong with black on black on black.
7/7 @preerati