Best Tatlergrams Of The Week: Eat Your Greens And Embrace Your Inner Marie Kondo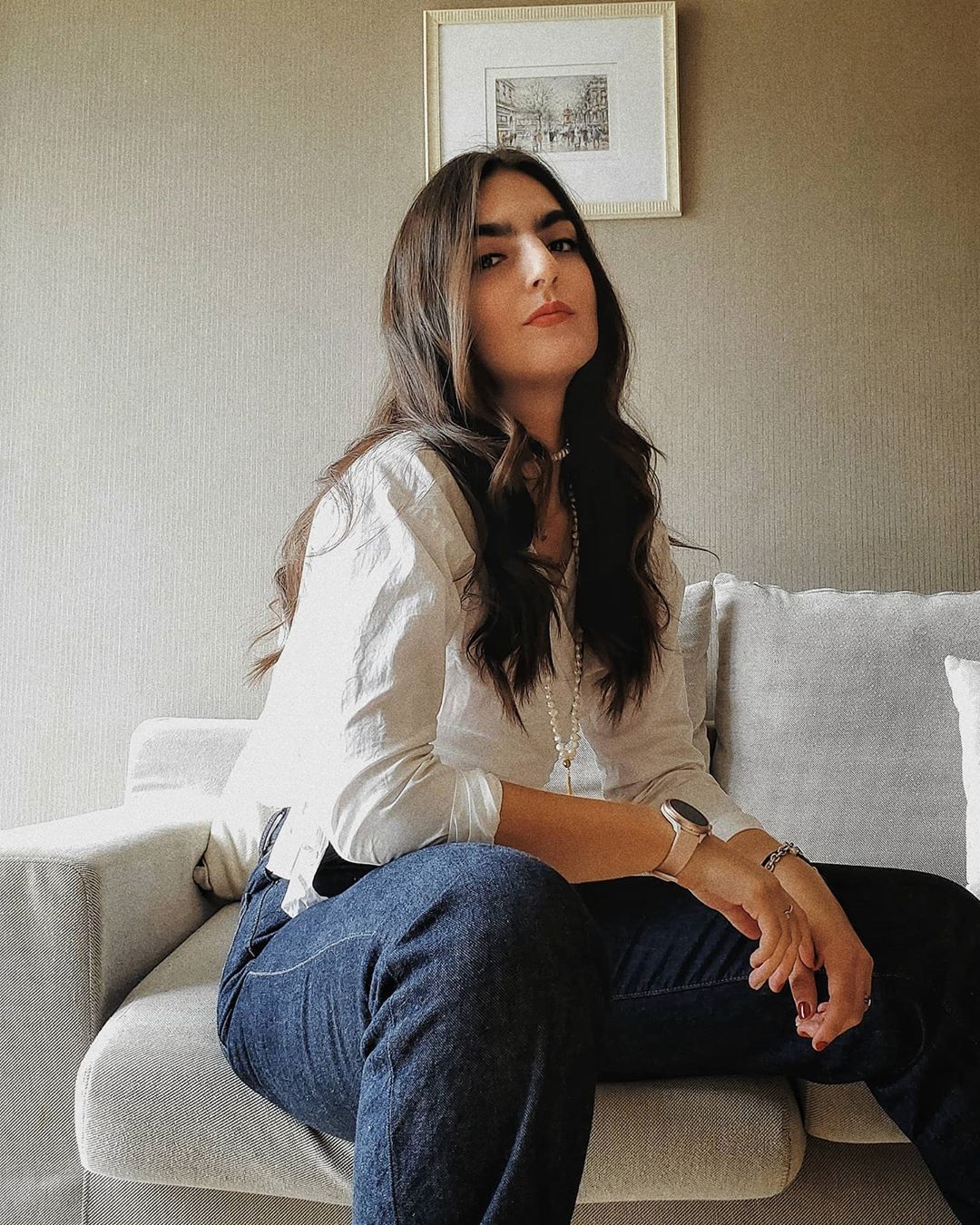 By Mari Carmen Dávila
June 11, 2020
What have the rich and famous been up to this week? Find out!
1/7 @minkie_mk
In with the new and out with the old—Mink embraced her inner Marie Kondo this week, organising her closet. We're not sure if anything didn't spark joy though.
2/7 @kornnarongdej
Many of our friends have returned to enjoying their favourite recreational activity.
3/7 @wannacoo
While others are still at home baking or crafting Thai desserts.
4/7 @ongkongpat
Some seem much more relaxed than they were the last few months.
5/7 @paovarit
We're also seeing the return of in-person birthday celebrations!
6/7 @jayspencer
Lockdown or not, Jay's always with the kids.
7/7 @aum_patchrapa