Best Tatlergrams Of The Week: Getting Creative On Tik Tok and Staying Home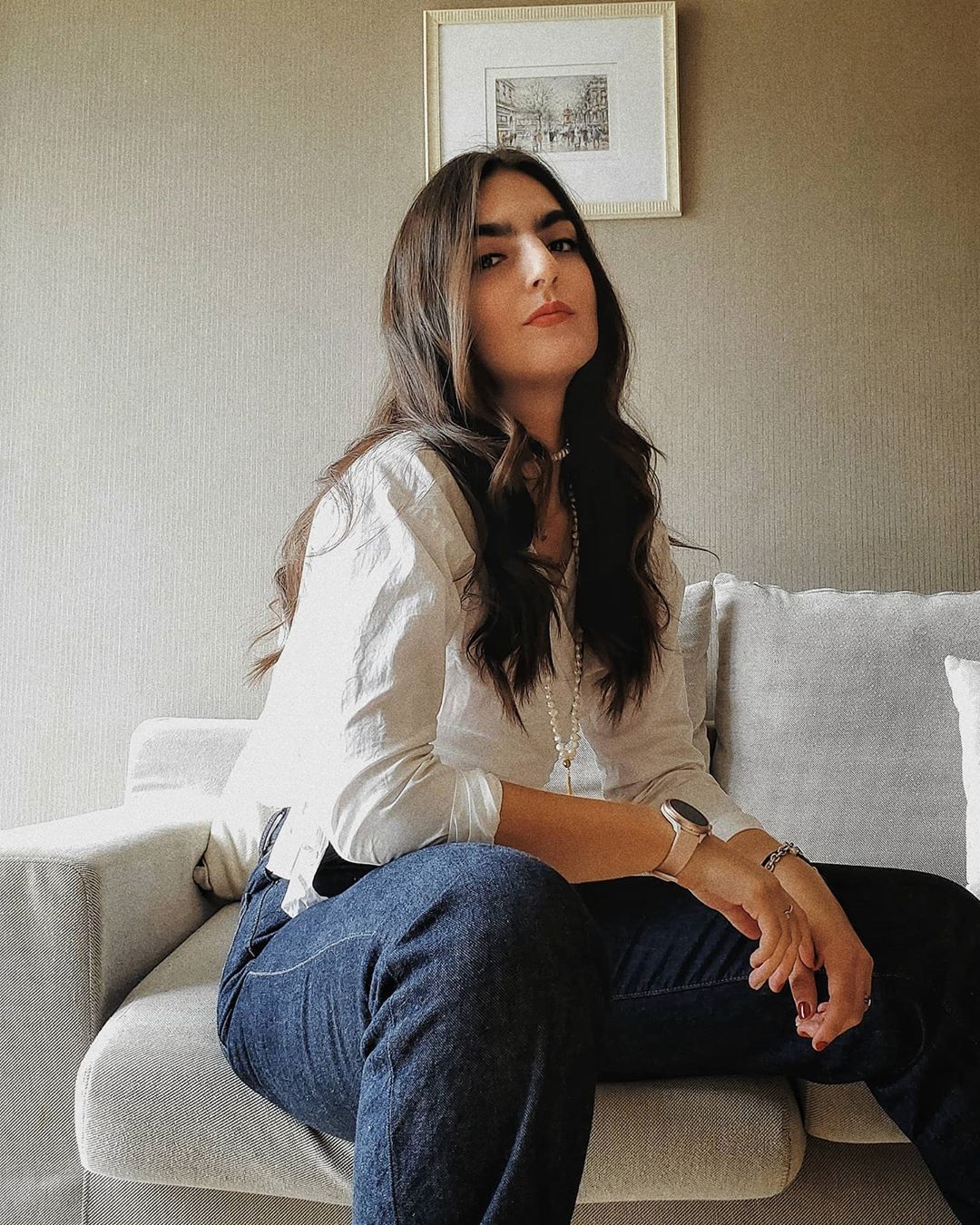 By Mari Carmen Dávila
April 29, 2020
What have the rich and famous been up to this week? Find out!
1/9 @p_apinara
Tik Tok videos are here to stay as well as the need for a nice manicure. Apinara Srikarnchana shared this extraordinary version.
2/9 @kit_b
We are loving Kanachai Bencharongkul's content lately. Exhibit A: a scene from the movie Gravity.
3/9 @kantichachumma
If you are not following Kanticha Chumma on Tik Tok, you are missing out a lot. Her latest masterpiece: a scene from the movie Despicable Me.
4/9 @wannacoo
Who else has been cooking delicious recipes at home? Our girl Wannasiri Kongman made some delicious Thai treats at her home in Canada.
5/9 @kongkaroon
Here's a staying-at-home look sponsored by Kong Karoon Sosothikul.
6/9 @daonarongdej
Dao Narongdej recently took time out of her day to show some appreciation to police officers who have been on duty during this pandemic.
7/9 @jatiffany
Alisa Phanthusak Kunpalin enjoyed a delicious feast at home with her loved ones.
8/9 @minki_mk
Who wouldn't love staying at home under Mink's stylish roof.
9/9 @yingair