Best Tatlergrams Of The Week: Helping Thailand & Spending Quality Time With Family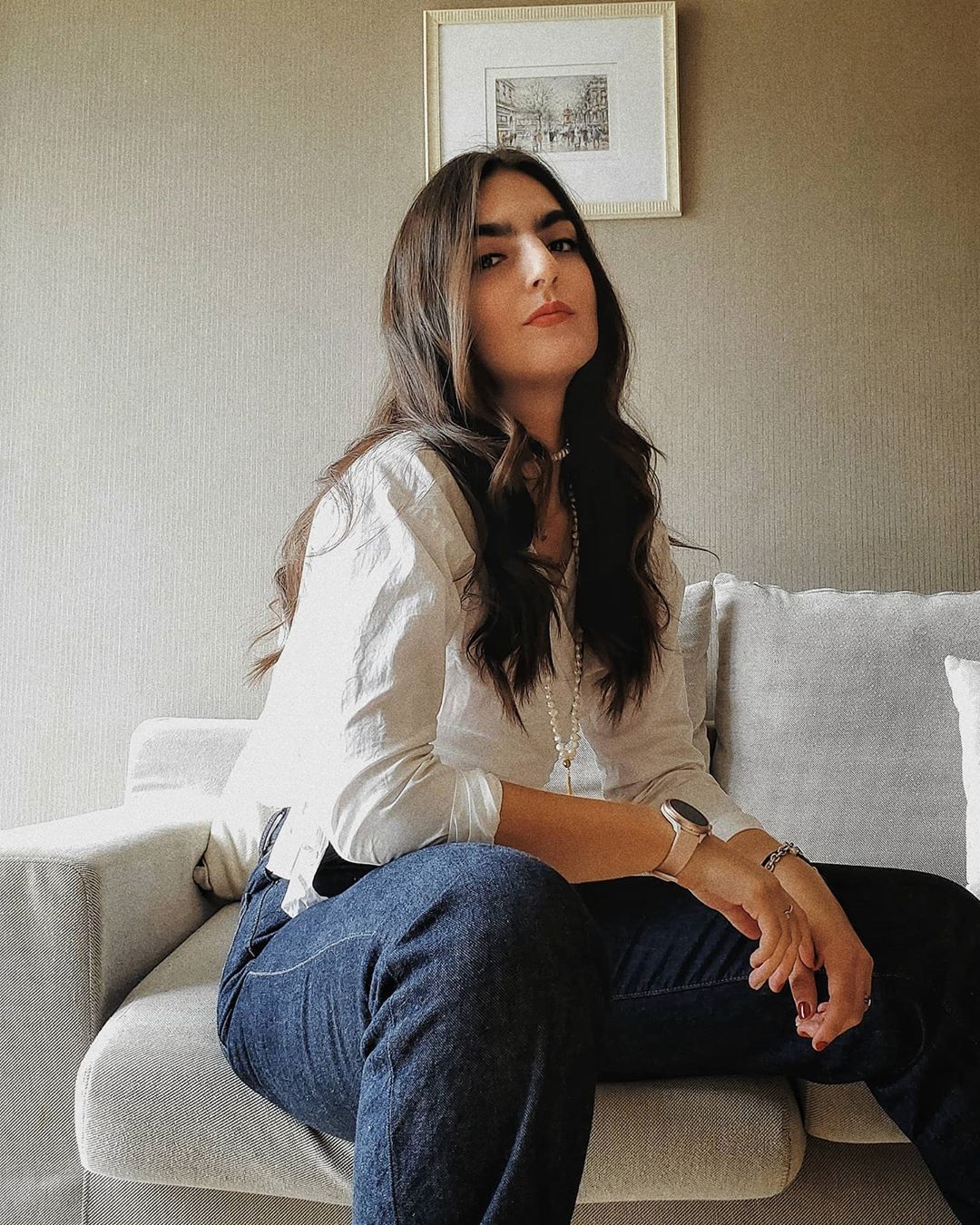 By Mari Carmen Dávila
April 23, 2020
What have the rich and famous been up to this week? Find out!
1/8 @plespencer
Day 33 of lockdown for the Spencer's, and we can't get enough of their cute Instagram Stories with a swiftly growing baby Jaya and Jakey dancing with the dogs.
2/8 @saks_r
Saks continues to deliver meals and care packages with CovidRelief during this crisis to the most vulnerable. So far they have helped more than 3,000 people in the span of two weeks. You can be part of the movement by just clicking here.
3/8 @cindysirinya
Are you bored in the house and you in the house bored? Log on to Cindy Sirinya's TikTok for a cure.
4/8 @mookv
Mook Vinyaratn and her wonderful family get some fresh air somewhere remote to still practice #socialdistancing.
5/8 @yuiolivia
This week, Yui Olivia joined the COVID relief efforts by helping to distribute free meal packages to those in need.
6/8 @meowpraowphan
Don't forget that you can always take a break and prepare some delicious quarantinis, just like Praowphan Laohapongchana.
7/8 @polpatasava
Once stylish, always stylish. A cute #throback from Polpat Asavaprapha.
8/8 @sean_buranahiran
Sean Buranhiran decided to learn more about forest fires in the wake of Chiang Mai's forest fire crisis.