Best Tatlergrams Of The Week: Trick Or Treat?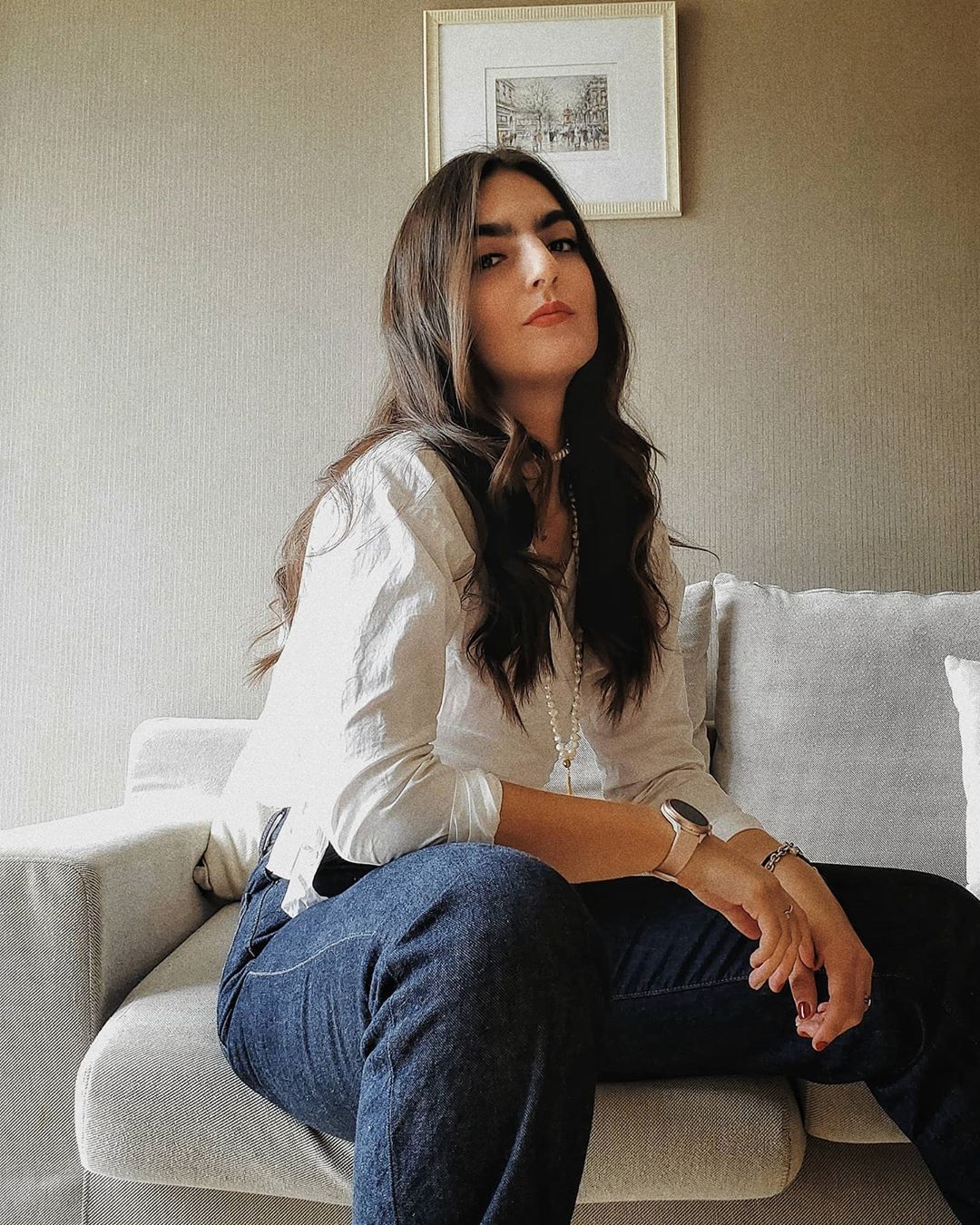 By Mari Carmen Dávila
November 04, 2020
What were our favourite socialites up to this Halloween?
1/7 @vatanika
Another successful year for the queen of Halloween, Miss Vatanika. She didn't have only one costume but three different ones, all in the theme of Bram Stoker's Dracula.
2/7 @kitb
Kanachai Bencharongkul joined the vampires by dressing up as Barnabas Collins from the movie, Dark Shadows.
3/7 @sreivphol
Couples that dress up together, stay together, even after death.
4/7 @vvonsugunnasil
A fantastic personification of Jack Skellington by Vvon Sugunnasil and one great shot from the top of Rosewood Bangkok.
5/7 @chomismaterialgirl
Yeetings earthlings! Chompoo Araya Hargate channelled her inner alien this year.
6/7 @kimmy_kimberley
He saw darkness in beauty, she saw beauty in darkness.
7/7 @urassayas