5 Things To Know About Alexandria Ocasio Cortez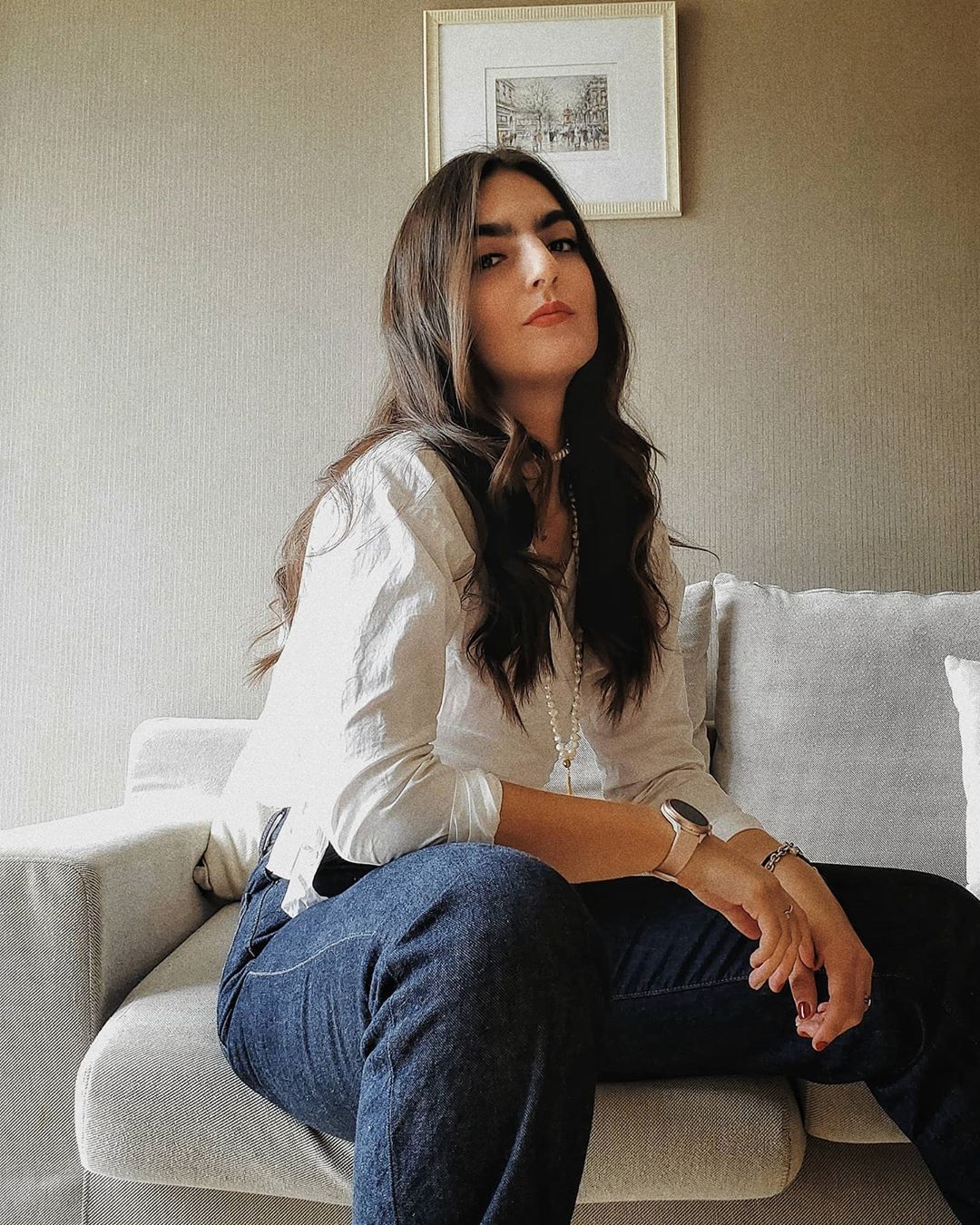 By Mari Carmen Dávila
May 17, 2019
As one of the biggest upheavals in New York's political history, at the age of 29, Alexandria Ocasio Cortez is the youngest woman to ever have been elected to Congress, defeating ten-term incumbent Congressman Joe Crowley and Republican opponent Anthony Pappas. Here are five more things to know about #AOC.
1/5 Hi, I'm Latina
Alexandria was born on October 13, 1989 in the Bronx, New York to a working-class family. Alexandria's Puerto Rican father, Sergio Ocasio, was also born in the Bronx while her mother, Blanca, was born in Puerto Rico.
2/5 If You Want It, Work For It
While studying economics and international relations graduate at Boston University, Alexandria took bartending and waitressing jobs to supplement her mother's income as a housecleaner and bus driver. In fact, even when she began her campaign for Congress she was still working as a bartender.
3/5 Congress Sounds Like A Good Idea
When Alexandria decided to run for Congress last year, her campaign centred on a progressive platform advocating medical care for everyone, universal jobs, immigration and criminal-justice reforms.
4/5 Her Political Background
Alexandria was an organiser for Bernie Sanders' 2016 presidential bid. Sanders even congratulated her on her 'extraordinary victory' two years later:
Congratulations to @Ocasio2018 on her extraordinary upset victory tonight! She took on the entire local Democratic establishment in her district and won a very strong victory. She demonstrated once again what progressive grassroots politics can do.
5/5 Raising Her Voice
In November of 2018, Alexandria travelled to a child detention camp on the US-Mexican border and confronted the officers. She made her message loud and clear fighting against the US Immigration and Customs Enforcement (ICE), in light of news that some 2,000 children were separated from their families and kept in detention centres.