Work Out Like A VIP: Small And Private Training Studios In Bangkok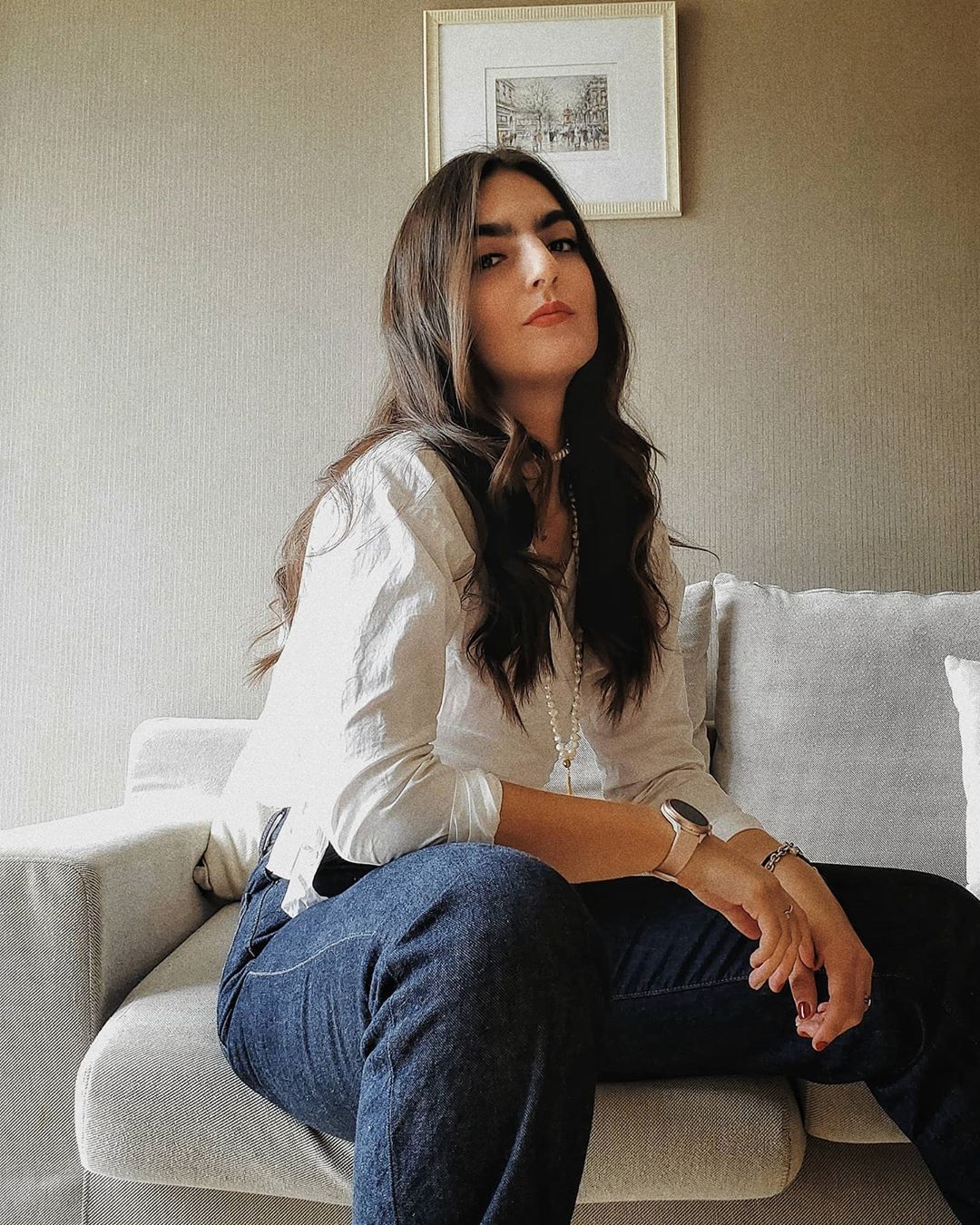 By Mari Carmen Dávila
July 31, 2020
You're only one workout away from a good mood
The fitness and wellness industry in Bangkok continues to grow as more than ever health is seen as a priority. With new boutique studios popping up in the city, perhaps it's time to discover some of them. Here are a few new independent gyms and fitness studios that have stood out to us recently for their exclusivity and personalisation.
1/3 Encore Training Club
Say hello to Sathorn's new VIP workout studio, Encore. A cosy, modern and clean space offering small group classes and one-on-one coaching services, Encore promises rapid results with fun and varied workouts. Their fitness programme comprises strength and conditioning routines. Among their most popular group classes is Encore Strength, which focuses on core exercises and safe lifting techniques—great for building lean muscle tissue and optimising metabolism. The Heat class, on the other hand, is their personal take on HIIT (high-intensity interval training).
The number of participants per class is limited to eight to keep the quality of the workout high and to make sure everyone has enough safe to feel safe and free to workout.
Group fitness classes start at 400 baht per session and personal training at 1,800 baht. All lessons are 60 minutes long, and there are currently a few opening deals.
Encore Training Club
3rd Floor, Mookda Building, 78 North Sathorn Road
Monday to Friday-9am-9pm
Saturday-9am-12pm
Sunday-by appointment
Facebook
2/3 Flex Your Abilities
If you are looking to correct your posture, improve your sleep and tone your body, Flex Your Abilities is a boutique pilates studio with a focus on mindful movement. Their focus is to help clients better understand their own bodies and uncover their strengths by tapping into the mind and the power of breath. Offering private and semi-private (duo) sessions, classes here are tailored to each client's physical demands using a biopsychosocial approach: clients' health, lifestyle and goals are assessed before diving in workouts. Flex Your Abilities also integrates principles from other training methods, such as barre and resistance training, when appropriate. Small group classes of up to four clients are also available for those who'd like to start easy.
You can enjoy FYA's introductory offers for first-timers where you have the option to purchase two private classes for the price of one and two semi-private classes at a discounted price.
Flex Your Abilities
47 Sukhumvit 20 Alley
Monday-Friday 7:30am-8pm
Saturday 9am-3pm
Sundays by appointment only
flex-pilates-studio

3/3 Iron Hive
Iron Hive is a strength and conditioning-orientated gym with a focus on weightlifting, powerlifting and strength. Offering various classes centred around these training principles, their goal is to empower members and help them discover their mental and physical potential.
With top-notch facilities, each member and staff is super dedicated to supporting customers. Whether you are trying to max out your lifts or simply doing a challenging conditioning workout, there's always someone encouraging you to push yourself that much harder.
Besides private training sessions, they also offer small group classes. In order to maintain a high level of service, their foundation/beginner classes allow up to six people per class. In the sport-specific classes such as powerlifting and weightlifting, however, 10-12 people are allowed.
Currently, Iron Hive is offering a couple of free classes and a 10 per cent discount for people who purchase their soft opening membership before the official launch on August 3.
Iron Hive
Soi Sukhumvit 42/1
Monday-Friday 7am-10pm
Saturday-Sunday: 8am-9pm
ironhivegymbkk.com
See more: 6 Superfoods To Sneak Into Your Diet For An Extra Boost Of Health