A Unique And Upscale Wellness Experience Awaits At Rakxa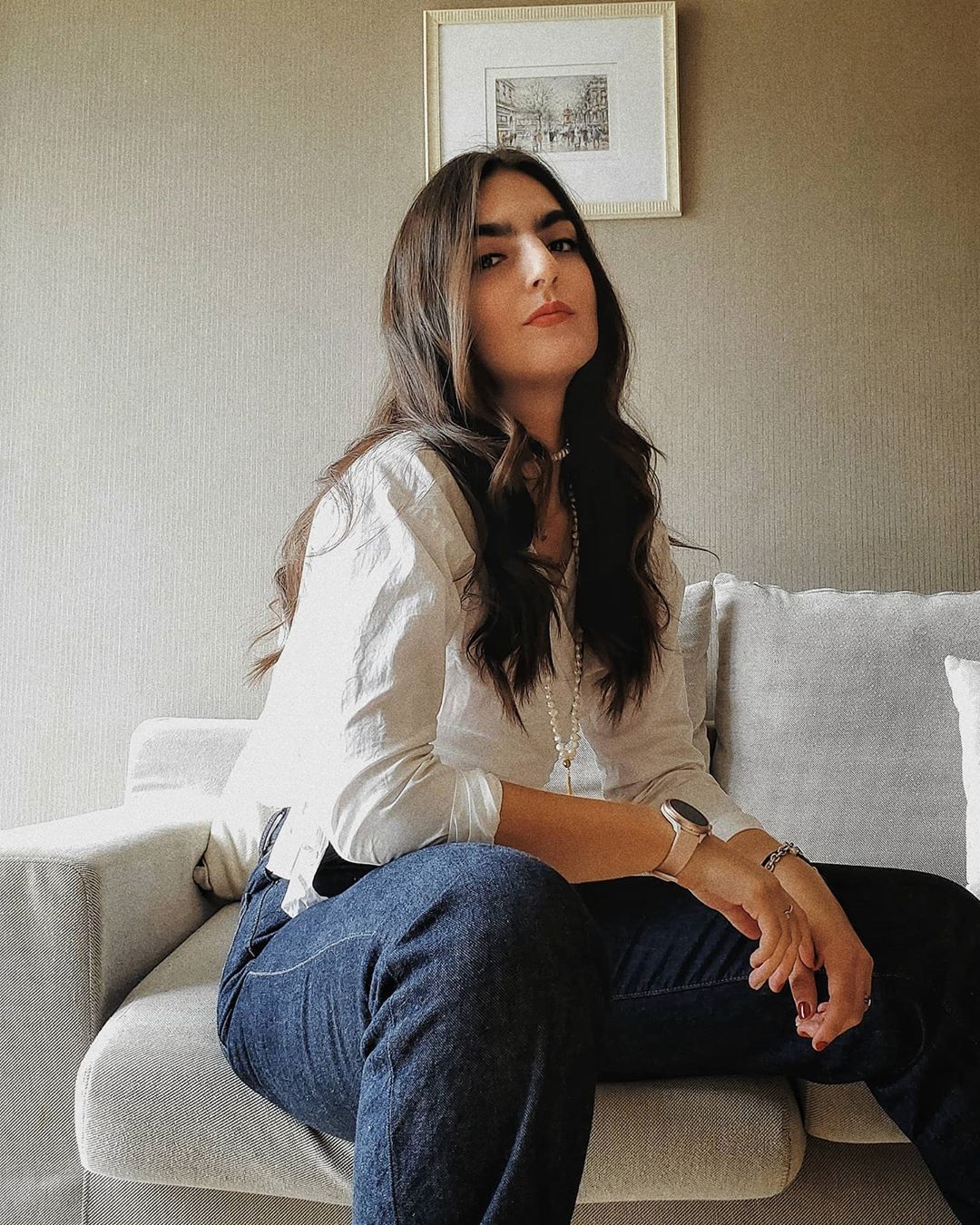 By Mari Carmen Dávila
March 12, 2021
A new destination in Bangkok for health fanatics
Just a 40 minutes ride away from Bangkok stands a new destination for serious health seekers who want to take time to restore life's balance. Rakxa, which of course sounds like the word for 'taking care of' or 'protecting' or 'healing' in Thai, is located amidst a lush green plot on Bang Krachao—AKA Bangkok's Green Lung—that is home to more than 3,500 species of plants. Adding to the city a completely new way of resetting and rejuvenating, let's see what this retreat where holistic wellness and medical science meet has to offer.
At Rakxa, guests can spend time with themselves to re-energise and restore balance to their body, mind and soul. Blending advanced medical science offered by VitalLife Scientific Wellness Clinic experts with holistic approaches, Rakxa is known as the first wellness and medical retreat in Asia. Their special programmes include treatments from esteemed schools of traditional Chinese and Thai medicines, Ayurveda and energy healing, to reduce risks, prevent illnesses and relieve symptoms.
Ten different programmes are available, ranging from one to 14 days in length. They include detox, destress, immunity booster and facial solutions, all of which are tailored around individual results and doctor consultations. Some of the famous treatments include Photo-Light Therapy, which uses three lights to restore muscles and joints from injury or inflammation; Cryo Sauna for reducing inflammation with 130 degrees Celsius temperature; and the 100 per cent pure oxygen treatment of the Hyperbaric Chamber. Every treatment is performed by VitalLife doctors who are skilled and experienced in anti-ageing medicine.
In addition to health treatments, food is an integral part of the experience. The approach to food is guided by an anti-inflammatory philosophy and based on a deep understanding that gut and body imbalances are caused by the average modern diet. Their menus will help the body eliminate harmful toxins that cause inflammation.