Travel Around The World From Your Couch With These Netflix Movies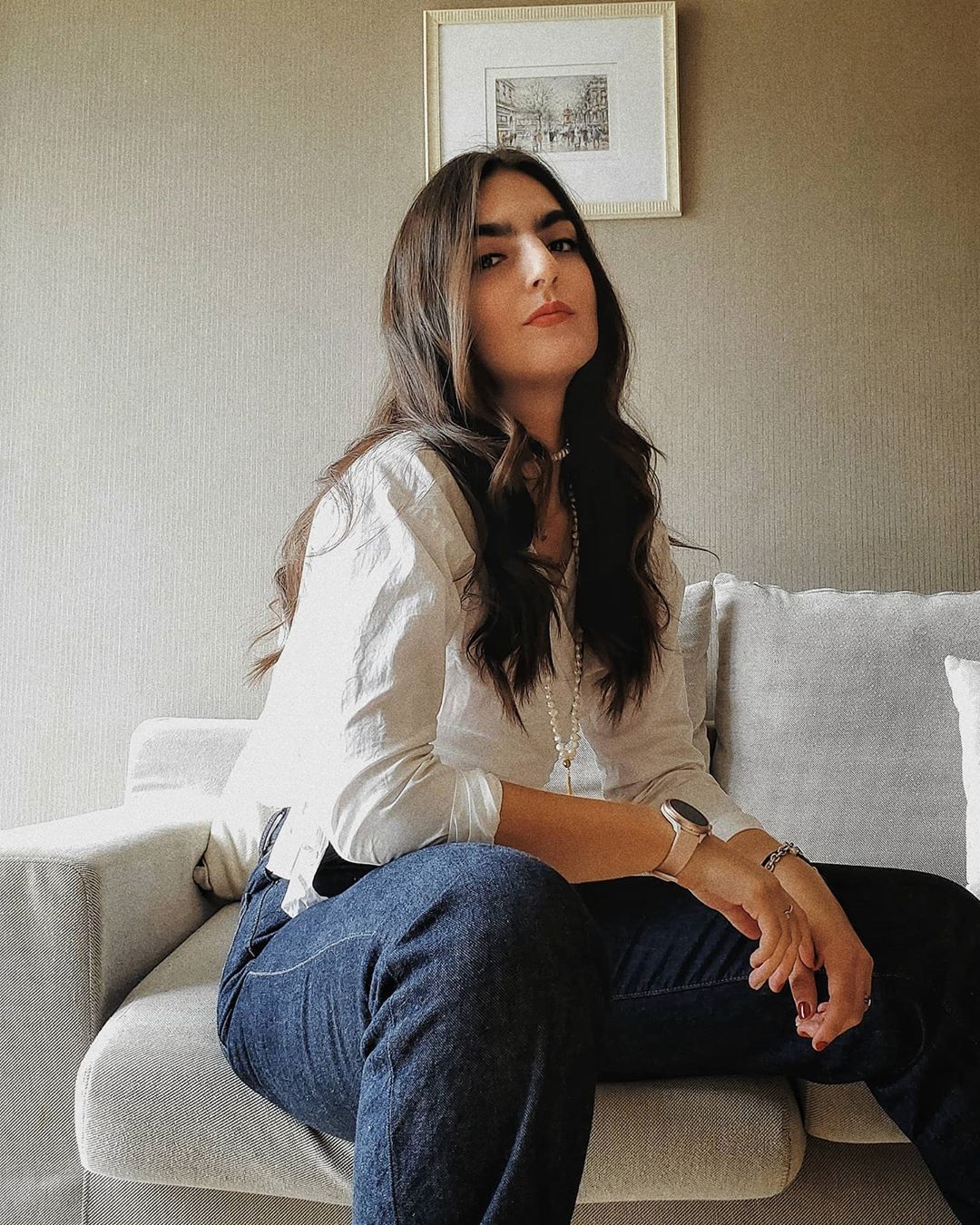 By Mari Carmen Dávila
April 26, 2020
As we can't travel right now, films are the next best ticket out
1/5 Okja
Travel to: South Korea, New York City and a mountainous forest
Directed by Bong Joon Ho, Okja tells the story of a girl who raises genetically modified super pigs without knowing their insidious origins. When a big corporation wants to take one of their creations back, the girl goes on a global trip to do whatever it takes to save her pig.


2/5 Love Wedding Repeat
Travel to: Italy
As we won't be travelling to any destination weddings any time soon, Netflix's newest rom-com will allow you to take part in a hilarious story, set in beautiful Italy, about how the future of two souls can be affected by a simple thing like seating arrangements.
3/5 The Laundromat
Travel to: Panama City, Florida, Las Vegas, China
The Laundromat is a biographical comedy that loosely tells the story of the Panama Papers scandal, where a woman tries to uncover the truth behind a mysterious insurance company.
4/5 Zindagi Na Milegi Dobara
Travel to: Spain, India, Egypt, the UK
This Indian film tells the story of three friends—an investment banker, an aspiring writer and a top businessman—and their pact to go on an elaborate holiday where they will all do something on each of their bucket-lists. The journey ultimately makes the friends realise what they've been longing for and the wild ride provides stunning sceneries of the countries they visit.


5/5 Jiro Dreams of Sushi
Travel to: Japan
This critically acclaimed 2011 food documentary centres on sushi master Jiro Ono, who hails from Hamamatsu, Japan and who once held three Michelin stars for his restaurant, Sukiyabashi Jiro, which is no longer open to the public. Expect extraordinary shots of Japan from the film plus Jiro's incredible work ethic, which will leave you either inspired to work harder on your dreams or crying because you'll realise that you'll never be able to reach Jiro's level of perfection.
See more: Best LGBT Shows And Movies On Netflix