The Real Story Behind Valentine's Day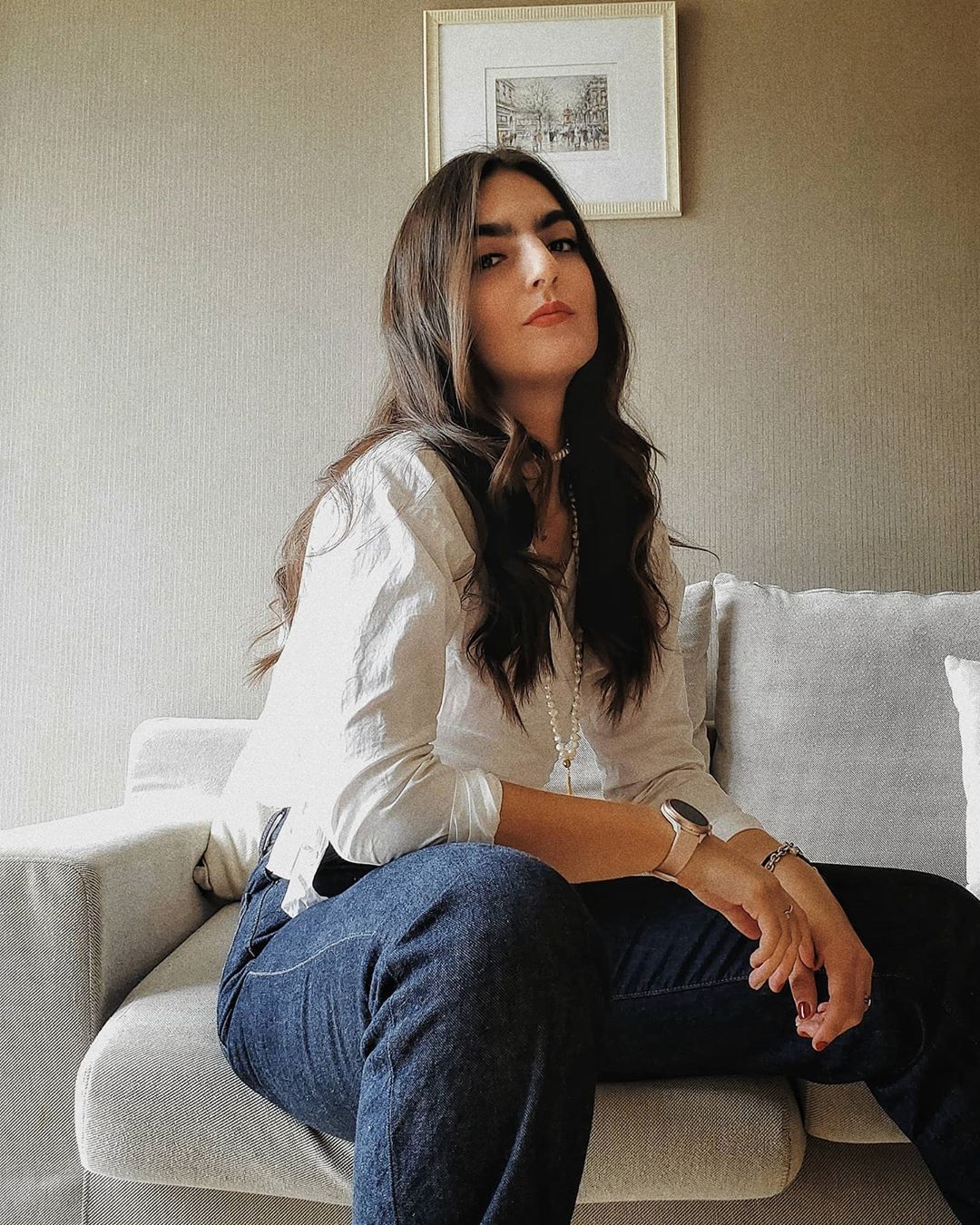 By Mari Carmen Dávila
February 14, 2020
The day gets its name from a famous saint, but there are several stories of who he was
This Valentine's Day you will probably either send or receive a valentine from someone as it is the day when people show their affection to another by sending cards, flowers, chocolates and other messages of love. But have you ever wondered the meaning behind those cards and gifts? There is a true-life story full of love, sacrifice and commitment, and we've divulged it for you here.
1/2 Who Was St Valentine?
Back in the third century, the Roman Empire was ruled by Emperor Claudius II Gothicus, who was also known as Claudius the Cruel due to his harsh leadership and tendency for getting into wars and abusing his people. Believing that army recruitment was down because Roman men did not want to leave their loves or families behind, Claudius cancelled all marriages and engagements in Rome.
In protest of Claudius' policy, a Christian priest named Valentine came forward and stood up for love. He began secretly marrying soldiers before they went off to war. When Emperor Claudius found out about the secret ceremonies, he had Valentine thrown into prison facing a death sentence. While he waited for the day of his execution, Valentine met a blind girl who happened to be the jailer's daughter and fell in love with her. On the eve of his execution, it is said that Valentine wrote her a sonnet in ink that he squeezed from violets, which made her able to see again. The letter was supposedly signed "from your Valentine," an expression that is still in use today.
2/2 How Did Valentine's Day Start?
Valentine's Day is said to have originated from a Roman festival called Lupercalia, which takes place in the middle of February to welcome spring. As part of the celebrations, boys would write down the name of their girlfriends or sweethearts and keep them inside a box. They would often get married during the festival as well. The church decided to turn Lupercalia into a Christian celebration and decided to use it to remember the patron saint of lovers, St Valentine. They picked February 14 as the day of celebration, and it's been marked globally as Valentine's Day ever since.