Future Of Sex Founder Bryony Cole Talks Robot Lovers And Long Distance Kisses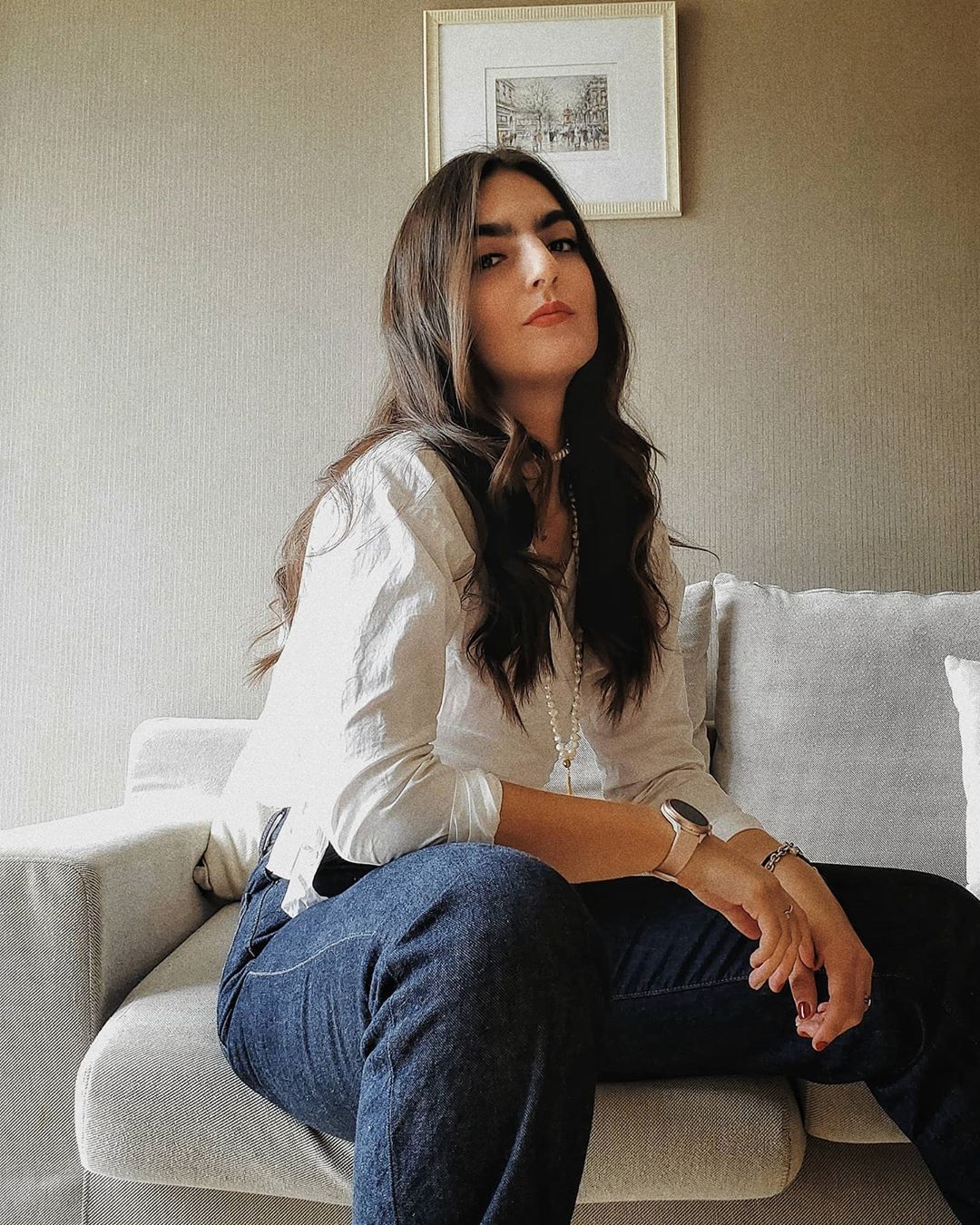 By Mari Carmen Dávila
November 15, 2019
What sex is going to be like in the future, according to a woman who is facilitating the sextech revolution
Australian born Bryony Cole grew up in a family where sex was not a topic of discussion. An experience of many women, society made her think that she needed to be small, not too smart and definitely not too loud. After she began her career in tech, however, she came across an industry and topic that taught her what it means to be a woman. Over the last three years, she has interviewed hundreds of entrepreneurs, therapists and scientists about technology's impact on sexuality, and we couldn't miss the chance to capture some of that collective insight during Bryony's recent visit to Bangkok to give a talk at this year's Dragonfly summit, where she discussed the future of intimacy and how we fight against cyberbullying, revenge porn and online predators.
How hard has it been to play a role in technology as a female?
At first, I felt this need to hide my feminity and sometimes minimise my power, but once I decided to be my own boss and realised that I needed to be comfortable in my own skin, everything changed. I own my power, and there's nothing wrong with being a woman and wanting to be someone. We as girls need to learn that what we have is in demand and that it's totally worth it
Your project, Future of Sex—how did it come about?
I started a podcast called the Future of Sex, where I interviewed psychologists, doctors, famous scientists, technologists, basically anyone who would have an insight into sexuality and technology. I then stumbled across all this information about people building sexual robots, chatbots, couples that don't have time for sex but rather spend eight hours a day behind a screen that decreases their libido. What I've found is that technology is radically changing the way we date, fall in love and the way we experience intimacy.
So what is 'sextech' exactly?
Sextech is a landscape with five major fields: robots, remote sex, virtual sex, augmentation and immersive entertainment.
What's the sextech industry like right now?
The industry is worth more than 30 billion dollars and is still something many people don't know or don't want to talk about. In 2019, we have sex toys that can connect you to anyone around the world, from a partner to a lover to even a stranger. We also have Harmony AI, the first sex capable AI that has 12 different personality types; MEND, an AI chatbot that helps you get through a heartbreak using a specific algorithm; BIEM, a virtual sexual health clinic; and many, many other examples.
What I've found is that technology is radically changing the way we date, fall in love and the way we experience intimacy.
How do you hope that this project helps people?
Sextech and my own project, Future of Sex, have many objectives, but if I can name one it would be sex education. Virtual reality will definitely make a major impact on this one, and I'm really excited. People always say that they had the worst sex education and what virtual reality does is create an immersive private environment where you can fully explore and learn about your sexuality.
Are you working on any exciting new projects?
Yes, we are releasing soon a new app for couples called 'The Wheel of Foreplay'. Its basically a game to get couples to use technology in the best possible way where they can play games, put the phone down and engage with each other.
What's your wellness philosophy?
Sleep, orgasm and stay hydrated.