Best LGBT Shows And Movies On Netflix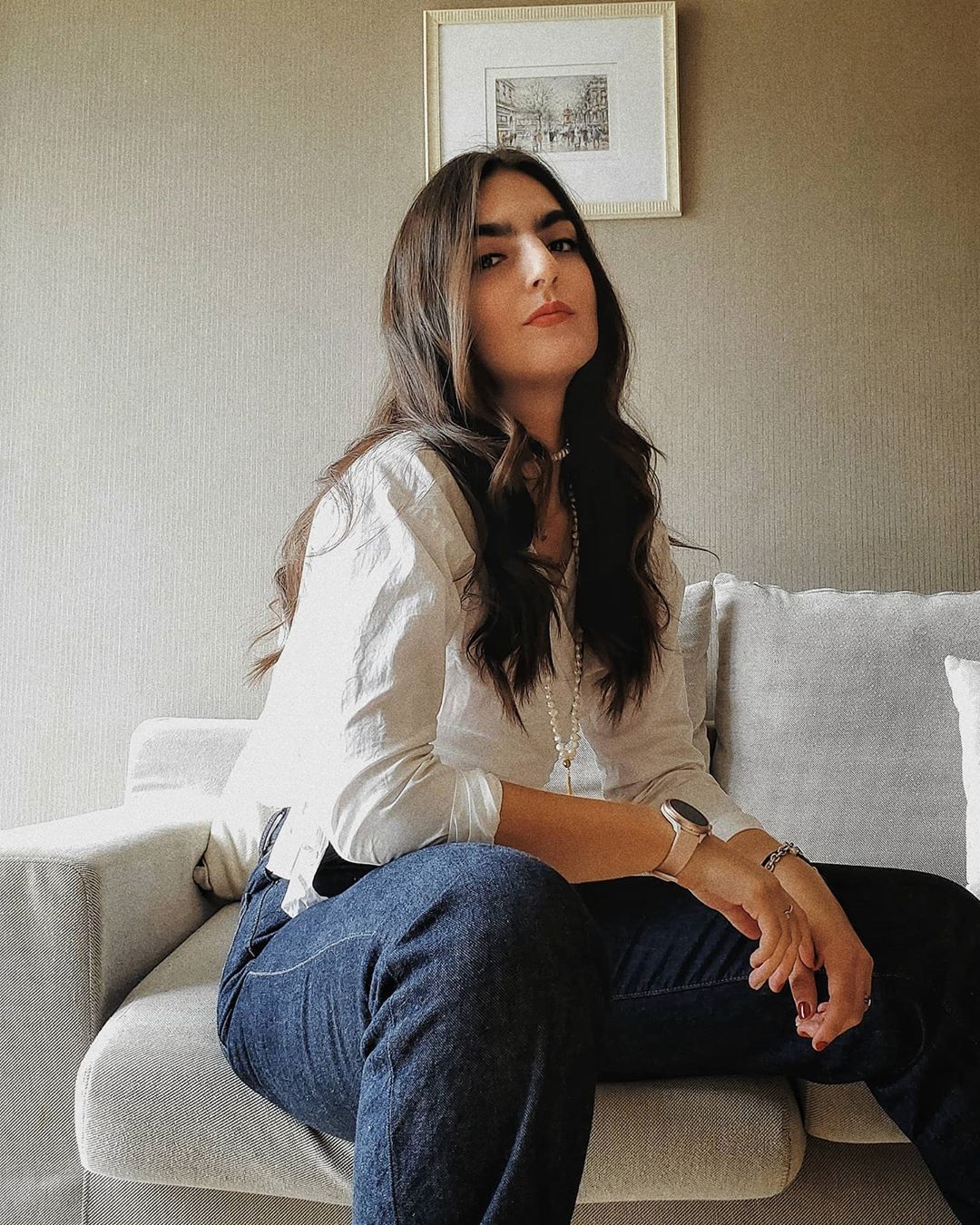 By Mari Carmen Dávila
June 10, 2019
The perfect plan for a rainy month of Pride
1/6 RuPaul's Drag Race
If you've heard of Drag Race Thailand, you should know that RuPaul's Drag Race is the Emmy award-winning American original. With 11 seasons, the show delivers sickening styles, fierce challenges and lots of backstage drama. We promise you that once you start one season nothing will stop you from watching the 10 others.
2/6 Paris Is Burning
Set in New York City in 1991, Paris Is Burning explores the culture of an African-American and Latino gay and transgender community, where contestants are judged on their dance talent, beauty and realness of their drag. The movie also documents the origins of the dance style voguing.
3/6 Pose
Similar to Paris Is Burning, Pose goes into underground LGBT communities, ones that gather or come head to head at glamourous events called "Balls". The series stars red carpet attendee of the year, Billy Porter, and features many other talented gay and trans performers and actors. Set in the 80s, it also delves into the AIDS epidemic of the times.
4/6 Easy
An original Netflix show with three seasons, Easy follows various lives in the city of Chicago, portraying a maze of love, sex and emotions. It's easy to jump into this series as it's in an episodic anthology format and you don't have to watch the episodes chronologically.
5/6 Carol
Based on a romance novel, Carol is set in the 1950s and tells the story of Therese Belivet. A hardworking woman working at a department store in Manhattan, she one day meets Carol Aird, a woman trapped in a failing marriage. An immediate connection strikes and a deep and unexpected connection ensues. The film stars incredible actresses, Cate Blanchett and Rooney Mara.
6/6 Queer Eye
A reboot of the original Queer Eye for the Straight Guy of the early 2000s, this original Netflix show features a new team of gay professionals with expertise in fashion, grooming, interior design, food and culture. Known as the "Fab Five", they help boost the self-esteem of people who may have lost touch with the world around them. After three incredible seasons, the show has racked up three Emmys and a combined following of 12 million on Instagram.