The 4 Talented Proteges Of Rolex's Arts Mentorship Initiative Are Finally Revealed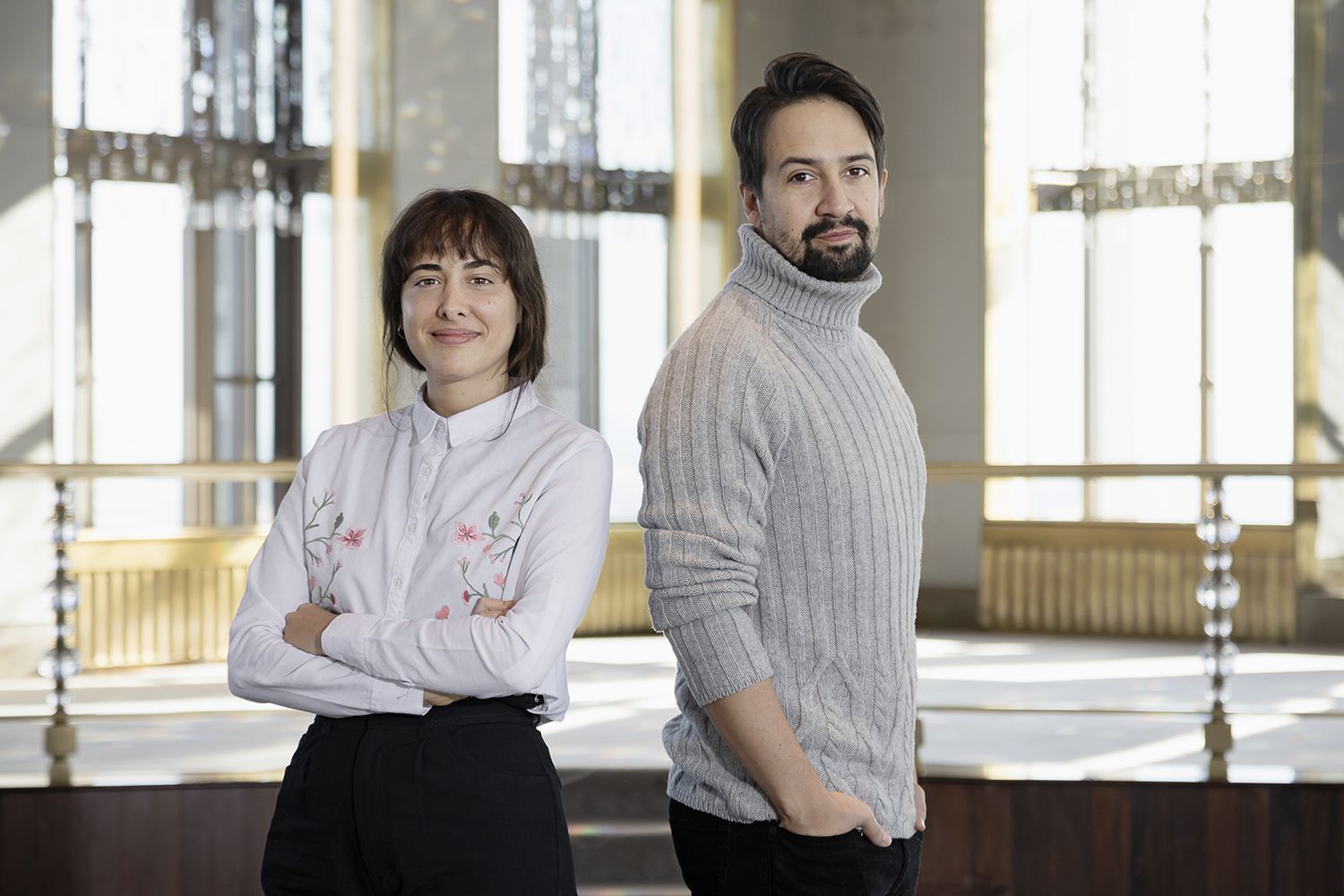 By Mika Apichatsakol
March 28, 2020
Who have Lin-Manuel Miranda, Spike Lee, Phyllida Lloyd and Carrie Mae Weems chosen?
Last month in Cape Town, Rolex announced its four selected mentors for the luxury watchmaker's 2020-2021 Arts Initiative. Filmmaker Spike Lee, theatre director Phyllida Lloyd, visual artist Carrie Mae Weems and Pulitzer Prize, Grammy, Emmy and Tony-award-winning artiste Lin-Manuel Miranda will each be paired with an up-and-coming artist in their category to mentor for the next two years.
Related: Rolex Matches World's Greatest Artists To Promising Protégés In 2020-2021 Arts Initiative
A great opportunity for young talents around the world, Rolex's Arts Initiative has paired 54 proteges with the world's greatest creative minds since 2002, and this year's masters have now chosen their young grasshoppers. Get to know them here:
1/4 Kyle Bell
Selected for the category of film, Kyle Bell is a Native American filmmaker who wants to keep his heritage alive through storytelling. His work as a director, director of photography and film editor include Emmy award-winning documentary Osiyo: Voices of the Cherokee People and documentary shorts Dig It If You Can, Defend The Sacred and The Third.
2/4 Whitney White
Coming under Phyllida's theatre tutelage is Whitney White, an up-and-coming director, composer and actress. As artistic associate at New York's Roundabout Theatre Company, Whitney has directed classics such as Othello to contemporary gems like What to Send Up When it Goes Down, a play critically acclaimed by The New York Times for its commentary on racialised violence.
3/4 Camila Rodriquez Triana
Camila Rodriguez Triana's emotional works portraying intimate relationships in everyday spaces have captured the interest of her mentor, Carrie Mae Weems. The Colombian artist's works have been exhibited in South American and Europe, and she is also the founder of Heka Films SAS, producing several documentaries that have explored the genre's limit into fiction.
4/4 Agustina San Martin
Known for her boldness as a storyteller, this Argentinean director, screenwriter, cinematographer, colourist and film editor is the perfect match for Lin-Manuel Miranda, a man of many talents, in the open category. Agustina recently wrapped up a feature film titled To Kill The Beast (Matar a la bestia) and already has a Special Mention Jury Prize from Cannes under her belt for her short film Monster God.