Podcasts That Help You Understand More About COVID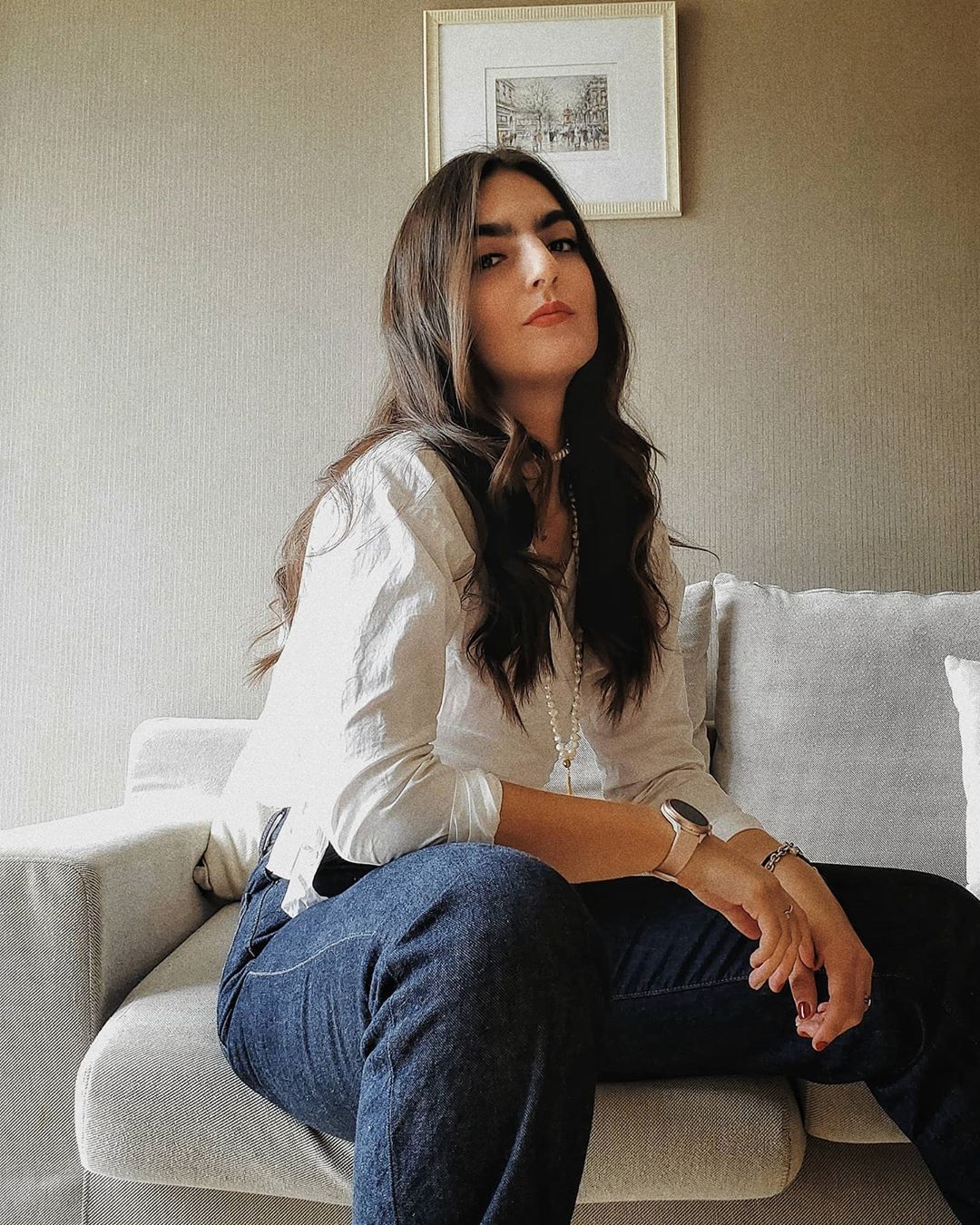 By Mari Carmen Dávila
October 29, 2020
Actionable insights about the pandemic nine months after the global outbreak
After nine months of navigating through this pandemic, you've probably arrived at a point where you find yourself craving for a break from the screen. One way of keeping informed but not to an excessive, draining degree is by listening to podcasts. They help you pass the time and can have quite the opposite effect of reading the news—stress relieving, that is. are not only These four broadcasts are filled with ideas, insights and are focused on helping listeners navigate these times.
1/4 The Daily
Hosted by journalist Michael Barbaro, The Daily offers a couple of episodes about coronavirus that include interviews and thought-provoking conversations with real pandemic heroes. One of the outstanding episodes features an Italian doctor whose hospital ran out of beds to attend the sick, forcing him to make difficult decisions. You will also find stories about restaurant workers, drivers and tourism employees who are facing layoffs as well as advice on how to take necessary steps to slow the spread.
2/4 Coronavirus Daily
Too much news can be more harmful than helpful. Coronavirus Daily shares just right amount of information on the pandemic in small bites. Episodes are no longer than 10 minutes, helping you stay up to date without too much involvement.
3/4 Coronavirus: Fact VS. Fiction With Dr Sanjay Gupta
Dr Sankay Gupta is CNN'S chief medical correspondent who explains complex scientific concepts in a digestible manner. He dismisses misinformation about the virus and advises on how to live our lives safely. The episodes are easy to consume; each is no longer than 10 minutes as well.
4/4 World VS Virus
The World Economic Forum is helping listeners understand how the pandemic is reshaping the world. Having guests on the podcast who range from economists and scientists to academics and psychologists, the episodes will get you thinking about your own resilience.
See more: Tatler Heroes: 5 Thais Leading The Fight Against COVID-19