Giveaway: Let Us Spoil You This Mother's Day Month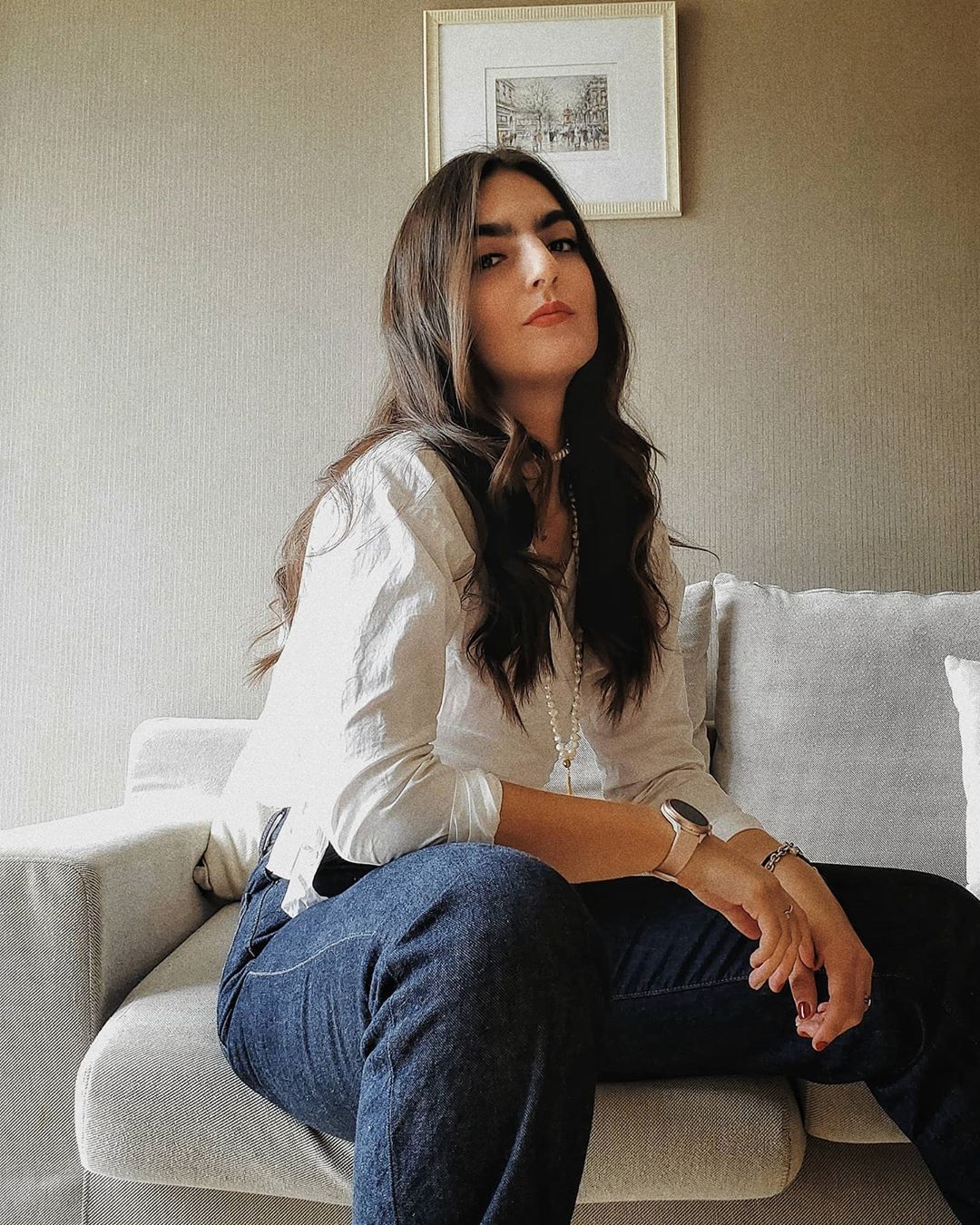 By Mari Carmen Dávila
August 22, 2019
Enter our August 2019 giveaway on Instagram for a chance to win some of these fabulous prizes
In case you haven't already seen on our Instagram, this month we've teamed up with three Thai-based brands to spoil you and the most important woman in your life. Two lucky winners will each receive a hamper full of gorgeous goodies. Enter on Instagram now and again until midnight, August 25. Winners will be announced on August 26. Here are the prizes that are up for grabs:
1/4 Barre Classes From Physique 57
Boutique fitness studio Physique 57 offers barre classes where you will use your own body weight as resistance to define your arms, thighs and abs. Their programme makes sure that you are using correct form to achieve your fitness needs, and results can be seen as early as after the first workout. First place will win two sets of five classes (10 total). Second place will get two sets of three classes (six total).
2/4 Organic Beauty Set From Ryn Spa Products
Ryn is a local brand that offers hair and body products made with organic natural essences such as calendula oil, green tea extract, bamboo and hyaluronic acid. All of Ryn's lines are 100 per cent paraben-, SLS- and SLES-free, and are not tested on animals. Giveaway winners will receive sets containing products from their most popular lines.
3/4 Mixed Shaker Set From Matchanoyu
Matchanoyu is another local brand, this one offering pure ceremonial grade matcha imported from Japan. Matchanoya's matcha selections are top-tier quality, identical to the ones used in traditional Japanese tea ceremonies. Processed long enough for the powder to acquire its dark green shade, the matcha is high in chlorophyll, antioxidant and amino acid contents. Winners will take home a Matchanoyu giftset comprising the premium ceremonial Bliss tea powder and an auto-close beverage shaker that comes wrapped in traditional Japanese furoshiki cloth.
4/4 Thailand Tatler's Special August 2019 Issue
Our two winners of the Thailand Tatler Mother's Day Month giveaway will also receive our very special August 2019 issue, featuring the stunning Vatanika Patamasingh on the cover.
Visit the Instagram post below to enter: