Thailand Tatler 28th Anniversary Giveaway: Win A 2-Night Stay At A 137 Pillars' Private Suite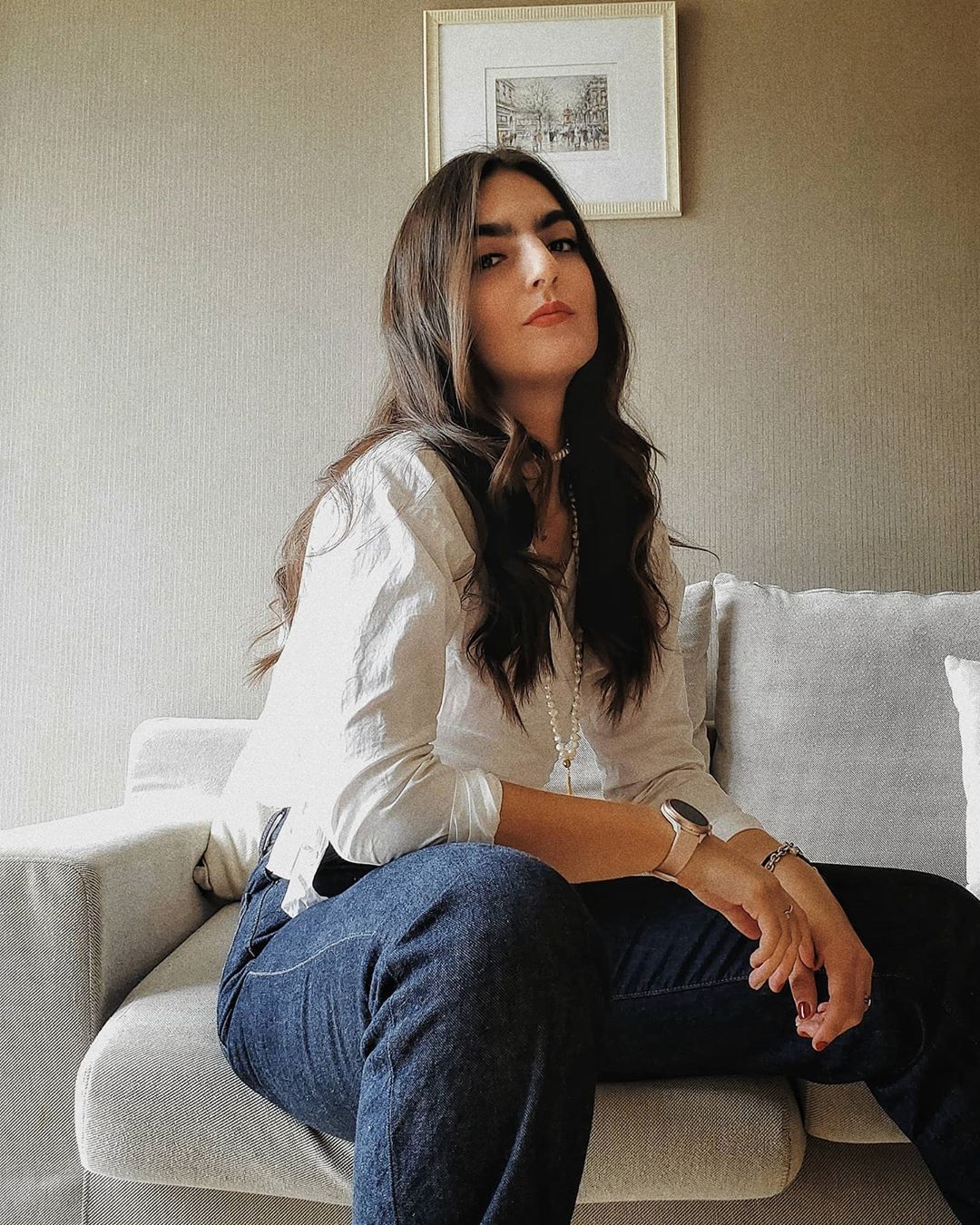 By Mari Carmen Dávila
September 30, 2019
Enter our extraordinary anniversary giveaway for a chance to win some of these fabulous prizes
As we celebrated our 28th anniversary this month, we've teamed up with three high-end brands to give back to our followers an opportunity to win extraordinary Tatler experiences. For our anniversary giveaway, three lucky winners will be awarded prizes ranging from luxury hotel stays to fine dining at some of the city's most exclusive restaurants. Here are three ways to enter the giveaway (you can enter all three ways to increase your chances of winning):
Go to our Instagram page. Follow us. Find the IG story about our giveaway and reply to the story with your email.
(Share our giveaway story on your Instagram stories and tag us, to give yourself another entry in this competition.)
Go to our Facebook page. Like us. Find the post about this giveaway and comment your email.
(Tag two friends after your email to give yourself another entry in this competition.)
Register your email address and Instagram handle here.
Contest ends on Sunday, October 6 at 11:59pm. Winners will be announced on Instagram/Facebook and through email on Monday, October 7. Here's what you stand a chance to win by entering:
1/3 Grand Prize: 2-Night Stay At 137 Pillars Suites & Residences
The luckiest winner of our anniversary giveaway will get to enjoy a two-night stay, worth over US$1,500, at their very own suite at 137 Pillars Suites & Residences in Bangkok. 137 Pillars' luxuriously appointed suites on the high floors of the residence promise the perfect setting for a self-indulgent escape. During your stay, gain access to the private concierge service, stunning 24-hour-open rooftop swimming pool, semi-buffet breakfast from 6 to 10:30 am or all-day a-la-carte breakfast from 6am to 11 pm at Baan Borneo Club. There's also around-the-clock butler service, tea service from 2 to 5pm and sunset happy hours from 5 to 7pm at either Baan Borneo or Jack Bain's Bar.
2/3 2nd Prize: Dinner For 2 At Tenshino Japanese Restaurant
Worth 3,000 baht, win in a voucher for two persons and let Tenshino's setting transport you to experience a chic innovative Japanese restaurant in Bangkok that serves unique Japanese cuisine using the freshest ingredients imported directly from Japan and France several times a week. Located on the second floor of the Pullman Bangkok King Power, this Japanese restaurant with bold colours, beautiful paintings and exquisite contemporary furniture is the perfect place to make dining memories with friends and loved ones. Try the sushi of the day, as well as the Iberico pork and truffle cold soba, and don't forget to pair your meal with a great sake, such as the floral Dassai Junmai Daiginjo 50.
Restaurant, $$, Japanese, Bangkok

---
3/3 3rd Prize: Vouchers For Mahanakhon Skybar
Win two vouchers with a total value of 2,000 baht and experience the highest restaurant and bar in Thailand. Mahanakhon Bangkok SkyBar is located on the 76th and 77th floors. The two levels of extraordinary space are decorated with a modern mix of French and Thai styles and serve culinary delicacies inspired by Western and Asian flavours. Must-orders include the Hokkaido uni panna cotta, Australian short ribs, kaffir lime cheesecake and signature cocktails.