The Meghan Markle "Mona Lisa" Painting That Went Viral Because Of Beyonce & Jay-Z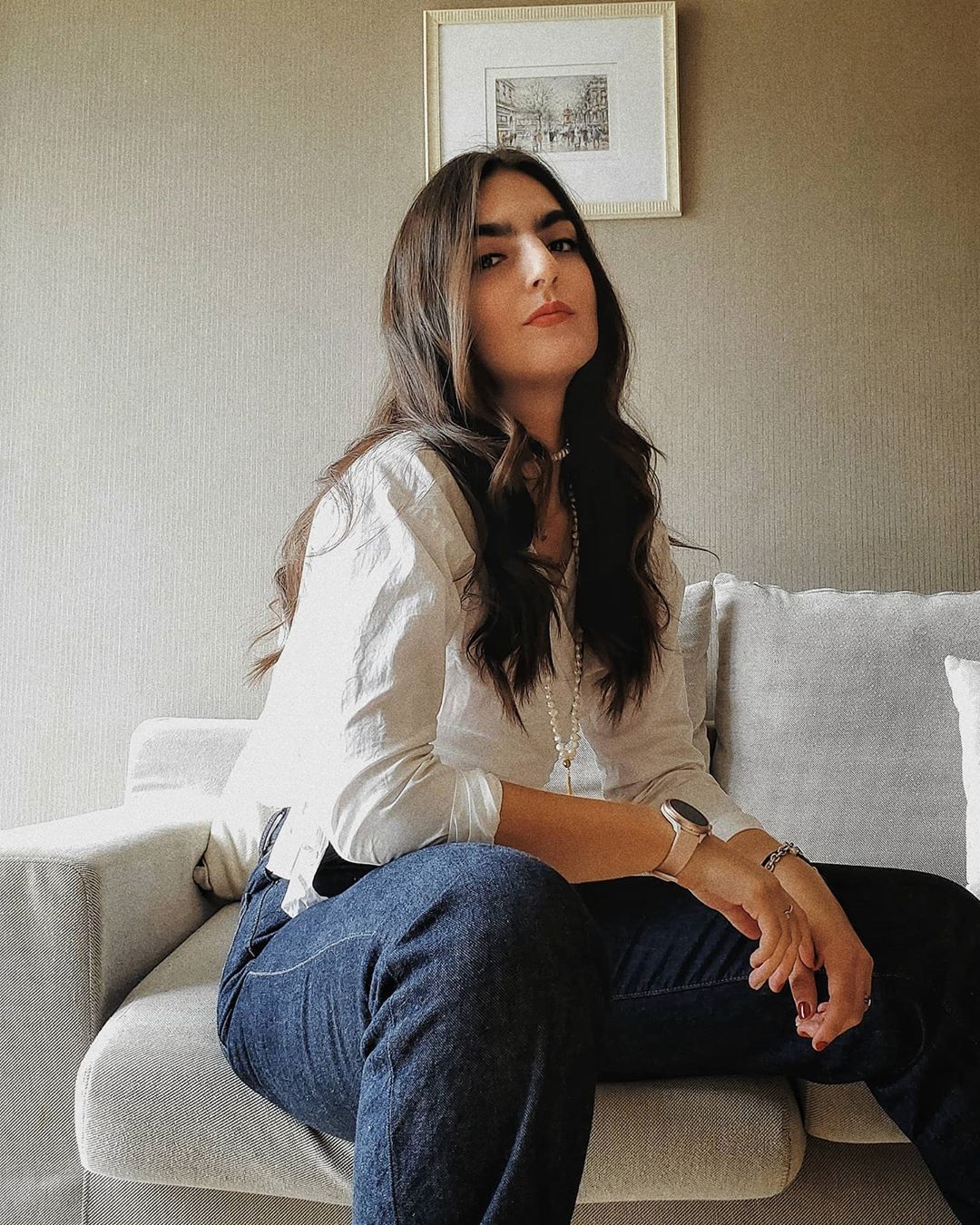 By Mari Carmen Dávila
February 24, 2019
You can always count on Queen B & Jay Z to get people talking
Celebrating their BRIT award win for Best Musical Group, Beyonce and Jay-Z posted an photo of themselves on IG last week that surely had people talking. The photo is a nod to a frame from their musical video APES**T in which the couple is posed in front of Leonardo Da Vinci's Mona Lisa at the Louvre. In the celebratory IG version, however the couple appeared to be flanking a reimagined portrait of the Duchess of Sussex, Meghan Markle, instead.
As probably intended by the two celebritys, fans and social media followers went crazy about the "painting" and started wondering where could they get their own regal Duchess of Sussex portrait.
The Carters definitely have the most dedicated fanbase as it was soon found out that the mastermind behind the painting is artist Tim O'Brien, who is well known for his pop culture illustrations—
—and you can get your own Duchess of Sussex painting for only US$100.
(See also: 11 Fashion Bloggers To Follow Now)