8 Indulgent Experiences In New Zealand That Raise The Bar For Wine Lovers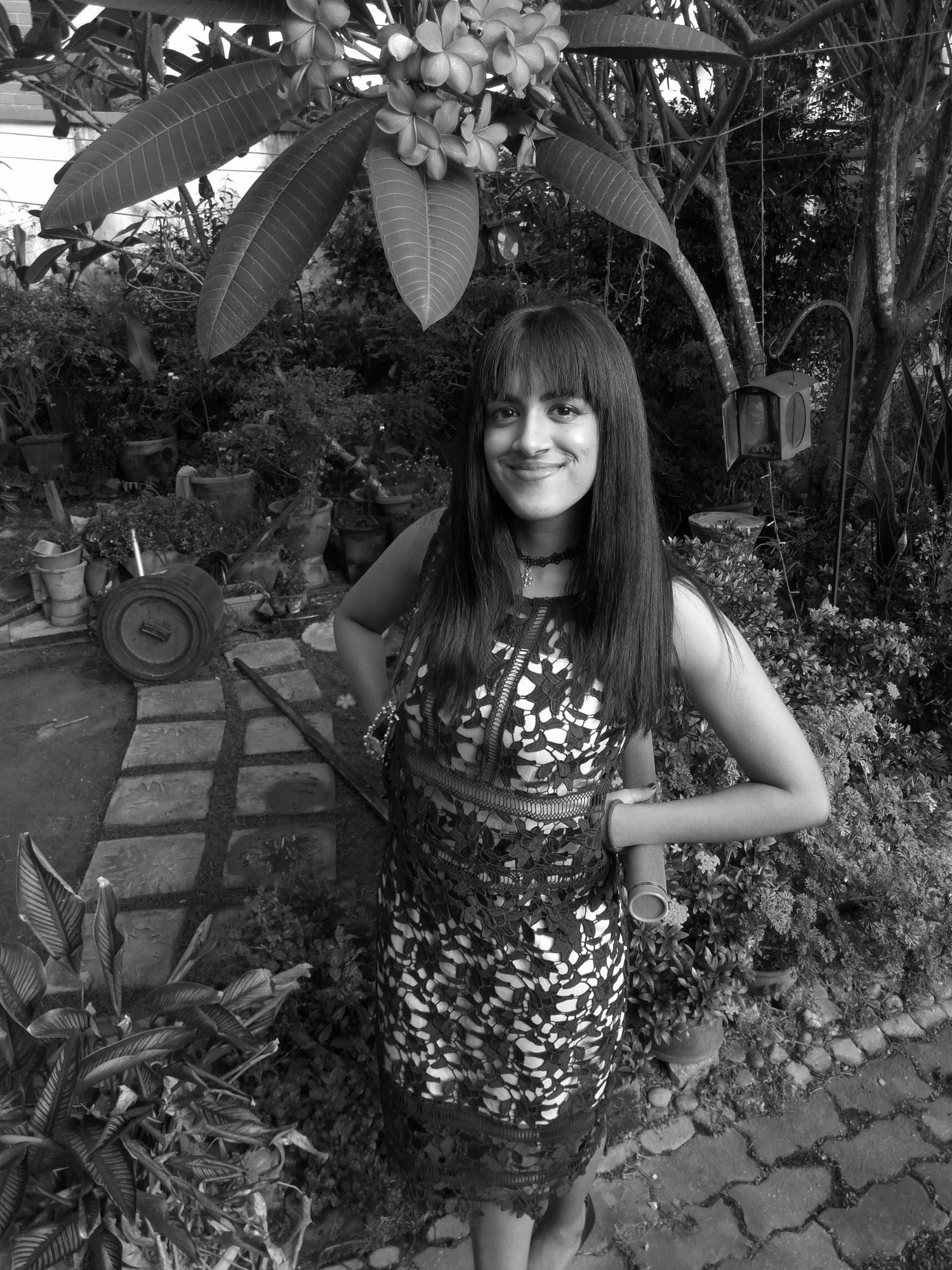 By Tania Jayatilaka
May 11, 2019
Helicopter tours and epic dining experiences on-board a yacht: it's time you traded in the bustle of city life for a blissful vacation in Cloudy Bay's scenic wine-growing regions of Central Otago and Marlborough.
Here's what's so surreal about exploring New Zealand's captivating wine and dine scene with Cloudy Bay as a guide: being one of the first 5 wineries to emerge in New Zealand, Cloudy Bay is responsible for putting New Zealand on the world's winemaking map.
Till today, this world-renowned winery continues its mission to thrill wine-lovers and travellers alike with curated experiences rooted in the captivating natural beauty of the Central Otago and Marlborough wine-growing regions.
Central Otago
While most travellers may be more familiar with Marlborough as an exceptional wine destination, Central Otago has a growing list of amazing things to do for the epi-curious gourmand.
1/8 Wine Tastings With A Difference At The Cloudy Bay Shed
Formerly a rustic wedding venue, the Cloudy Bay Shed in Central Otago will spoil you for any other cellar door experience.
Well-stocked with the full range of Cloudy Bay wines and luxuriously appointed is the tasting room here: a perfect nook to visit during winter. Come summer, the lawn is yours to laze about with a glass of wine in hand while gazing over the hazy blue Lake Dunstan and Northburn Vineyard's rugged hills.
Sip on Cloudy Bay's finest with personalised wine tastings hosted by a Cloudy Bay ambassador – my visit here was made especially memorable with a light-hearted experience that involved tasting a set of wines to the music of 3 distinct tracks (lesson learnt: Metallica and Pinot Noir aren't the best match, but that's just me).
Where to stay: Soak up those majestic mountain views right from your bedroom at the luxurious Mt. Michael Lodge.
2/8 A Gastronomic Affair To Remember
Visitors can also opt for a multi-course gastronomic lunch prepared with freshest seasonal produce from Central Otago and paired with rare Cloudy Bay wines.
Trust us on when we say that Cloudy Bay doesn't miss a beat when it comes to curating unique experiences that seamlessly connect guests back to the land and its people.
Our first night at The Shed consisted of a hearty welcome dinner that included a feast of barrel glazed Fiordland venison ribs and slow-roasted goat shoulder that had been smoked in retired wine-barrels, a highly resourceful cooking method demonstrated by Quintin Quider of The Stoaker Room.
3/8 Strolling Through 2 Scenic Vineyards
No excuses: a trip to the Cloudy Bay Shed just wouldn't be the same without a vineyard tour through Calvert and Northburn vineyards.
If you've heard of Cloudy Bay's renowned Te Wahi Pinot Noir, you'll be thrilled to discover that this very same varietal originates from a unique blend of grapes from these 2 distinct vineyards.
As Cloudy Bay's technical director Jim White aptly describes the delicate process behind it: "That's the beauty of the craft: you only have one chance to make it right."
Visitors can embark on a vineyard tour via a Land Cruiser, typically consisting of no more than 4 participants at a time in a session that can run up to 2 hours long.
Where to eat: After a morning spent through vineyards, stop at The Bannockburn Hotel restaurant and bar on Bannockburn Road for tapas-style pub food, craft beers and a phenomenal view of the distant mountains and vineyards.
4/8 Hitch A Helicopter Ride To A Picnic In The Mountains
Leave valleys, rivers and wine country behind; and stop for a refreshing glass of sparkling Pelorus rosé on a secluded mountain location while sitting down to a feast of freshly-caught seafood as part of Cloudy Bay's eye-opening "Forage' experience.
From Wanaka Airport, we hitched a helicopter ride via Alpine Helicopters to some of New Zealand's most remote parts, from frosty glaciers in Mt. Aspiring National Park to lakes and beech forests in one sitting. Returning to the luxurious interiors of the Cloudy Bay Shed from such stunning scenery was surreal at best.
More customised experiences: click here for more details on Cloudy Bay's 'Forage' experience and other amazing itineraries
Cloudy Bay's approach to wine-tasting is refreshingly simple: quality and technical details aside, it's understood that the glass of wine in your hand is only great if you love it, and you'll love it best when you're immersed in the beauty of its origins.
See also: The Australian Wine Brand All Wine Lovers Should Know About
Marlborough
It is actually in Marlborough that Cloudy Bay's rich wine-making heritage began more than 30 years ago.
Made from the grapes of Marlborough's vibrant and complex terrain, Cloudy Bay's Sauvignon Blanc was the first globally recognised New Zealand wine, putting the global spotlight on Marlborough's wine industries.
5/8 A Visit To Cloudy Bay's Cellar Door In Blenheim
Talk about a regular haunt for visitors to the Marlborough wine region: Cloudy Bay's Cellar Door in Blenheim boasts a spacious green courtyard, a gift shop and a swanky outdoor wine lounge at Jack's Raw Bar.
The sharing platters and wine-pairings at Jack's Raw Bar are ridiculously good, enhanced by the charm of its laid-back settings. The outdoor lounge itself is less of a bar and more a luxuriously-furnished outdoor picnic area rife with large umbrellas, hanging egg-chairs and enough space to comfortably seat large families and groups of friends.
6/8 Wine Tastings Out In The Open
Get your hat, your sunscreen and your best walking shoes ready for a day of walking (car or helicopter tours are also available) through windy vineyards sipping wine and sampling the wares of local producers – artisanal cheeses by the family-run business Cranky Goat and a bottle of Cloudy Bay's 2016 Chardonnay were our pick of the day.
7/8 This Is A "Shack" Worth Staying In
Known as The Shack, Cloudy Bay's impressive on-site guest house combines wine-tastings, gastronomic lunches and luxurious accommodation under one roof, all on offer to Cloudy Bay's most exclusive guests.
Smartly designed to draw the traveller's eye back to the beauty of the surroundings, The Shack bears all the trappings of a regal country home. Floor to ceiling windows overlook the surrounding vines, bounded by views of the Richmond Ranges in the distance.
Locally-crafted furnishings and embellishments reflect an easy charm. Outside, a well-kept garden harbours a selection of lush fruit trees and herb plants, including strawberries, lemons and Vietnamese coriander.
Where to stay: more on the accomodation options at The Cloudy Bay Shack over here.
8/8 Sail Away To The Marlborough Sounds
Marlborough Sounds is one of New Zealand's most captivating sights, and exploring its emerald green waters on board a 54-foot sailing yacht isn't something you should miss when in this neck of the woods.
Cloudy Bay's half-day excursion here takes up to 6 people, serving up freshly shucked Marlborough Sounds oysters and poached salmon on-board, complemented by a flute of Pelorus sparkling rosé. Sit back, drink up and allow the breeze of this laid-back nautical setting to lift your spirits to new heights.
Liberating moments like these serve as a subtle reminder to visitors of how inseparable the Cloudy Bay lifestyle is from the heart and soul of New Zealand, whether it be her breath-taking landscapes or the poignant stories of the locals. Out here, there's no escaping the natural beauty of South Island's wine growing regions, nor forgetting it where Cloudy Bay is concerned.
Related: 10 Questions With World Class Penfolds' Winemaker Peter Gago