All You Need To Know About Asia's First Women Empowerment Summit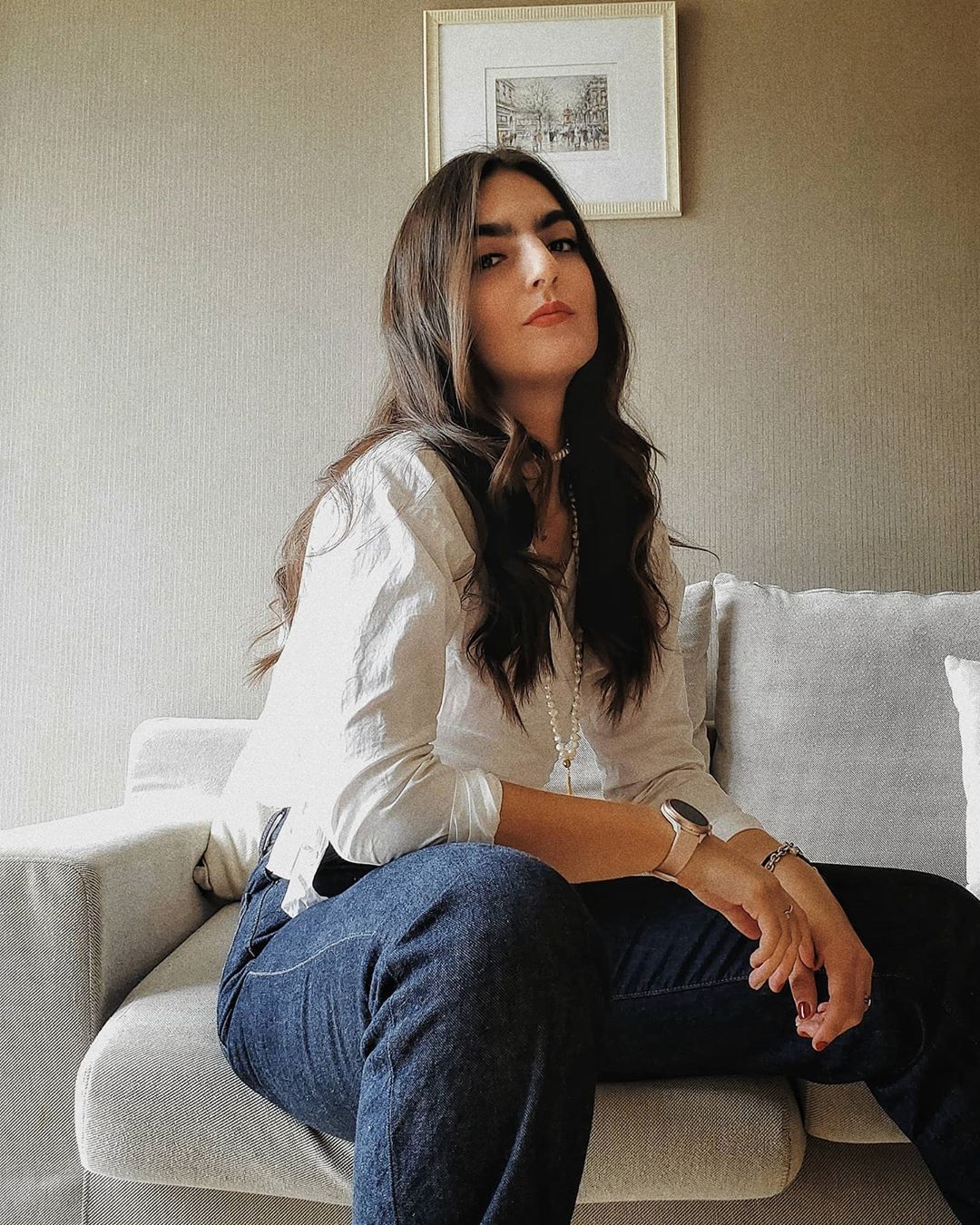 By Mari Carmen Dávila
September 05, 2019
Are you a dragonfly? Find out what that means below
We live in an era where social movements and social media go hand in hand. Spreading positivity through talks, art, poetry and many other forms of creativity that can be accessed by people across the global, movements, such as the fight for gender equality, have been able to take flight in today's complex atmosphere.
On that note, a new movement and subsequent platform is taking shape in Thailand, one that encourages both men and women to spread their wings, share their ideas and be true to themselves. Find out more about this new journey celebrating the great awakening of the gender equality movement.
What Is Dragonfly 360?
Created by Tatler lister Pranapda Phornprapha, Dragonfly 360 is a regional platform designed to connect and activate a community towards matters like gender equality and women's rights. It's a journey of empowerment that aims to challenge your mindset of social norms and help change personal outlooks from "I can't" to "I can."
Dragonfly 360 Summit
Taking place on Saturday, November 2, at Centara Grand, Central World, the Dragonfly Wo=Men Summit 2019 is said to be the first gender equality mega event of its kind in Asia. The extraordinary event will gather many famous personalities—many of them on our Tatler List—such as Vatanika Patamasingh, Cindy Bishop, Woody Milintachinda and more to lead a wide array of talks and workshops. You will also find performances, art installations, gourmet food and mindful experiences.