Celebrating Mother's Day Around The World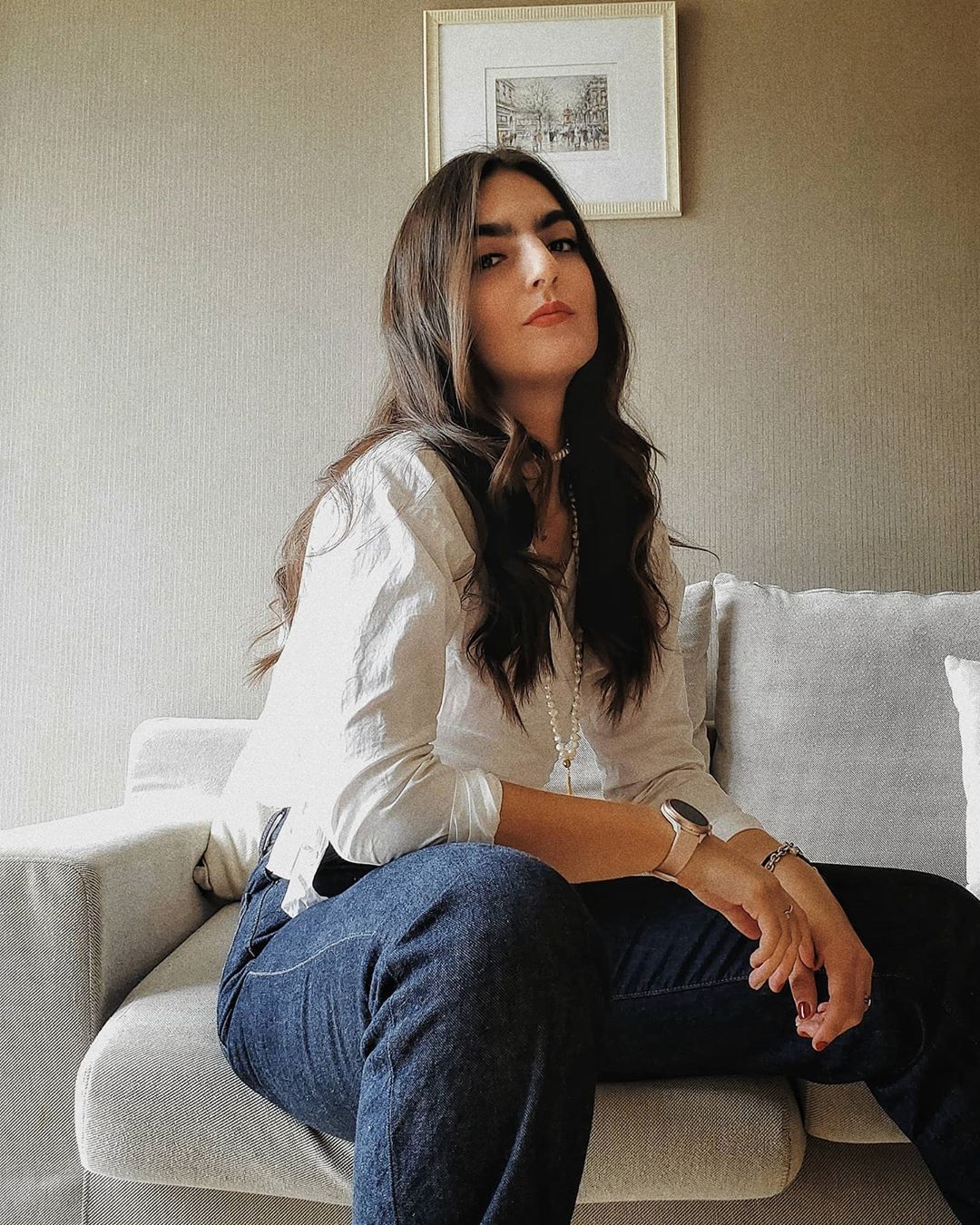 By Mari Carmen Dávila
August 08, 2019
How cultures from around the world celebrate Mother's Day
1/5 Thailand
Mother's Day used to be celebrated on April 15, since 1950. However, in 1976, it was formally changed to August 12 to commemorate the birthday of Her Majesty Queen Sirikit, the Mother of all Thai people. Traditionally, public places in Thailand will be decorated with lights, portraits and flowers—particularly jasmine—around this time of year. Many Thais also wear light blue on Mother's Day, the colour of HM The Queen Mother. Even though the Queen Sirikit's birthday and Mother's Day is celebrated everywhere in the country, Bangkok is where the biggest celebrations happen, around the Grand Palace Area.
2/5 Russia
Mother's Day was celebrated on International Women's Day (March 8) in the former Soviet Union but in 1998, post-Soviet Russia moved the celebration to the last Sunday in November. However, people continue to gift their mothers in March despite the change of date.
3/5 Mexico
In Mexican culture, mother's day has a very strong and important meaning. It's always celebrated on May 10th and always one of the busiest days in a year for restaurants, florists and gift shops—their biggest annual sales happen on this day. Flowers are a must, but the celebration also includes music, food and mariachis singing "Las mañanitas".
4/5 Japan
The first Mother's Day celebration took place on March 6 to celebrate the birthday of Empress Kojun, who was the mother of Japan's current emperor. During World War Two, the Japanese were prohibited from celebrating any Western customs, which brought Mother's Day to an end. After the war, in 1949, the date changed to the second Sunday of May when it continues to be celebrated to this day.
5/5 France
The origins of this special day in France go back to the Napoleonic era in 1806, when the French emperor announced a day to recognise mothers of large families. However, it was only in 1950 when a law was created, officially establishing fête des mères on the fourth Sunday of May, with an exception of when it overlaps with the Pentecost, a Christian holiday, in which case it's pushed back a week.