5 Things We Learned From Michelle Obama's Best-Selling Book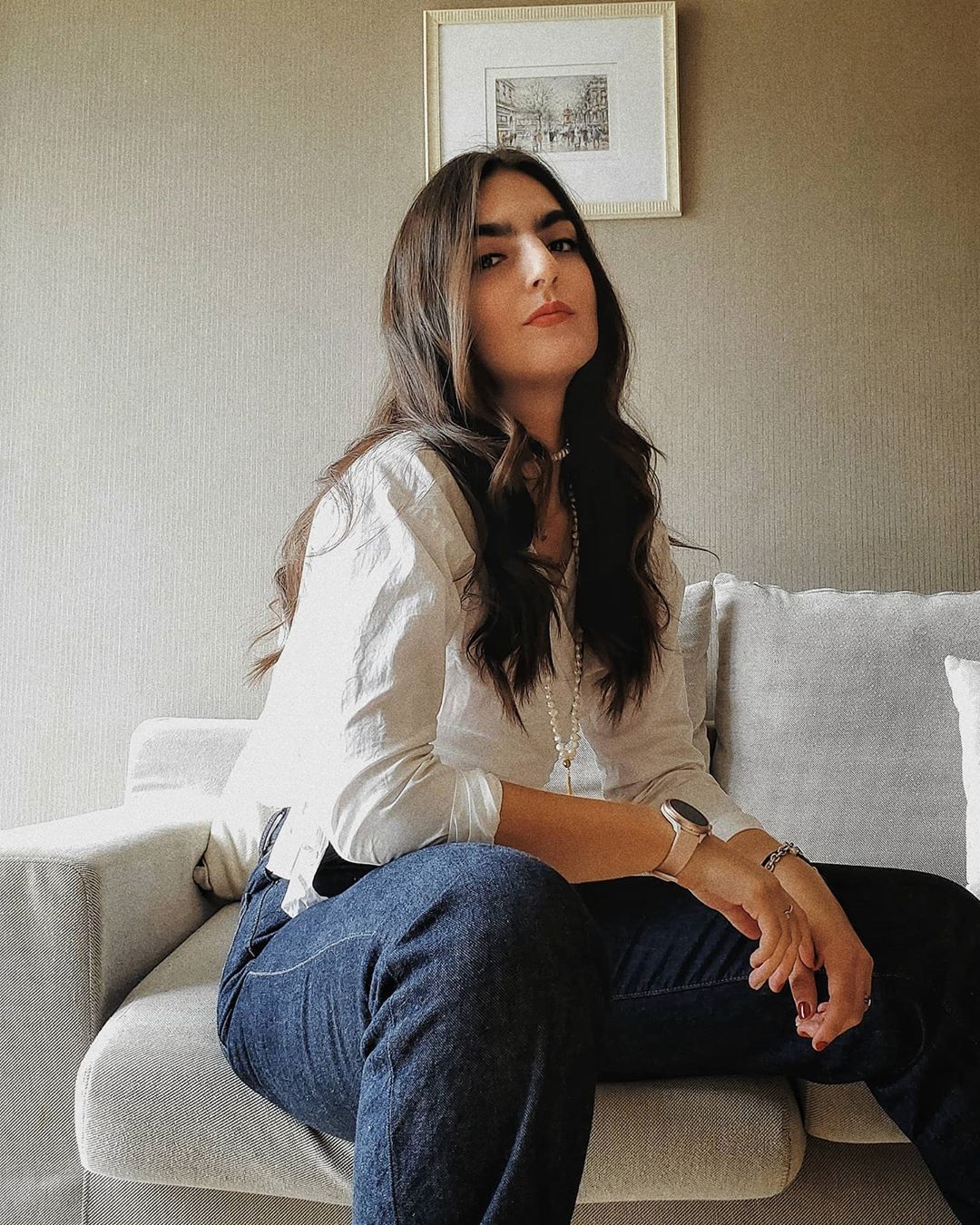 By Mari Carmen Dávila
January 22, 2019
Her book became a bestseller within just a few hours of its release and beat the record previously held by EL James's '50 Shades Of Grey'
Former First Lady Michelle Obama dropped her new book, Becoming, last November. A memoir of her early years in the south side of Chicago, her relationship with Barack Obama, living in the White House and some of the obstacles she has faced in her private life while she was in the public eye, this was a book many couldn't wait to get their hands on, including us.
Without spoiling the book for you, here are our five takeaways from the Michelle Obama memoir:
---
1. Don't give up on your dreams.
"Failure is a feeling long before it's an actual result."
In high school, Michelle aspired to attend Princeton University. When she approached her college counselor about it, the counselor told her she wasn't sure Michelle was "Princeton material". Michelle, however, chose not to lower her sights and didn't let one person's opinion lead her away from what she knew about herself.
---
2. Time is gold.
"Life is short and not to be wasted."
Losing her dad and also one of her closest friends from university only excerbated Michelle's sense that there was no time to waste in life. She quit a job that wasn't bringing her joy. realising she had more to offer the world.
---
3. Always be determined.
"I'd been raised to be confident and see no limits, to believe I could go after and get absolutely anything I wanted. And I wanted everything."
At 29, Michelle found herself wondering if she could ever juggle being an independant career woman while being a wife and mother. She stayed determined, however, and you know what happened: she became a lawyer, the wife of the 44th US president, a mother of two, the author of a best-selling book and an image of empowerment to many young people and adults around the world.
---
4. The right clothes give power.
"Jason Wu's creation performed a potent little miracle."
Michelle decided to wear to her first Inaugural Ball a dress that was made for her by Jason Wu. She once explained how the dress made her feel reader to take on the role of the First Lady: "[It] made me feel soft and beautiful and open again."
---
5. Become more.
"I'm an ordinary person who found herself on an extraordinary journey."
And an extraordinary journey she has had, becoming the First Lady of America while raising two girls, travelling the world, conquering every project she initiated, teaching girls to be strong and finally, sharing her life with the world. Who would have thought—certainly not her college counselor—that a little girl, whose aspirations were once to have a dog and a house with two floors on the south side of Chicago, would become a #GirlBoss of the world?
---
(See also: Support Is Important To Lingerie Mogul Maliwan Prayongphan)