Online Meditation Sessions That Will Energise And Boost Your Immune System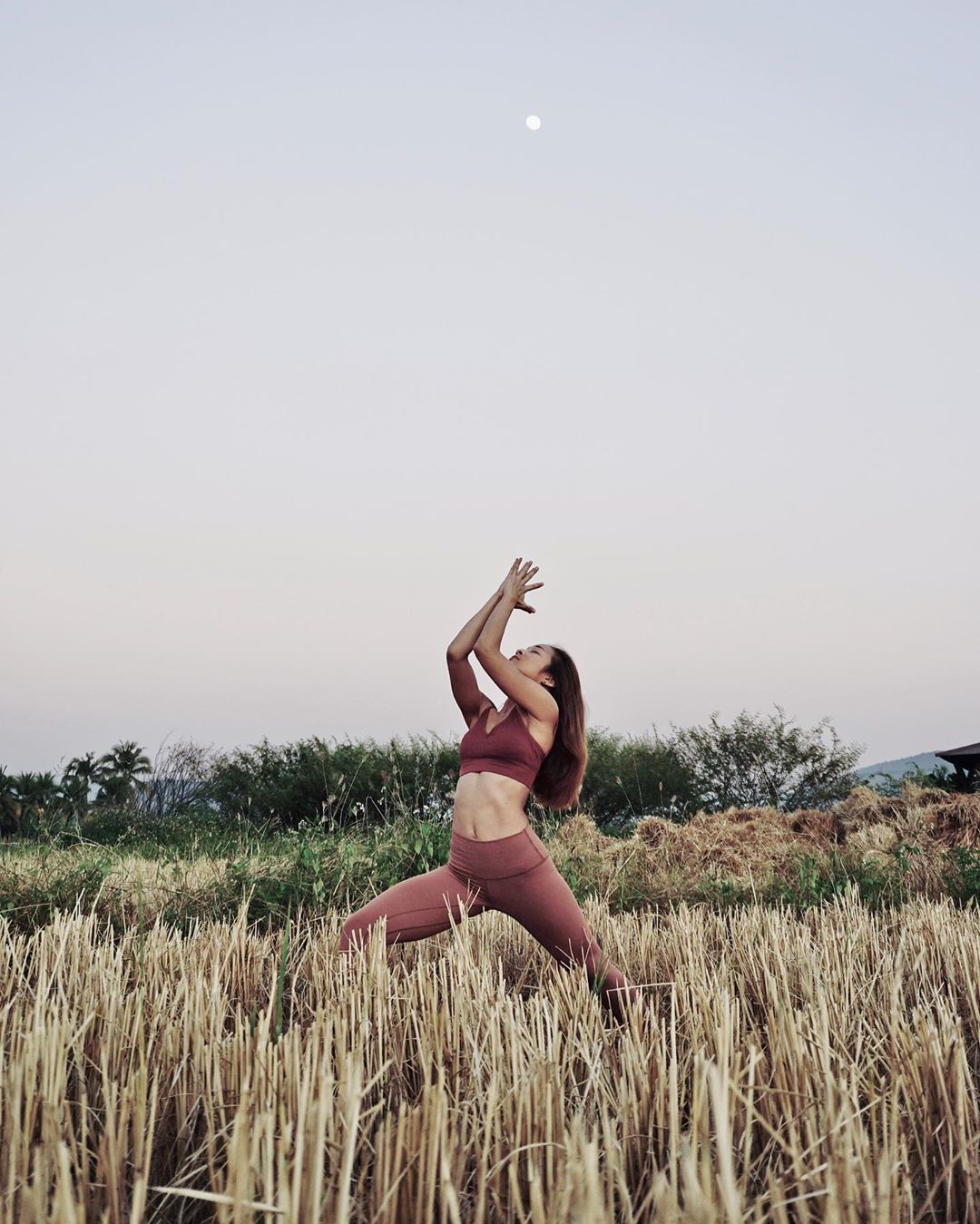 By Mari Carmen Dávila
April 01, 2020
Stay happy, stay zen and stay immuned
Keeping our bodies healthy is very important, but keeping our minds strong is perhaps a bigger priority. Sometimes we need a little help telling our minds to be quiet, and meditation is a powerful practice that disciplines the fluctuations of the mind in order to achieve sharper focus, more confidence and positivity. We've gathered a few online guided meditations and yoga sessions that are perfect for getting your mind back on track for relaxation, energy and boosting your immune system.
1/5 Lena Boon
Bangkok-based yogi Lena Boon is launching a new online community called the Move, Breath, Align Tribe via a members-only Facebook Group. The idea was born out of the intention of supporting her students and community during these tough times. For a monthly subscription of 1,900 baht, join up to 12 live yoga classes per month plus other weekly practices including meditation, breathwork and personal motivation from Lena—all the help you get through a pandemic with poise, grace and inner peace.
2/5 RX Wellnest
Bangkok's first co-wellness space, RX Wellnest, typically hosts a series of workshops every month, offering the space to accept, explore and grow yourself. Not quitting in their mantra for shared wellbeing during COVID, they are now offering meditation and yoga classes online via Facebook, so just find a mat and a space that makes you feel comfortable, safe and positive.




3/5 Beatroot
Sathorn-based studio Beatroot is offering a series of yoga classes via Facebook now. Their mat-based body healing sessions will take you on a journey to get centred, refreshed and inspired.
4/5 Cat Lau Healing
Reiki master Cat Lau is offering her popular Yin Yoga sessions on online in a pay-in-foward kind of way. Log on to catlendy.com a session that will help return your mind to a state of relaxation and focus. Cat is also offering free 30-minute heart-to-heart conversations to those who need it every Monday, Wednesday and Friday. Check out her IG for details.
5/5 Vikasa Bangkok