5 Books Bill Gates Thinks You Should Read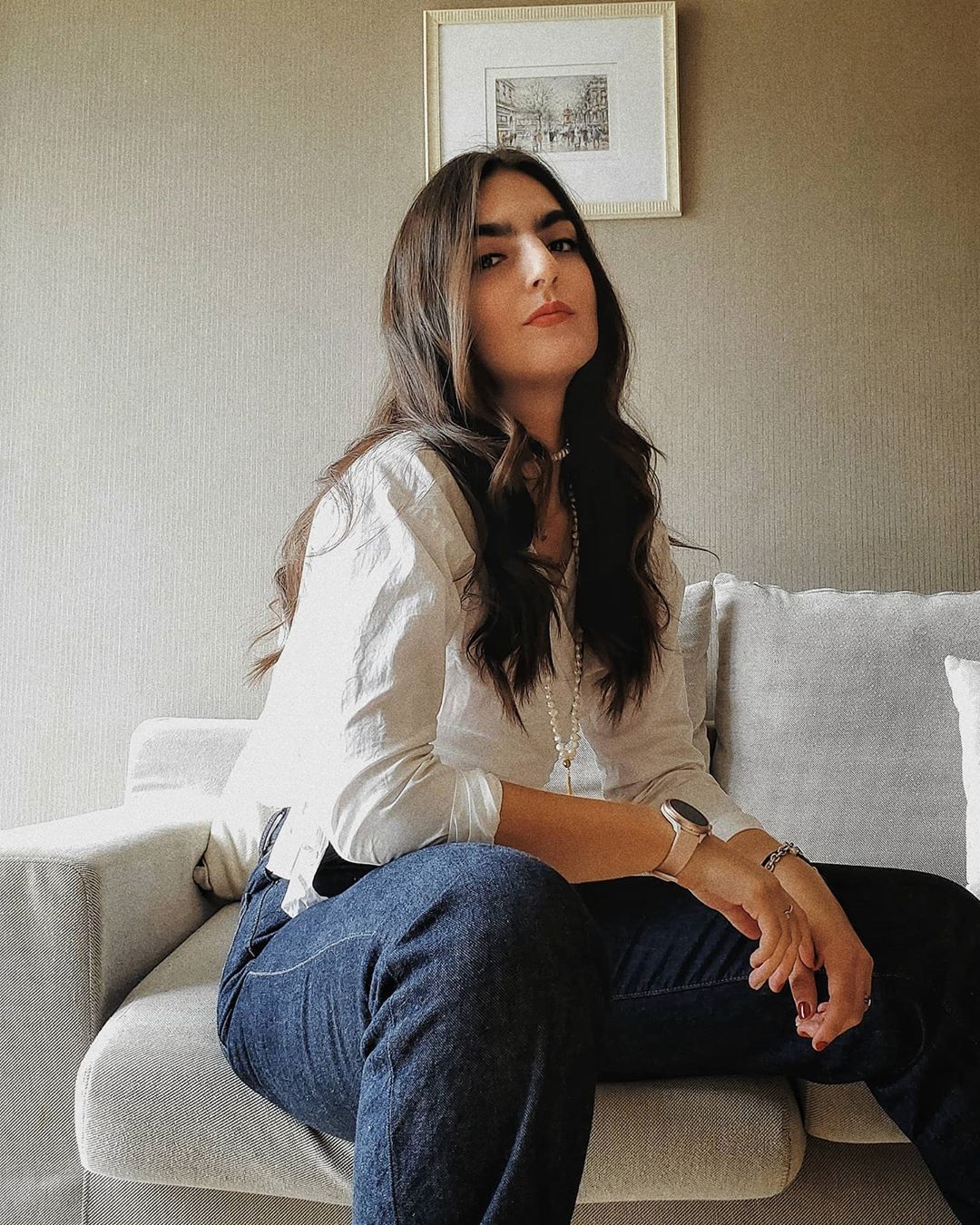 By Mari Carmen Dávila
October 14, 2020
The co-founder of Microsoft and philanthropist has read one book a week on average since childhood, and it's not too late to catch up
Even when Bill Gates' schedule is out of control, he makes sure to carve out some time for reading. Amongst his favourite books are nonfiction and a handful of novels, most of them about transforming systems, organisations and how social change can fruitfully happen. As you may have come across long lists full of his recommendations, we've decided to share with you our top five picks from the lot of Gates' reads.
1/5 The Rosie Project by Graeme Simsion
We start the list with one of the few novels Gates loves, The Rosie Project. The book tells the story of a genetics professor with Asperger's Syndrome who goes looking for a wife, determined to find her with the help of a carefully designed questionnaire. It's an extraordinarily clever, funny and moving book about being comfortable with who you are and what you're good at.
2/5 How to Lie with Statistics by Darrell Huff
Published in 1954, How To Lie With Statistics is not only one of Bill Gates' favourites, but it has been picked by the Wall Street Journal as one of the best reads for investors. Despite being nearly 70 years old, the book couldn't be more relevant now given how often infographics and "facts" show up on our social media feeds these days. A great introduction to the use of statistics and a refresher for those well-versed in it, the book comes with an abundance of examples and illustrations, and Darrell Huff's lively and engaging primer clarifies the basic principles of statistics and how they're used to present information in honest and not-so-honest ways.
3/5 How Asia Works by Joe Studwell
Studwell delivers a sometimes-contrarian, sometimes-counterintuitive look at the fortunes of Asia's economies, for better or worse. The author examines all of the lessons that can be learned from Asia, in the light of how China has fared, with extremely mixed results. A solid blend of the descriptive and the prescriptive, How Asia Works comes with plenty of pointers that will be of interest to investors and policymakers.
4/5 Should We Eat Meat? by Vaclav Smil
An examination and critique on meat consumption by humans and the livestock trade, Should We Eat Meat? addresses the consequences of Carnivorous Western diets and its huge impacts on land, water and the atmosphere. The author shares his vision of rational meat-eating, where environmental and health impacts are reduced, animals are treated more humanely, and alternative sources of protein make a higher contribution.
5/5 Shoe Dog by Phil Knight
Keeping the reader glued to the text and inspired by the challenges skinned throughout, this book is about the early days of Phil Knight in his endeavours to build what is now Nike. He shares insights on how to manage people, how business is done around the world and how to prepare for unexpected changes. You won't be able to stop reading this book once started as the author makes you feel like you're in the story.

See more: 10 Books Behind The Movies To Read