Join A Weekend Getaway With Haoma At The Banyan Tree Phuket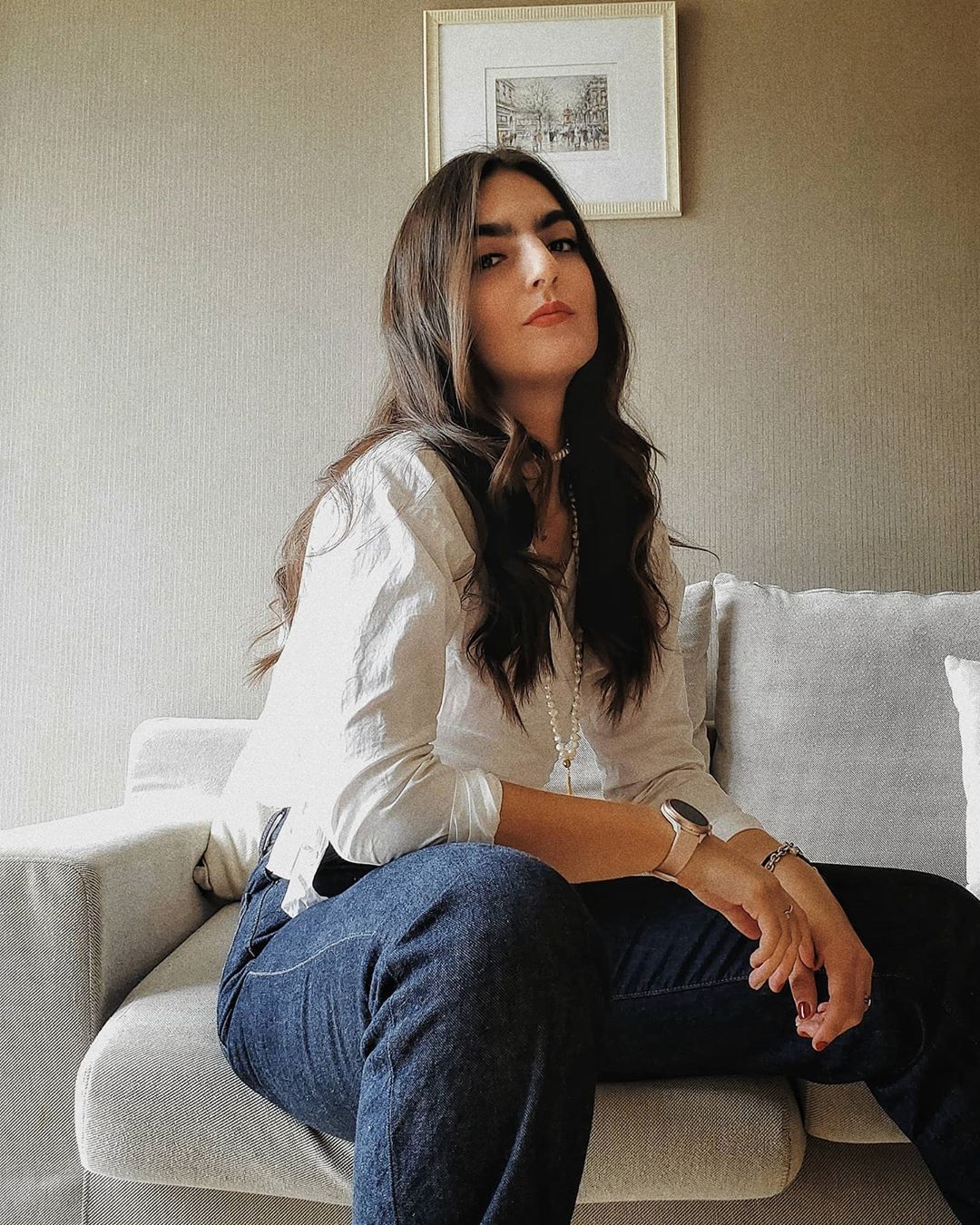 By Mari Carmen Dávila
November 25, 2020
Promotion: December 10 - 11 2020 (Expired)
Fans of chef DK's creations can now enjoy them with ocean views
Foodies checking in at the Banyan Tree Phuket on December 10 and 11 are in for a treat as Haoma's chef-owner Deepanker Khosla will also be there hosting an extraordinary culinary experience. For two nights only, indulge in some of his most innovative creations, like the Disappearing Duck featuring duck mousse with Nothern Thai flavours, chicken wings and a fresh selection of homegrown greens.
A reinterpretation of ancient South Indian recipes is also on the cards. Try minced lamb spiced with spinach curry, topped with a layer of scallop. After a total of five savoury courses, end the night on a sweet note with Haoma's signature dessert, Chyawanprash, which highlights the flavours of burnt milk ice cream, pistachios and mulberry jam.
At 2,850 baht, the special six-course menu will be paired with exceptional wines selected by Haoma's skilled sommelier, Vishvas Sidana. (For food only, dinner is 2,250 baht).