The Best Newest Taco Places In Town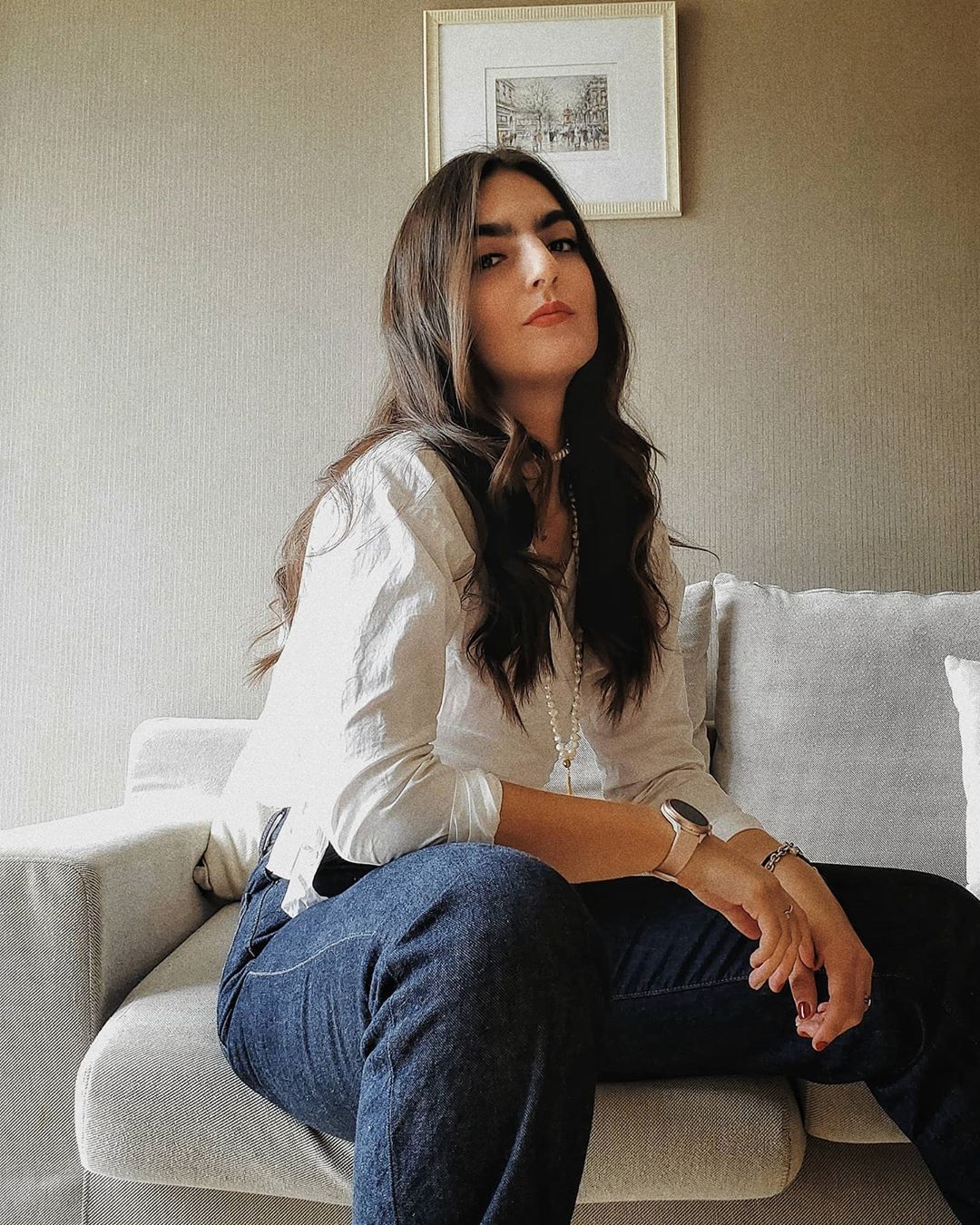 By Mari Carmen Dávila
October 20, 2020
Tatler Thailand's own ambassador of Mexico is at it again!
Tacos are tortilla wrapped slices of heaven. Small or large, tacos are generally regarded to be incredible when well prepared. In a multicultural city like The Big Mango, it is still a challenge to find authentic versions of the Mexican dish. However, little by little, mighty fine Mexican restaurants are popping up and delivering the taco I know and love (if not a decent So-Cal or Tex-Mex version that's worth the try). Here are the newest hot spots in town to experience the joy of being Mexican.
1/4 Tortilla Quemada
Located right in the Asoke area, chef Colin Stevens' new baby Tortilla Quemada is a destination for authentic street food tacos. From chicken, pork and beef to lamb, chorizo and huevos rancheros, this place has it all. Indulge in their juicy barbacoa taco made with handmade tortillas, original Mexican chillies and queso fresco. Add a couple of lime drops and enjoy.
Tortilla Quemada
41, 1 Sukhumvit Road
Open Tuesday-Sunday 11am-9pm
065-237-3307, Facebook
2/4 Cholos
Cholos brings you the original Birria and creative artisanal tacos. Birria is a popular Mexican dish that originated in the Jalisco state. It is traditionally made with lamb meat, and there are few ways to enjoy it. First is as consome, or a stew using dried chiles and other spices. For that variety, the meat is shredded and served in the soup. Another way to have the Birria is to shred the meat and make tacos with it. Order your doses of Birria at Cholos, and don't forget to eat it the Mexican way: dip your taco in the broth before taking a bite.

Cholos
Bangkapi Mansion, 89 Sukhumvit Soi 12
Open Wednesday-Sunday 11am-4pm, 5:30-9pm
081-831-6277, Facebook
3/4 La Cocina - Tacos & Ceviche Bar
While most taco recipes are healthy in the sense that they offer a lot of fresh ingredients, La Cocina probably makes the healthiest and tastiest Mexican food around. Owner-chef Mariana delivers flavourful dishes with a boost of nutritional stats; her new menu includes plant-based versions of the original Mexican burritos, made with La Cocina's special tortillas (sweet potato and organic flour). Other highlights include a mushroom chorizo taco that is to die for and a luscious cocoa and avocado mousse.
La Cocina
The Commons, Thonglor Soi 17, Sukhumvit Soi 55
Open daily 10am-9pm
092-580-0040, Facebook
4/4 Carne
Carne isn't exactly a taqueria, but it is known for offering an upscale version of the Mexican dish. Beef tacos, fish tacos and even fried shrimp tacos: load up on tacos that will entice enthusiasts and offend purists.
Restaurant, $$, American, Bangkok

---