5 Traditional Christmas Drinks To Imbibe This Season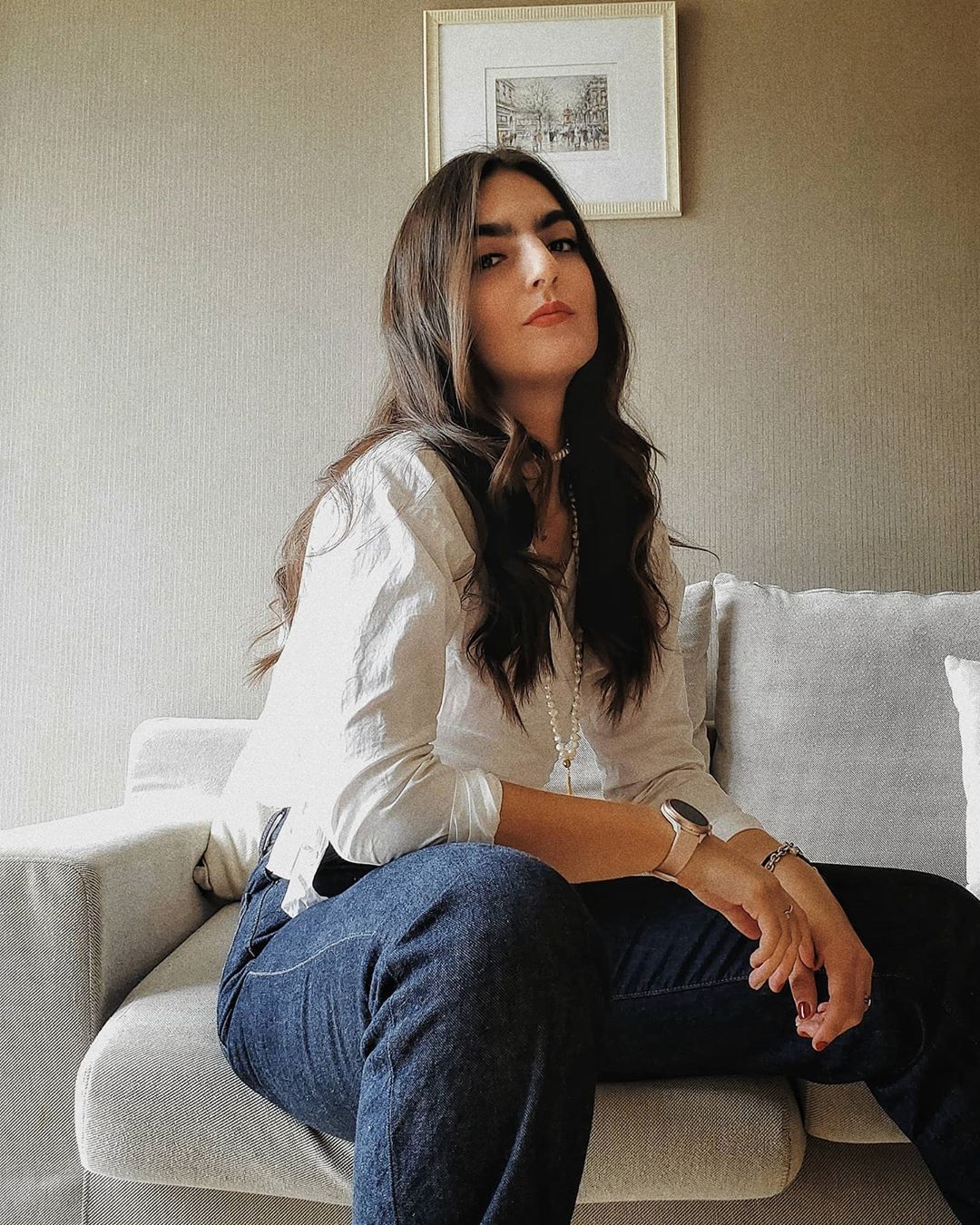 By Mari Carmen Dávila
December 13, 2019
Tis the season to drink
Around the world, Christmas is a time to indulge in holiday cocktails and other beverages, from eggnog to ponche navideño. As we countdown to December 25, here are five traditional drinks and a bit about their origins to get you in the spirit.
1/5 Eggnog
This traditional drink originated in early medieval Britain as a hot, milky, ale-like drink. Today it's a luscious and creamy beverage made of milk, eggs and sugar that many in the West crave when December rolls around as it often brings back childhood Christmas memories. What's more is that eggnog can easily be adapted to be alcoholic or even vegan, prepared with cashew milk, so there's no excuse not to have some this season.
2/5 Wassail
A warm holiday punch filled with aromatic spices, wassail is a hot mulled cider also of medieval origins that was a part of a ritual intended to ensure good cider apple harvest the following year. There are a few ways to make it now, too, from a brandy and sherry recipe to one with rum and beer.
3/5 Glögg
Glogg is a traditional beverage in Scandinavian countries and is similar to mulled wine and wassail. The base is the same between them, red wine or brandy and seasonal spices, but a unique twist is added with cardamom pods, almonds and raisins, which are used as a garnish.
4/5 Ponche Navideño
No Mexican Christmas party is complete without a cup of Ponche Navideño. This spiced punch is made by simmering typical Mexican fruits with cane sugar and spices until the heavenly aroma permeates the home. Ponche is typically served in Mexico on Noche Buena (Christmas Eve) and during the posadas.
5/5 Mulled Wine
Last but not least, this classic holiday drink was introduced in the second century by Romans who would heat wine to defend their bodies against the cold winter. Easy and fast to prepare, a bottle of red wine, brandy and some holiday spices will quickly fill you with the Christmas spirit.