This Bar In Bangkok Will Bring Out Your Inner Blair Waldorf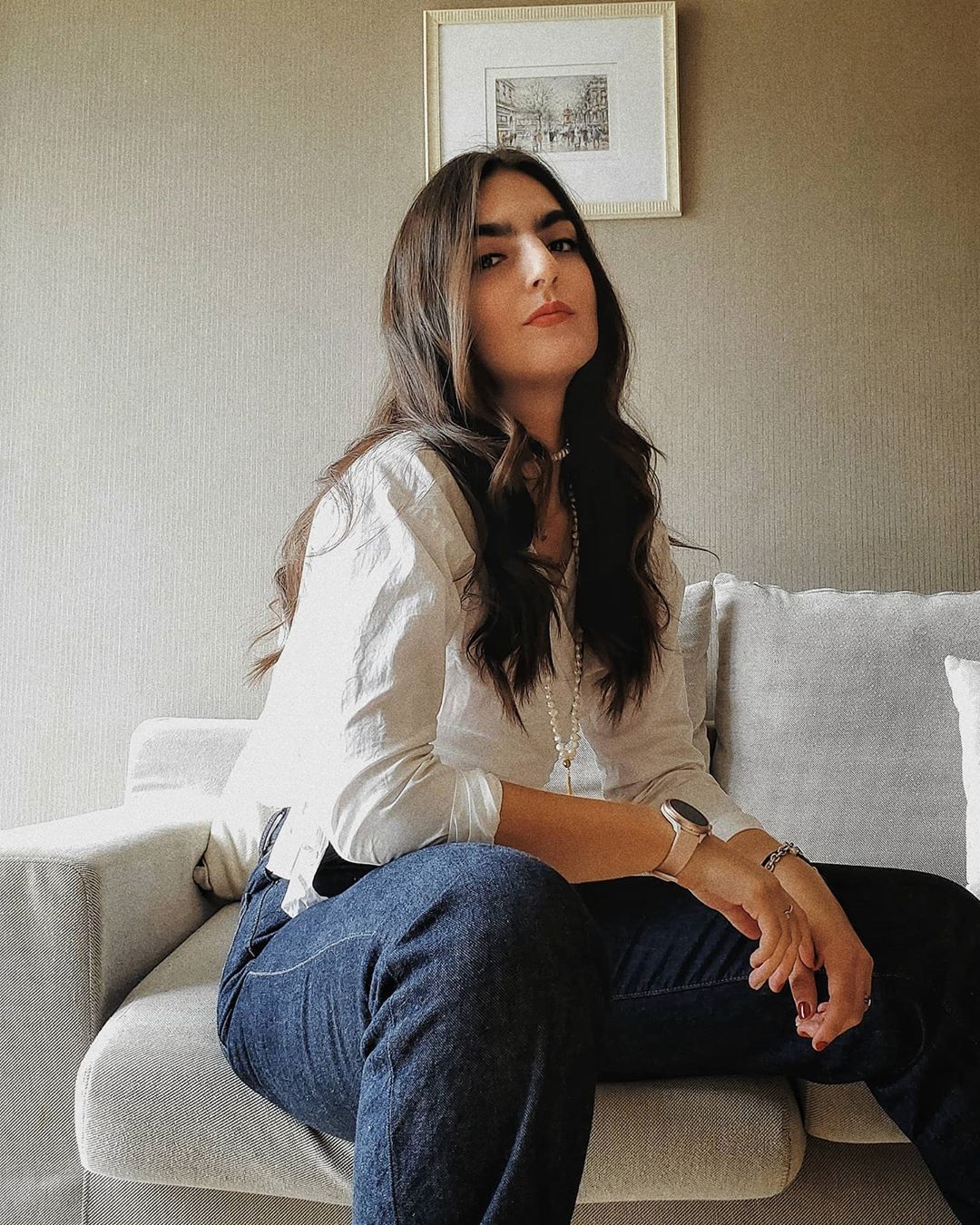 By Mari Carmen Dávila
July 30, 2019
Elegant, extravagant and pink is the bar located on the 61st floor of luxury hotel Lebua, making it the perfect spot for dinner or after soirée drinks with friends, family or your own Chuck Bass
Adorned with gold and marble interiors, circular pastel pink loungers and other sensual figures, Pink Bar is an exclusive feminine champagne bar high above Bangkok that'll make you feel like a regular Blair Waldorf sipping bubbles in the French Riviera.
Here, you can enjoy the world's best champagnes flown directly from France. For starters, taste the unique blends of Rare Champagne 2002 and Rare Champagne Rosé 2007. Also offered are bubbles from small boutique wineries exclusive to Pink Bar, as well as signature cocktails that may contain yuzu, gin, sakura, fresh fruit and champagne—of course.
Still not impressed? This dreamy place is located next to one of the best dining experiences in the city, Chef's Table. Indeed, Pink Bar's canapes come from the same three Michelin Star chef in charge of this service, Vincent Thierry. Enjoy your premium bubbly with luscious pink champagne biscuits, fried chicken oyster and aubergine bites accompanied by a green curry sauce, champagne tarts and—Blair Waldorf's favourite—strawberry macaroons, just to name a few of the bites offered on the menu.
So straighten your headband, put on your Jimmy Choos and call the limo, because Pink Bar awaits you.
For more information, visit lebua.com/pinkbar.