#TatlerTastes: Who Makes The Most Extraordinary Granola In Town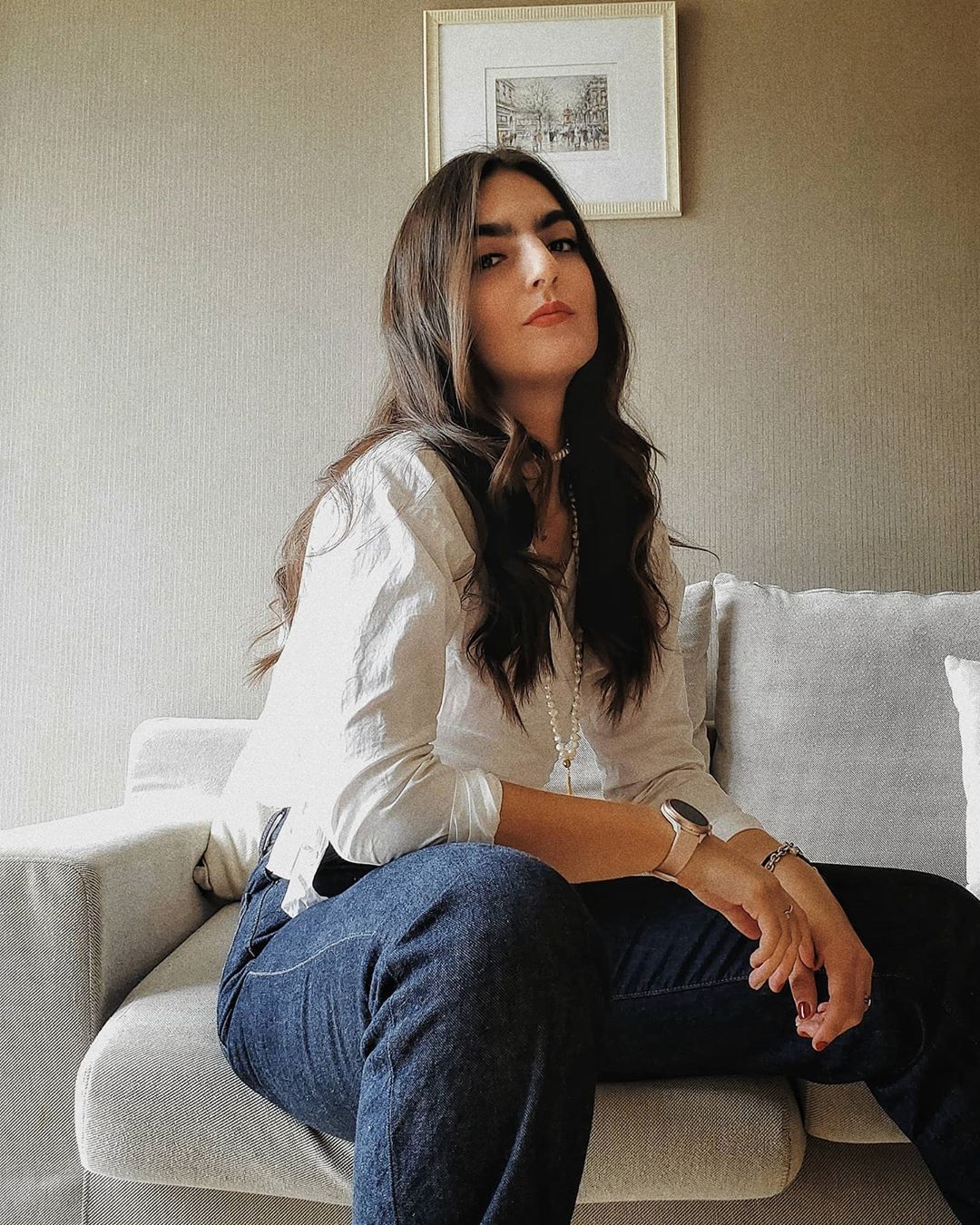 By Mari Carmen Dávila
April 12, 2020
Perfect for breakfast or a snack anytime of the day
Who doesn't love granola? It's one of the most nutrient-dense, versatile and satisfying snacks for anytime of the day, and a great replacement for a sugary bowl of cereal that's just as easy to prepare. But where can you find the best granola that isn't filled with added sugar, artificial ingredients or excess carbs? While staying home responsibly this month, we've ordered and taste-tested a myriad of delicious, artisanal granolas in Bangkok, and these are our favourites:
1/4 Mama Dollz Granola
There's a lot to love about Mama Dollz's granola. The granola contains a dense variety of nuts, including cashews, almonds and macadamia, as well as a flavourful portion of seeds and berries. Mama Dollz offers two options of its granola: the original recipe which is naturally sweetened with honey and a vegan version sweetened with coconut nectar syrup. Sprinkle a few scoops onto your morning yoghurt or smoothie bowl, or eat it straight out of the bag.
Mama Dollz
061-778-8896, fb.com/mamadollzgranola
2/4 Caffè Olives
Caffè Olives' granola takes inspiration from its own name. Offering a vegan option that uses olio d olive and maple syrup instead of honey, the mixture contains sprouted oats, pumpkin seeds, walnuts salt and organic cinnamon—yum! The crunch on this granola is superb, lending wonderful texture to homemade desserts and breakfasts.
Caffè Olives
4 Sukhumvit soi 36
094-858-9868, fb.com/caffeolives
3/4 Nourish Cafe
A serving of yoghurt topped with fruit and crunchy granola is the way to go for an easy, nutritious breakfast, and Nourish Cafe offers three delicious flavours of granola for you to play around with: cocoa, nutty and fruity. Composed of rolled oats, toasted seeds, nuts, dried fruits, spices and 100 per cent coconut syrup, each of the options are vegan friendly and can easily be made into a fully plant-based meal paired with coconut yoghurt or a plant-based milk, such as almond.
Nourish Cafe
137 Soi Sukhumvit 50
099-783-4530, fb.com/nourishcafebangkok
4/4 Sunshine Market
If you know Sunshine Market for their magnificently healthy options but haven't yet tried their homemade granola, you're missing out! Free of gluten, dairy, egg and sugar, the mix contains a blend of large, crunchy pieces as well as smaller flakes of oats, almonds and honey. The variety makes it perfect for a satisfying breakfast bowl or a treat such as a parfait.
Sunshine Market
28 Sukhumvit Soi 22
022-583-424, sunshinemarket.co.th
See more: Local Guilt-Free Desserts To Snack On While Working From Home