#TatlerTastes: Best Homemade Tarts And Pies In BKK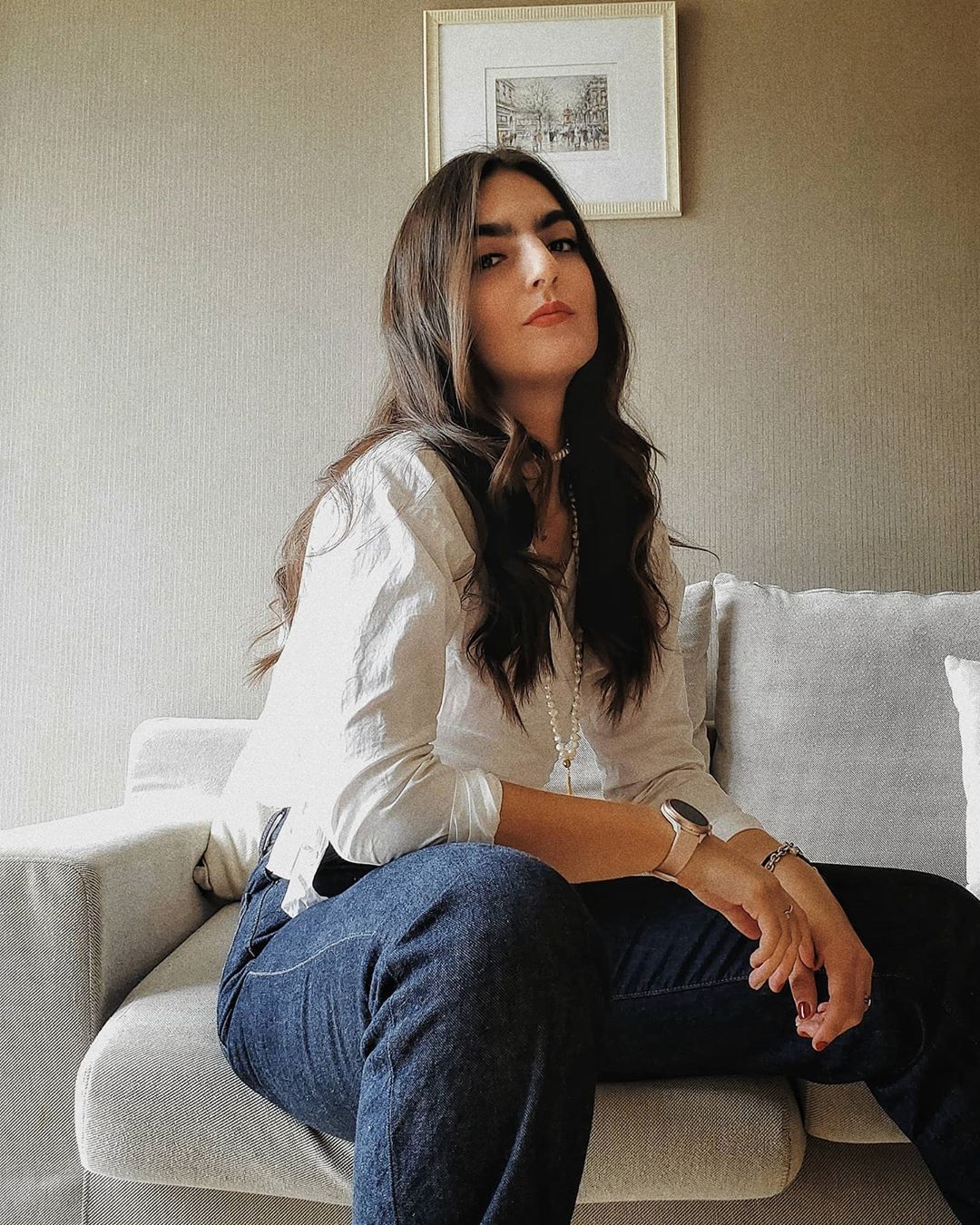 By Mari Carmen Dávila
August 17, 2020
Let us bake your day
Who can resist a slice of pecan pie or a wedge of strawberry tart topped with fresh whipped cream? These desserts are sweet and satisfying—even more so when they are made at home. Delivering homemade fillings and crusts to your doorstep, these bakeries in Bangkok that caught our attention with their old school French recipes to flavourful plant-based options.
1/4 Pecan Pie - I'm A Dessert Person
I'm A Dessert Person is a luxury online bakery run by two sisters. They bake delicacies such as pecan pies and tarts. Pies come in two sizes, small and large. Tarts come in dark, milk and white chocolate/nut-free options. Using premium ingredients to make their desserts such as Canadian maple syrup, their highlight, the pecan pie, is perfectly sweet, with the gooiest centre filling and flaky buttery crust that will melt in your mouth. So delicious, you can't have just one slice.
2/4 Pumpkin Pie - Theera: Healthy Bake Room
An American classic, especially for Thanksgiving, the Pumpkin Pie by Theera: Healthy Bake Room offers a healthy, vegan twist. The filling for this pie is creamy and flavourful, with just the right amount of spice and sweetness. Meanwhile, the crust is sturdy, flakey and holds up to the filling. As a surprise, there's even a layer of spiced apple between the pumpkin and crust. Thick vegan caramel compiles the treat.
Theera: Healthy Bake Room
67/9-10 Sukhumvit Soi 42
Open daily 8:30am-6pm
theerahealthybakeroom.com
3/4 Banoffee Pie - Theera: Healthy Bake Room
The Banoffee pie from Theera is the perfect treat for those with more than a little sweet tooth. Bananas can be a little boring by themselves but sweet, thick toffee, light fluffy cream and a crunchy biscuit base really frame the natural sweetness of the fruit so well. In addition, Theera's vegan Banoffee is wholly plant-based, gluten-free, nut-free and naturally sweetened, but don't let that fool you—it's still incredibly rich.
Theera: Healthy Bake Room
67/9-10 Sukhumvit Soi 42
Open daily 8:30am-6pm
theerahealthybakeroom.com
4/4 French Tarts - Sucrée
Sucree Thailand is a French bakery specialising in tarts, created in collaboration with French chef Julien Le Breton, winning challenger of Iron Chef Thailand 2020. Offering a wide range of recipes from orange and Italian meringue to the famous 'Tatin' made with caramelised apple, Sucree's creations instantly take you back to the magical streets of Paris. Prices are très agreeable and if you want to dive into traditional French cuisine, you won't be let down.

Sucree Thailand
094 926 4980, Line: @sucreethailand
Related: Bangkok's Best Bagels