#TatlerTastes: Who Makes The Best Canelés In Bangkok?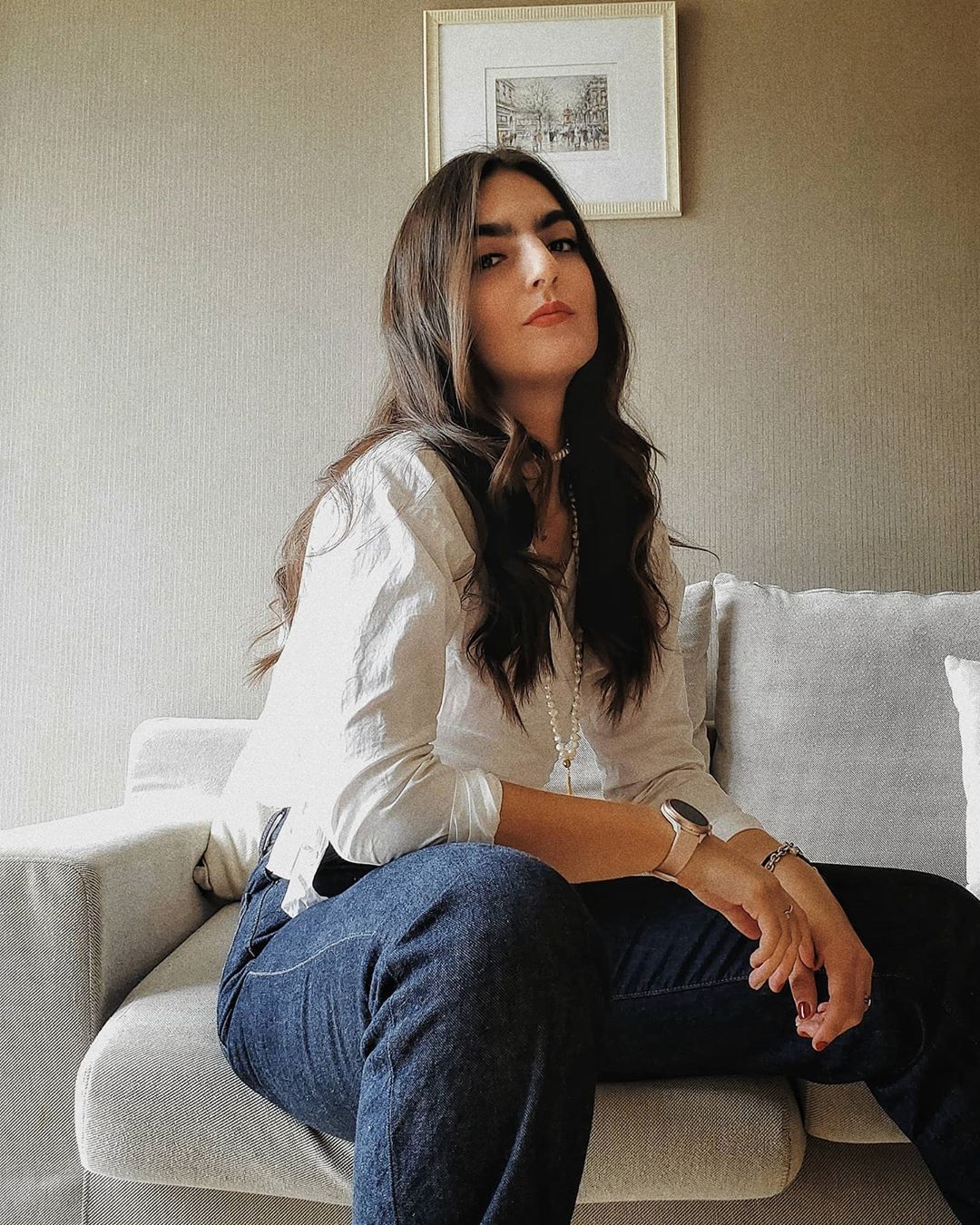 By Mari Carmen Dávila
July 14, 2020
Known as one of the most complex French pastries to prepare, its history hasn't been easy to track. Some say cannelés date back 300 years...
Originating from Bordeaux as many great French delicacies do, this little pastry holds a sweet milky mixture with a hint of rum in the walls of a crisp and chewy, caramelized crust. A good Bordelais canelé will be closer to a custard, not cakey at all, and full of flavour. We share our best picks of canelés from around Bangkok.
1/3 Yellow Spoon
At first bite, Yellow Spoon's canelés took us back to sunny, summery days in Bordeaux. The smell and taste of dark caramel came with a pleasant subtle bitterness. Their mini pastries are offered singularly or by six or 15 pieces and are better enjoyed as soon as they leave the oven.
Yellow Spoon
379/15 Ekkamai Complex, Sukhumvit Soi 63
Open daily 10am-8pm
085-482-2842, yellowspoonpastry.com
2/3 Eric Kayser
French artisan boulangerie Eric Kayser bakes their canelé to an unapologetically deep chestnut colour. The payoff is a remarkable flaky texture with airy centre. Offering flavours like Thai tea, matcha and the original, the bakers here work within the same basic recipe but tweaks it to each their liking.
Eric Kayser
G Floor, Gaysorn Tower, 999 Phloen Chit Road
Open daily 10am-10pm
02-712-9070, fb.com/maisonerickayserthailand
3/3 Entree Coffee & Brunch