#TatlerTastes: Best Upscale Mexican Salsas In Bangkok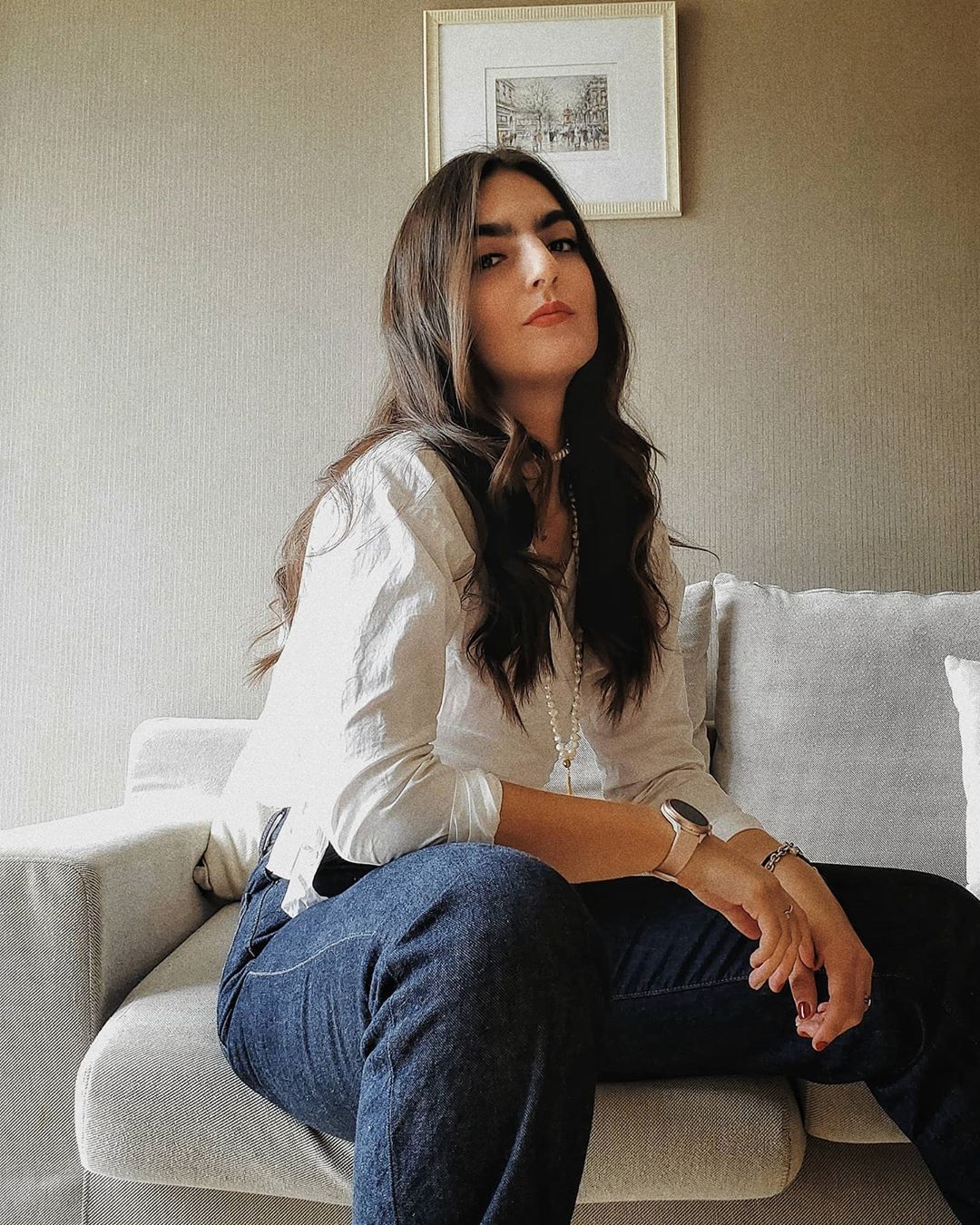 By Mari Carmen Dávila
June 20, 2020
Tatler Thailand's own ambassador of Mexico shares the ultimate guide for flavourful Mexican salsas in the Big Mango
Salsas are the keystone of Mexican cuisine. Dated back to Aztec civilisation, it is impossible to imagine Mexican food without them. A perfectly made Mexican salsa is the quintessential condiment that ties a dish together, providing the right amount of spice, acidity and salt. Tatler Thailand has compiled the best homemade brands in Bangkok that use simple and fresh ingredients to create something worthy of celebrating and sharing.
1/4 La Cocina - Tacos & Cevice Bar
One hundred per cent Mexican but made in Bangkok, La Cocina - Tacos & Ceviche Bar is the brainchild of chef-owner Mariana Villalobos Torres. The minimalist establishment at The Commons Thonglor offers luscious Mexican dishes like tacos, ceviches, fresh tortillas and cocktails, but with a healthy twist that's worth checking out. The newest addition to their menu is are homemade vegan salsas, including Verde Avo, Macha, Pico de Gallo and Verde Cruday. Amongst our favourites is the Verde Avo salsa, which has a creamy umami courtesy of charred jalapeño, onion, avocado and coriander. The spicy and aromatic Macha salsa is another must, featuring dry Mexican chilies, peanuts, watermelon seeds and olive oil—great with beans and rice, warm tortillas and grilled meats.
La Cocina
The Commons, Thonglor Soi 17
Open daily 10am-9pm
Facebook
2/4 Cheezy Chili
Cheezy Chili is a brand new salsa kitchen offering a special Thai-Mexican style chilli con queso and crispy chips. Their signature homemade dish is easy to eat and perfect for an afternoon snack. With a secret recipe, the queso dip has a tomato base mixed with the finest ingredients and topped with premium mozzarella cheese. The chips are made from rice flour, double-layered and hand-cut into shape.
Tatler Tip: Have the salsa atop chile relleno or torta ahogada (vegan version).
Cheezy Chili
Deliveries every Friday and Saturday
Instagram / Line ID: @cheezy.chili
3/4 Homespace Market
There are thousands of tomato-based salsas throughout Bangkok, so why HomeSpace's? Well, this charred tomato salsa is made with high-quality ingredients, and you can taste it. One hundred per cent vegan, the salsa comprises plum tomatoes, jalapeño peppers, lime juice, cilantro and shallots. The chunky texture is brimming with absurd amounts of flavour.
Tatler Tip: Dip with HomeSpace's spicy smoked paprika chips.
Visit homespacemarket.com to order.
4/4 La Monita
This Mexican restaurant offers vast options of tacos and salsas, and one of the best things here is their version of salsa taquera, the stable salsa of taco stands through Mexico. A tomato-based, puréed salsa made from dried árbol chillies, this is the spicy and garlicky kick that will light up your taco.
La Monita
7th Floor, Helix Quartier, The EmQuartier, 689, 693 and 695 Sukhumvit Road
Open daily 10am-11pm
Facebook | Instagram
See more: Where To Find The Best Tacos In Bangkok