Tatler Thailand Checks Out The New Benihana In Phuket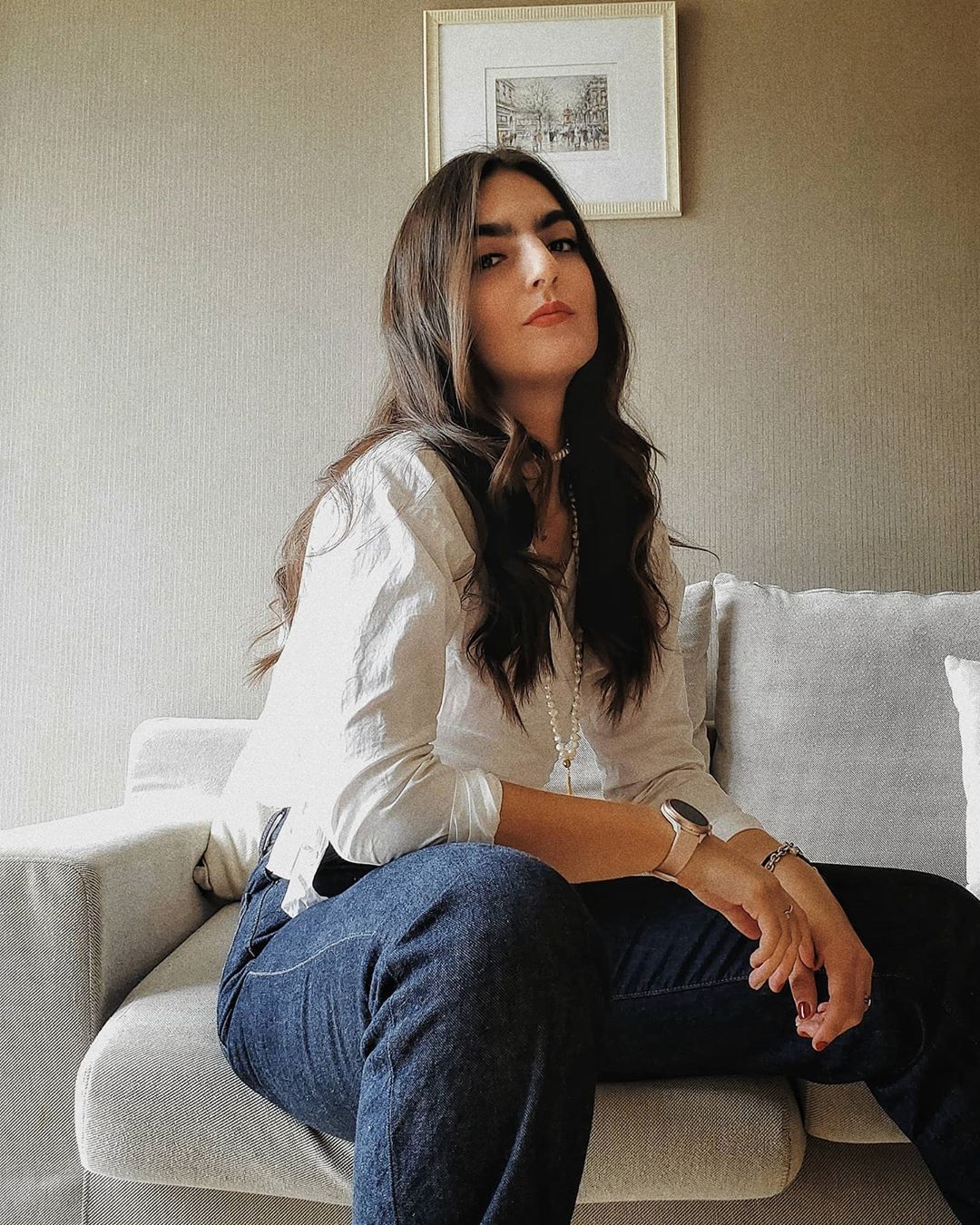 By Mari Carmen Dávila
December 23, 2020
Benihana expands its famed teppan entertainment to the JW Marriott Phuket
On our recent visit to the JW Marriott Phuket Resort & Spa, we were invited to country's latest Benihana outlet. A restaurant globally famed for its showmanship in tableside Japanese cooking, we couldn't resist the invitation and eagerly took our seats around the hibachi grill and let the flames begin.
Our personal chef George introduced himself, checking each of our dietary requirements before the cook. What followed was a string of flashy knife skills, jokes and a whole lot of fire. He diced our prawns at lightning speed and fired the onions in an impressive burst of flame. He may have faltered once or twice, but recovered with a smile and continued like a pro.
We were served juicy prawns from the catch of the day, seriously tender Wagyu beef, Hokkaido scallops and their famous fried rice—one Uncle Roger would approve of. We particularly enjoyed the Hokkaido scallops and Waygu beef, which were perfected cooked and seasoned. Other a la carte dishes of note include gyoza dumplings appetisers, black cod lightly grilled and served with a tangy dressing and braised eel sushi. For dessert, the ice cream tempura, was delicious, the warm batter making a delightful contrast to the frozen cream.