The Newest Instagram-Worthy Restaurants & Cafes In Bangkok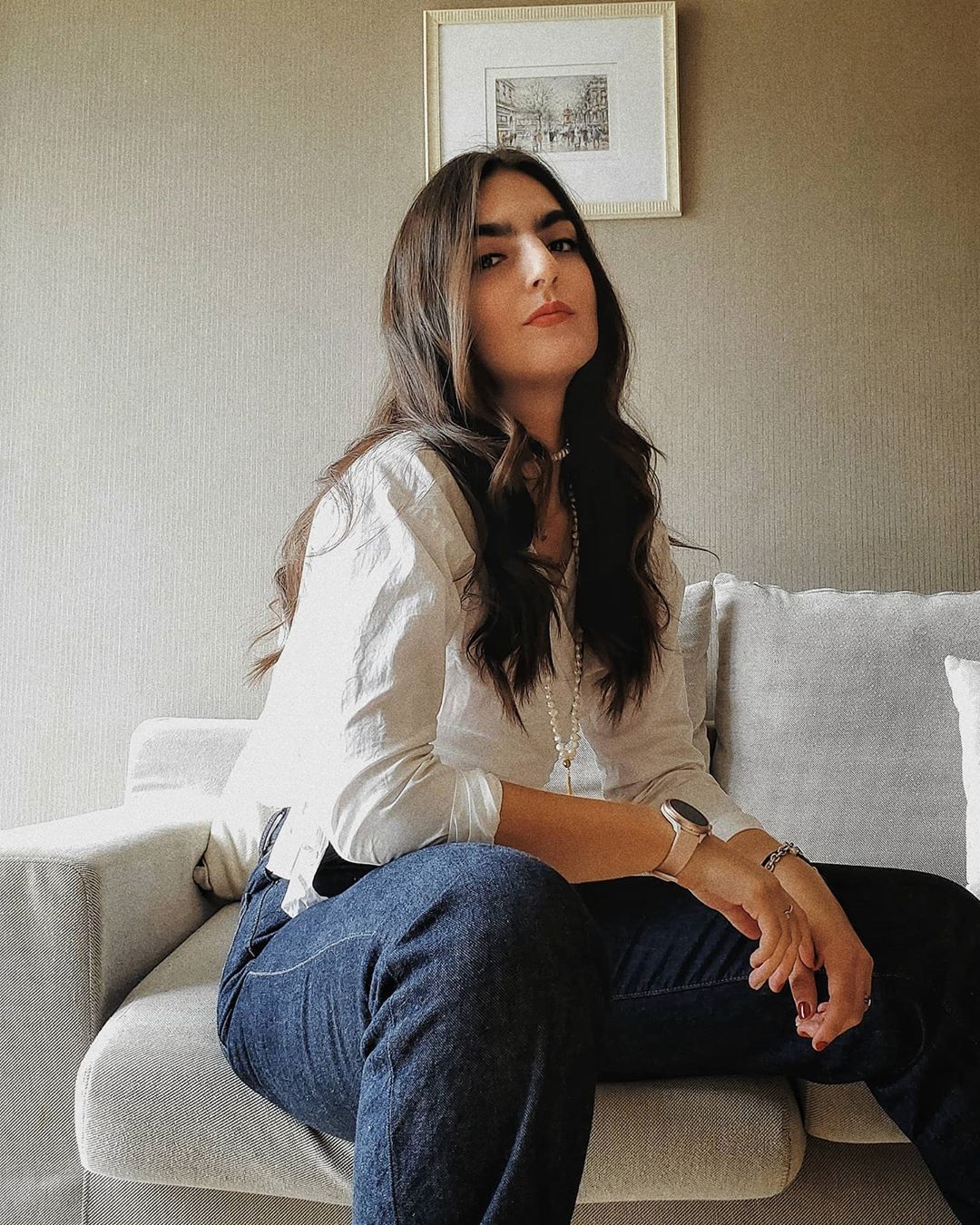 By Mari Carmen Dávila
August 10, 2020
An update, because we love the #Gram as much as you do
We thought it was time to celebrate the post-lockdown life with a list of trendy new restaurants, bars and cafes in Bangkok that will make jealous all your friends on Instagram. Whether it's amazing views of the city, lush gardens or retro vibes, each of these F&B venues have more to offer than just delectable bites and sips.
1/6 Mia Restaurant
Nestled in a beautiful two-storey house in Sukhumvit 26, Mia offers a flavourful eight-course tasting menu. The ground floor of the restaurant features a glass-encased kitchen and golden bar space that serves creative and delicious concoctions. Make your way to the second story to find a room full of tropical plants and pastel furniture that will remind you of London. You can also snap a shot in their darkroom. Be sure to bring with you the theatrical Be a Movie Star drink which comes in a popcorn box.
Tatler Tip: Don't forget to check out Mia's aesthetic washing facilities and be ready to snap plenty of pictures there.
Mia
30 Attha Kawi 1 Alley, Sukhumvit Soi 26
Open Tuesday-Sunday 6-11:30pm
02-258-6745, miarestaurantbkk.com
2/6 Bangkok City Diner
Question: Where have all the cool kids gone? Answer: they're at Bangkok City Diner. Offering a super chill atmosphere and vegan comfort food in the Silom area, BCD is where you'll find delicious meals, vintage vibes, cool blue American diner-style decorations and neon signs.

Tatler Tip: Order the key lime pie and guava juice for a colour coordinated post.
Bangkok City Diner
42 Naradhiwat Rajanagarindra Road
Open Tuesday-Thursday, Sunday 11am-3pm; Friday-Saturday 11am-3pm, 5pm-10pm
084-720-1992, Facebook
3/6 Paradise Lost
Opening soon at the top of the Siam@Siam hotel, Paradise Lost is pure Instagram gold. Fun, fab and friendly, this place is perfect for meeting with friends, going on a first date or catching up over cocktails and a stunning view of the Big Mango.

Tatler Tip: Stay for sunset.
Paradise Lost
865 Rama 1 Road
022 173 000, paradiselostbangkok.com
4/6 Woolloom Thonglor
From one minimalist's dream to another, the cult Woolloomooloo Cafe in Vibhavadi Rangsit has opened a sister outlet in Thonglor, shortened to Woolloom. Like the first cafe, whisperings of white runs through Woolloom and you can expect the equally charming drinks and pastries that are completely made for Instagramming.
Tatler Tip: Take note of the beautiful turntable and architectural posters.
Woolloom Thonglor
20/80 Sukhumvit Soi 49/1
Open Wednesday-Monday 10:30am-6pm
Instagram
5/6 Neighborwood
The millennial dream, this oakwood fantasy is what #Instagoals are made of. Once you've finished devouring your BBQ pork sandwich, snap away between sips of your equally photogenic Macchiato.
Neighborwood
87/7 Sarasin Rd
Open daily 9am-6pm
083 883 3864, Instagram
6/6 Nature's Charm Cafe
From the folks who brought us Nature's Charm vegan coconut-based products comes the brand's first cafe where you can try their famous coconut milk products in the form of wholesome vegan dishes. The restaurant itself is spacious, flooded with natural light due to its high ceilings and surrounded by greenery. Amongst their most Instagrammable dishes are the warm pancakes topped with salted caramel, coconut whipping cream and fresh fruits as well as their babyccinos in pink or blue colours.
Nature's Charm Café
29 Sukhumvit 51 Alley
Open Wednesday-Friday 7am-5pm; Saturday 7am-9pm; Sunday 9am-9pm; Monday 7am-5pm
022-585-860, Instagram