New Extraordinary Places For Foodies In The City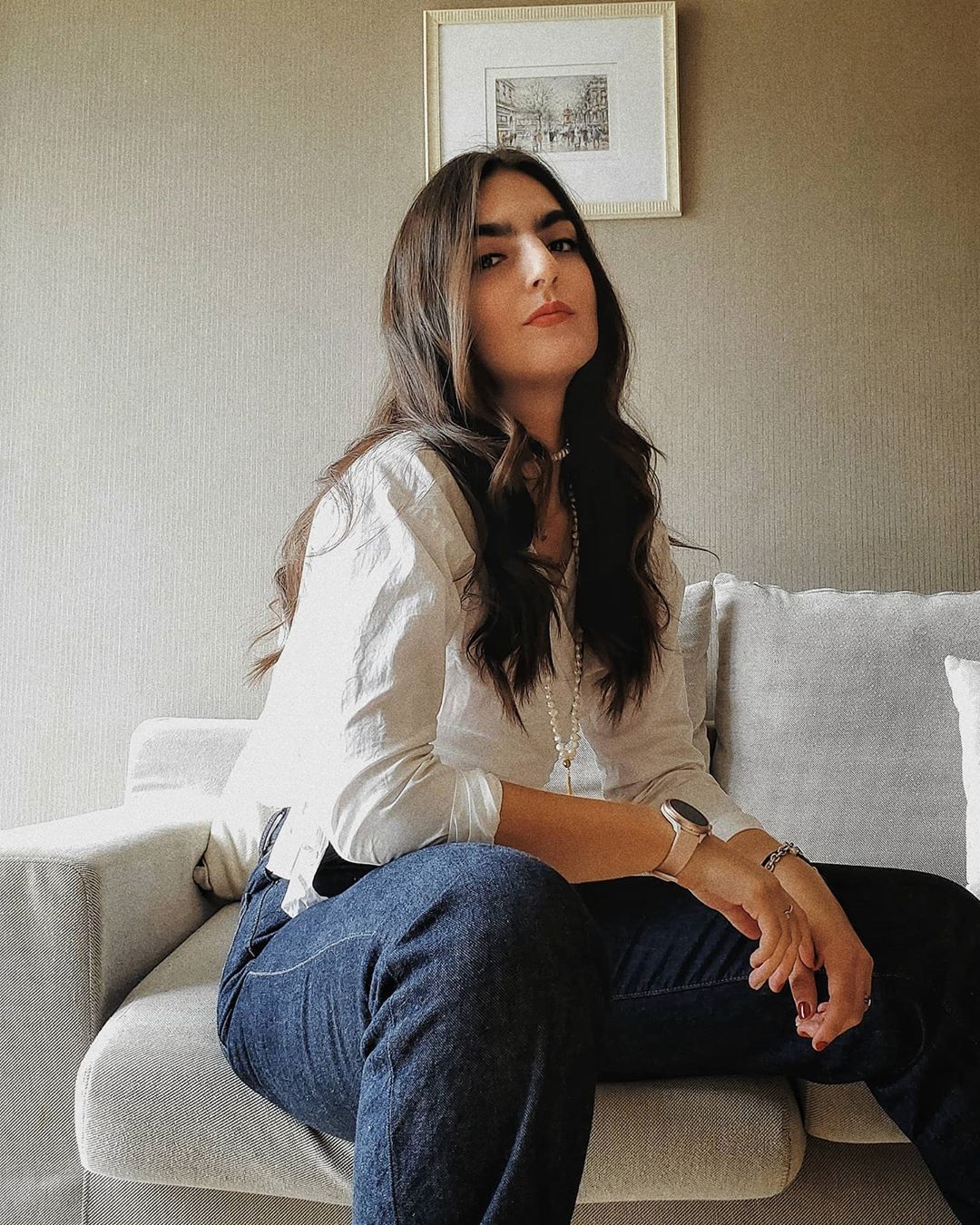 By Mari Carmen Dávila
October 18, 2019
All you need this October is food
1/5 1919 - Italian Bar & Restaurant
From the extraordinary creators of Vesper comes 1919, an Italian bar & restaurant dedicated to the much-loved Negroni cocktail and Italian art of having a good time. Their cocktails feature the classic Negroni as well as variations such as the Spatial Concept made with Campari, Bulldog Gin, Cinzano 1757 Rosso and Espresso Milk Punch, and the decadent Truffle Negroni with Campari, Bulldog Gin, Cinzano 1757 Rosso, Mancino Secco and Black truffle.
Pair your drinks with bites created by chef Francesco Deiana, which include black ink pizzetta with clams, squid ink, San Marzano tomatoes and fresh mozzarella, and the chargrilled Wagyu marble 5 Florentine steak.
10, 15 Convent Road, Silom Road
2/5 Saladang Dining Hall
This bright and minimal space located in Sala Daeng Soi 1 serves flavourful and traditional Thai dishes made with high-quality ingredients that elevate the taste and consistency than that of the typical local Thai lunch place. Amongst their most famous dishes, find the sour mango salad, nam prik ong, red duck curry and juicy Australian imported beef. Complete your feast with one of the signature cocktails, like the Monsoon Cup made with coconut liqueur.
3/5 Pizzeria Mazzie
Serving New York-style pizza, Pizzeria Mazzie is tucked inside Ekkamai's Park Lane lifestlye compound. The elegant marble and black and white aesthetic gives the space an upscale New Yorker vibe for those of you missing life in the Big Apple. All of Pizzeria Mazzie's pizzas are cooked in a wood-fired oven and with a crispy crust. You can choose your favourite toppings and condiments from an extensive menu that includes homemade cooked tomato sauce, mozzarella, parmesan and oregano. Signatures here include the No 3 - cooked coppa di parma and aromatic truffle oil and the "Hot Hipster", which features spiced-infused wildflower honey with spicy Calabria salami.
17 Sukhumvit Soi 63
4/5 Cater By Khao
Operated by the Khao Group, Khao Restaurant recently launched 'Cater by Khao', a catering service of the finest Thai and Western cuisines for any of your fabulous occasions. Chef Vichit Mukura, former executive chef of the renowned Mandarin Oriental, Bangkok, helms Cater by Khao to assure you will get only the best for your special gatherings. Chef Vichit is well known for his innovative yet traditional take on Thai cuisine and impeccable service, plus, of course, flawless execution.
15 Ekkamai 10 Alley
5/5 Ivy 47
If you haven't read our feature about this hidden spot in Sukhumvit 47, you're missing out. This beautiful two-storey house surrounded by a plush garden and decorated with chic monochrome interiors are met perfectly by a stylish French menu created by Francois Lecouvez, the former head chef of Alliance Francaise.
28 Sukhumvit 47; ivy47.com