New Extraordinary Places For Foodies In The City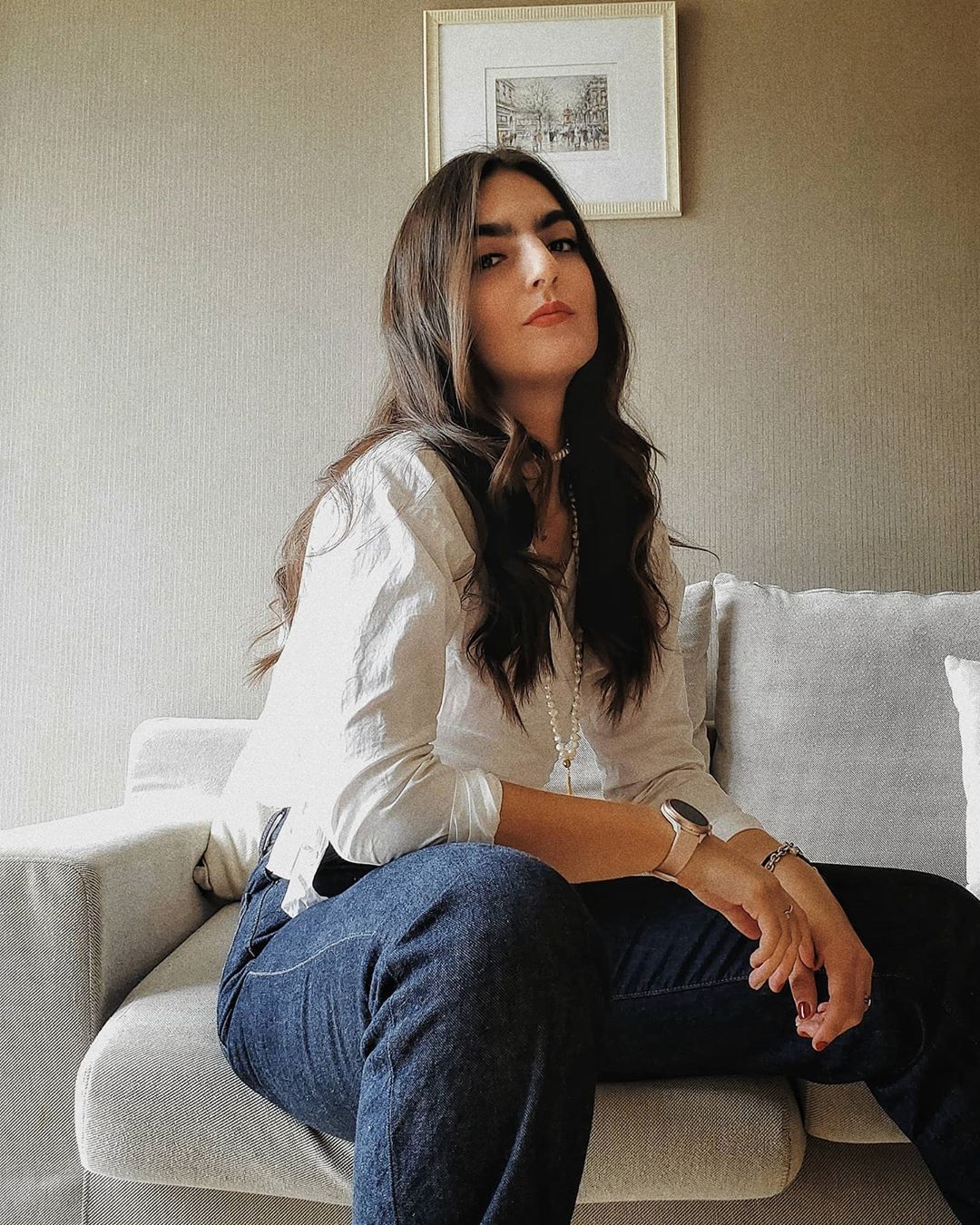 By Mari Carmen Dávila
September 08, 2019
All you need this September is food
1/4 Vistro
Vistro is a new plant-based restaurant in Sukhumvit that will challenge your misconceptions about vegan food. Serving the best vegan comfort food and guilt-free indulgences, highlights include dumplings in a flavourful spicy sauce, crispy mac and cheese balls served with sriracha mayo and a wide range of tacos and kebabs. For sweet tooths, make sure to try their killer doughnuts—guilt and gluten-free.
They recently started offering a Sunday brunch from 9am-3pm, serving classics with a twist, such as lemon pancakes, avocado waffles, tacos and smoothie balls.
46/1 Sukhumvit Soi 24
vistrobkk.com
2/4 Brioche From Heaven
Following Marie Antoinette's original orders, qu'ils mangent de la brioche—let them eat bread— Brioche From Heaven is where Iron Chef Thailand, chef Kai, prepares delicate pieces of heaven that will transport you to a day in the life of a true Parisian. The smell of freshly baked pastries beckons you to the French bakery upon exit of Chong Nonsi BTS station. Amongst customers' favourites are peanut butter, caramel and apple brioche variations, and milkshakes and coffee.
156 Silom Road
3/4 Primal Grill
This modern grill located at Rama 9 is worth the trek away from the city centre. Their smoked steak menu also includes an eggs and steak brunch for those who'd like a big brekkie of guac on toast, their version of Eggs Benedict featuring cured salmon, brioche bread and paprika hollandaise, and a big sizzling plate of steak paired with mushroom, bell peppers and garlic butter rice. From their regular menu, make sure to try the Beef Tataki made with dry-aged Argentinian tenderloin, yuzu and ponzu sauce, as well as the luscious short rib burger—24-hours sous vide beef ribs with jalapeno and warm brioche bun. All of Primal Grill's meat products are certified halal, and they do not use any alcohol in any of the cooking process of their dishes.
113, Alley 3, Soi 49, Rama 9 Road
primalgrill.com
4/4 Old Thai Cooking Studio
Located on Charoen Krung, Old Thai Cooking Studio is the new place to be for everyone who is eager to learn the roots of Thai cuisine. Winner of Iron Chef Thailand, chef Purida Theeraphong shares her expertise and passion in a beautiful 50-year-old building that has been renovated to maintain its original architectural details.
Classes are offered from Monday to Saturday to 12-20 students per class. They are designed to meet the different interests of both local and international students, and they are divided into six different categories: Old Town Thai, Thai Street Food, Thai Favourite, Thai Delicacy, Thai Sam Rub and Grandma's Recipe. Each class comes with a guided visit to one of the local markets where students will learn about Thai ingredients as well as enjoying a ride in a private Tuk Tuk.
12-14 Charoen Krung Soi 67
oldthaicooking.com