New Dining Spots In Sukhumvit You Can't Miss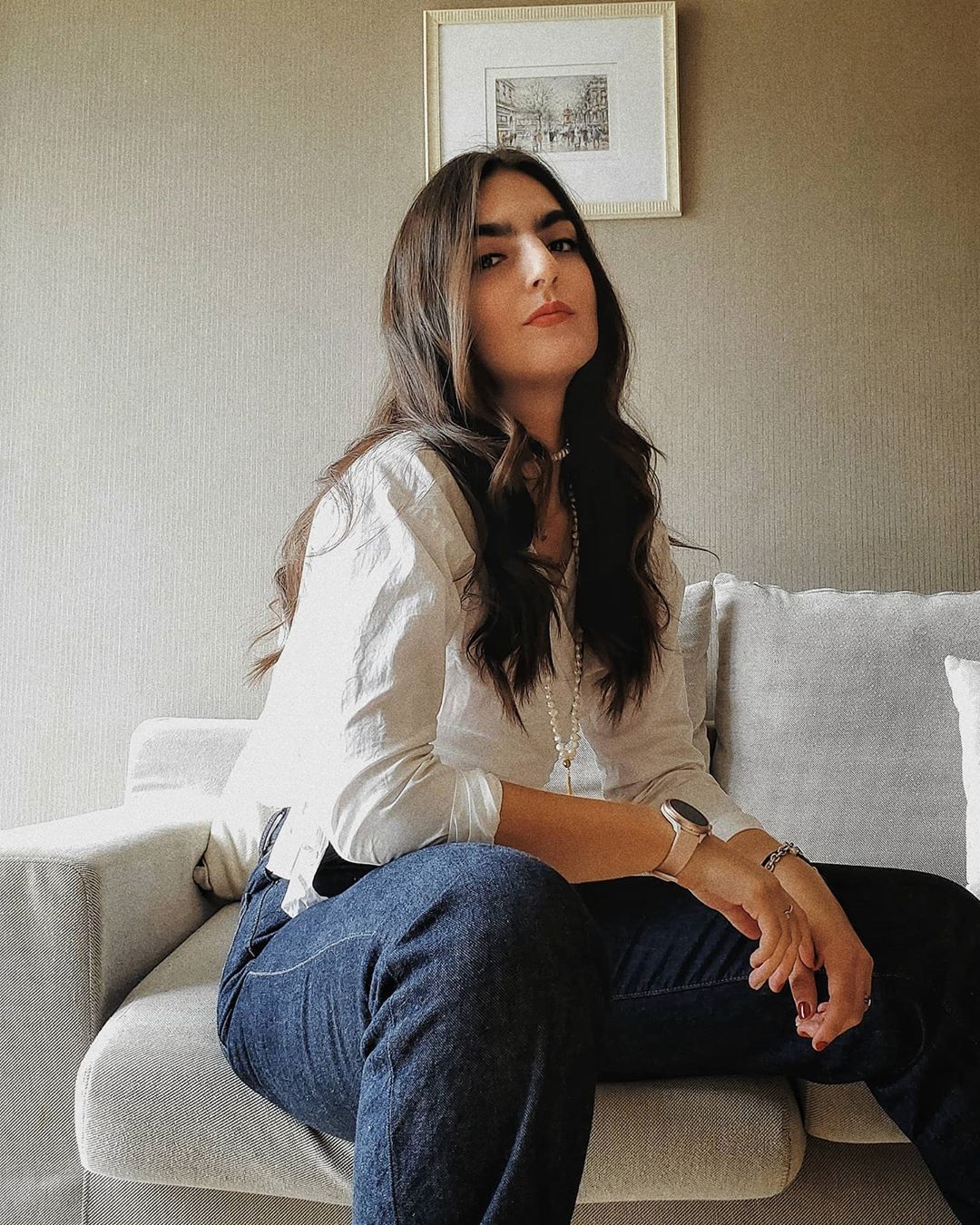 By Mari Carmen Dávila
February 22, 2021
A round up of new restaurants and cafes that tick the boxes
Life after lockdown in Bangkok has translated into the opening of new cafes and restaurants around the city. For this story, we visited a few fantastic new outlets in the Sukhumvit area that are definitely worth checking out.
1/4 Bartels Craft Bread, Coffee & Juicery
If you've ever visited Wild and The Moon in Paris, Bartels will bring back memories of munching on beautiful homemade sandwiches and sipping on fresh juice in a wonderful setting. Created by Danish-Norwegian couple Eva and Nicolai Bartels, all the bread at Bartels is made by hand—no short cuts. With more than 90 loaves of sourdough and french baguettes baked daily, the breads offer well-constructed flavours and textures that go so well with the high-quality cold-pressed juices and caffeinated drinks offered. We tried their grilled sourdough sandwiches that come with big slices of perfectly melted cheese and the rich cold-pressed juices, as well as a few of the cold, open sandwiches. This is the type of place where the food leaves you feeling energised afterwards.
An ideal spot for hanging out with friends and family, the decor is clean with soft lighting and indoor plants, while the music ranges from hip hop to soul, funk and indie rock. There's also a kids' area upstairs that will keep the little ones entertained.

Bartels Craft Bread, Coffee & Juicery
760, 1 Sukhumvit Road
Open daily 7am-6pm
061-745-2121, bartelsbangkok.com
2/4 El Hefe
El Hefe is the newest addition to the increasing demand for Mexican food outlets in the Big Mango. What makes El Hefe stand out, however, is that it has decided to brand itself as a taqueria, the place where Mexicans venerate tacos. And they've nailed it. This laidback, colourful restaurant offers more than 25 versions of this dish as well as few other typical Mexican street food bites. They also cater to all kinds of eaters, from carnivores to plant-based and everyone in between. Recipes here have been created by "Quique", a proud Mexican who wants to share the real flavours of his beloved country. Amongst our favourites were the lengua taco, tender beef tongue served in a tortilla with salsa; the huarache, a flattened masa shaped like the sole of a Mexican sandal; and the chicken tinga gordita, a round and thick masa cake that is fried, split in half and stuffed with chicken, cheese, iceberg lettuce and tomatoes.

For something more innovative, try the Ramen Birria, a fusion of Asian and Mexican cuisine, featuring ramen in beef broth. Needless to say, our Mexico's resident ambassador approves of this place 100 per cent.

El Hefe
2, 8 Soi Sukhumvit 34
Open daily 7am-11pm
02-040-0473, Facebook
3/4 Carrots: The Vegan Bistro
Offering a cool place to hang out as well as delicious plant-based food is Carrots: The Vegan Bistro on Thonglor. The vegan dishes here is packed with flavour and is refined without becoming pretentious. There's something for everyone on the menu, but the bestsellers which we also recommend are the peanut butter and brownie milkshake, BBQ jackfruit pizza and buffalo wings made with crunchy cauliflower and served with vegan ranch dip, carrots and celery. For desserts, they have so many delicious options, as these are the guys behind Bake The Brownie. Try the mouthwatering carrot halva, served on an almond tart with a side of whipping cream.
Carrots: The Vegan Bistro
822, 231 Thonglor Road
Open Wednesday-Monday 8:30am-5:30pm
092-910-1191, Instagram
4/4 Tamp
Inspired by the movie In the Mood for Love, Tamp will fill that hole in your heart for a 60s style Chinese cafe. Offering fresh brew coffee, traditional Chinese bites with a little twist as well as boozy drinks containing Chinese herbs, Tamp serves its drinks and food on beautiful antique tableware encrypted with auspicious Chinese characters. Amongst the most popular drinks are the cappuccino, the GHL fizz iced sparkling ginger lemonade with honey, deep-fried traditional Chinese chive cake and ginger shaved ice with sweet barley and ginkgo nut. Enjoy your meal amongst neon signs and stylish furniture.

Tamp
28 Sukhumvit Soi 31
Open Tuesday-Sunday 7am-9pm
098-881-6362, Instagram

See more: 9 Chinese New Year Foods That Will Bring You Good Fortune