Haoma Is Bangkok's First Zero-Waste Urban Farm Dining Experience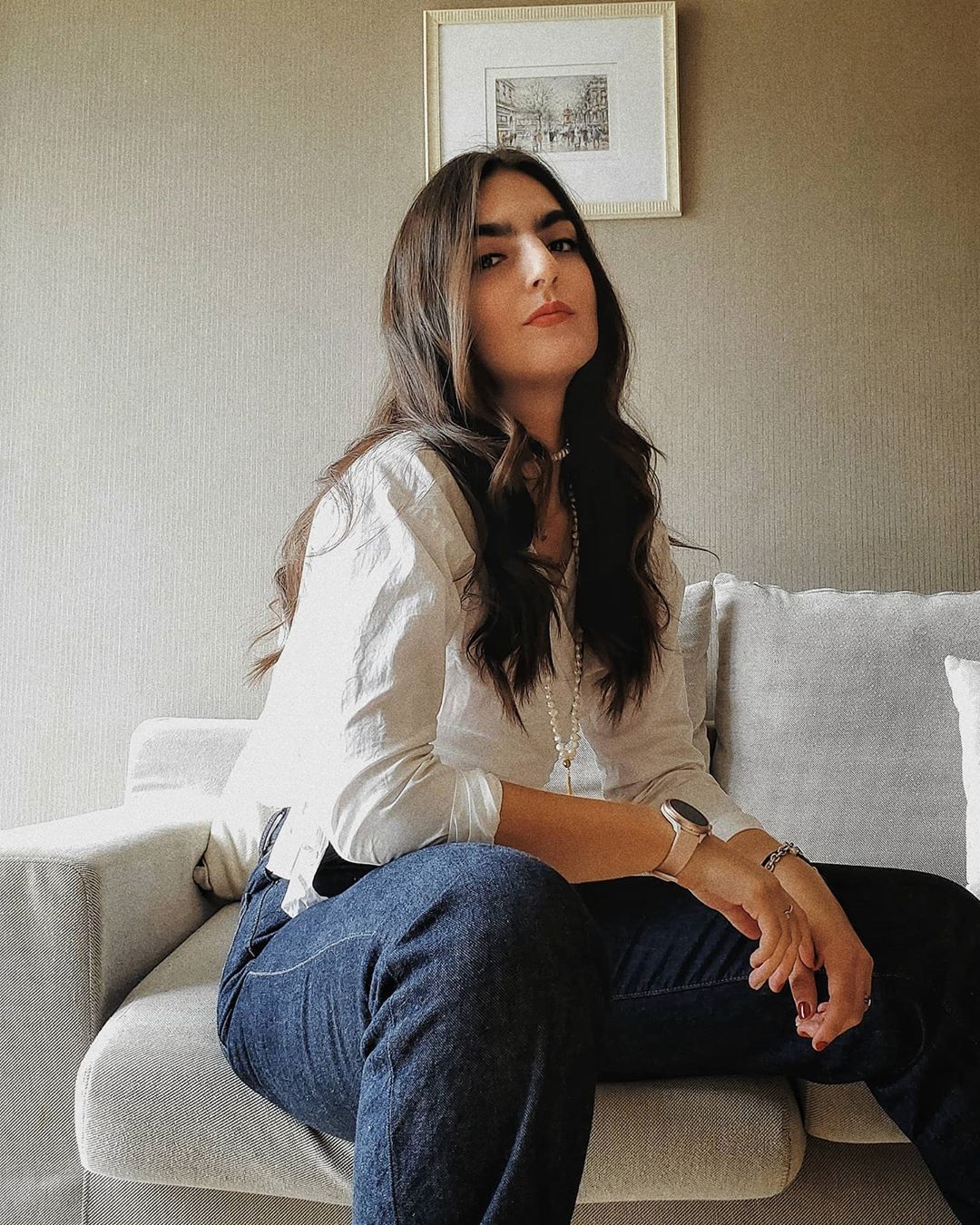 By Mari Carmen Dávila
December 23, 2019
A Neo Indian hidden gem
Guided by the philosophy "grow to give back", Haoma is a farm-to-table dining concept that uses local, ethical and sustainable ingredients grown at their organic farm in Chiang Mai or directly at the restaurant on Sukhumvit. The eatery also employs a zero-waste and zero-carbon-footprint policy. The Neo Indian menu serves nine- or 13-course meals, omnivorous or plant-based, in a landscape that not only stimulates and piques the curiosity of the five senses but also evokes nostalgia and aligns with the needs of modern diners.
Before you're escorted to your table, you'll be given a short tour of the garden that yields the ingredients you will soon consume. Here is where you first get to appreciate the details of Haoma's sustainable mission. Amongst the sights are the restaurant's water recycling efforts, fish tanks—where kitchen or dining room leftovers are fed—and more than 40 varieties of vegetables growing just a few steps away from the kitchen.
The 13-course dinner features signature dishes created by chef Deepanker Khosla, whose agenda is to take you on a trip to the roots of India before colonisation happened. Every dish is perfectly plated, and the chef makes sure of accentuating the flavour and taste of each ingredient while giving it a subtle and unexpected twist. Amongst his most famous dishes are the Galauti Cornet, Pondicherry Bouillabaisse and Haoma In A Bite. One of our favourites, Me In A Bowl, presents chicken, frozen Makhani and compressed naan. The combination of tender and perfectly cooked warm chicken with the curry sorbet produces the ultimate sensation of tastes, temperature and textures in your mouth. Another succulent dish, The Disappearing Duck, is deboned marinated chicken wing with umami spice, served with a cute little duck-shaped turmeric mousse, sticky rice and refreshing herbs.
Escape from the city buzz and immerse yourself in this natural yet nurtured dining experience. You can take your furry friend along as well, as Haoma seems to be the only fine-dining venue in Bangkok that allows pets.
Restaurant, $$, International, Indian, Bangkok

---