Home Space Market Will Deliver Delicious Experiences From Ocken, Roast & Roots To Your Door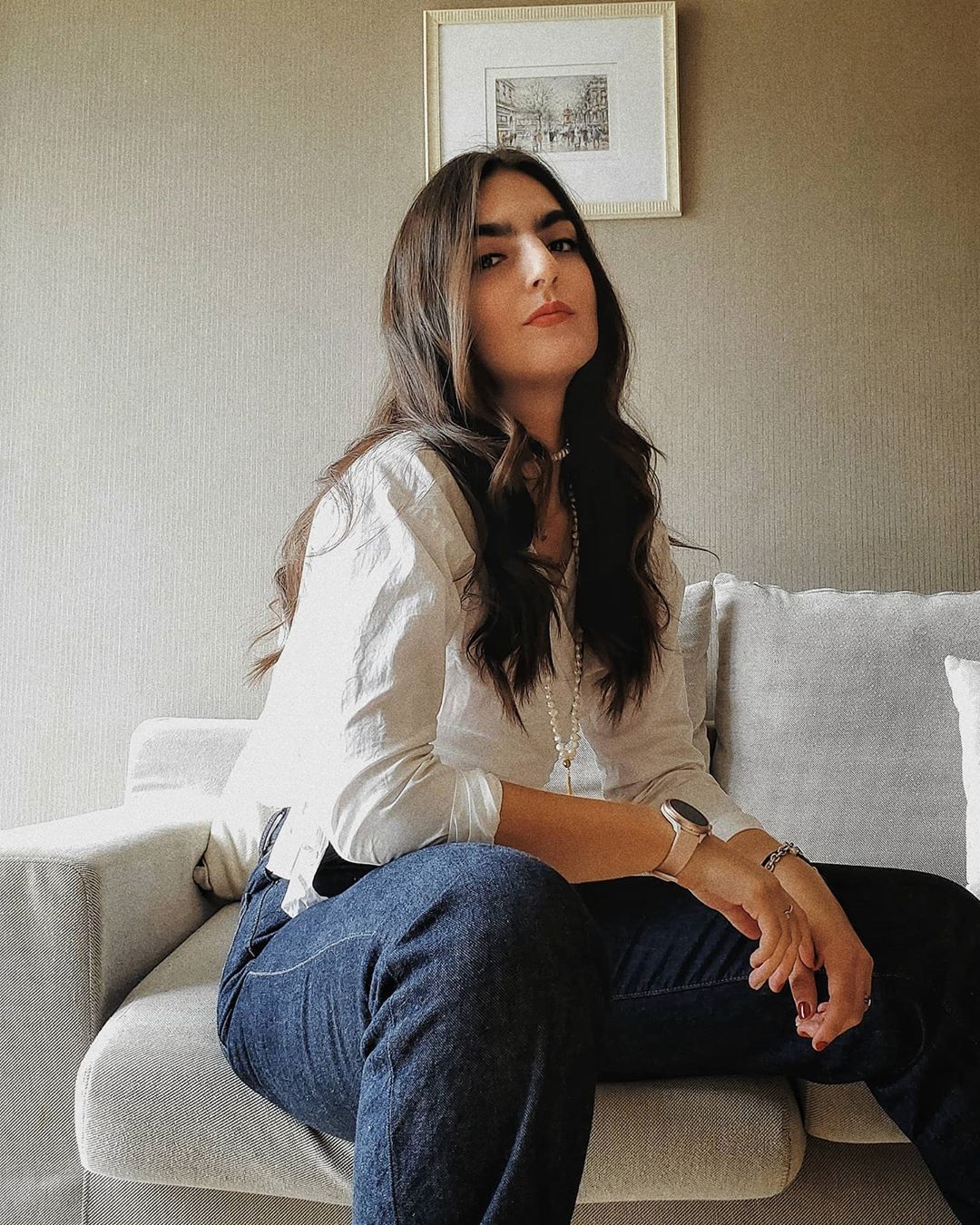 By Mari Carmen Dávila
May 25, 2020
Do you miss Ocken, Roast and Roots? Now you don't have to
In this digital era and with the coronavirus, more and more people are shopping online via websites or apps instead of going to the physical store and as a result, food delivery have blossomed in the last year. Some of our favourite restaurant groups have even started their own, and the latest one of that is HomeSpace Market.
HomeSpace Market is a new platform from the creators of Roast, Roots and Ocken, aiming to share not just these cafe and restaurants' quality products but wholesome experiences as well. For example, you can order freshly baked bread, ready-to-eat snacks and kitchen essentials, or you can order a full-on cooking kit to attempt to remake their signature dishes at home.
Free delivery is offered for orders above 1,500 baht, and orders are delivered the next day when ordering before 4pm. From now until June 30, HomeSpace Market is also dedicating 5 per cent of their sales to the Employee Relief Fund, which supplies dry essentials to those who are in need of a helping hand during these times.
Visit homespacemarket.com to order or learn more.

See also: 4 Local Comfort Foods To Indulge In Without Guilt