Bangkok's Ultimate Brunch Spot, Roast, Launches A New Menu Full Of Comfort And Heart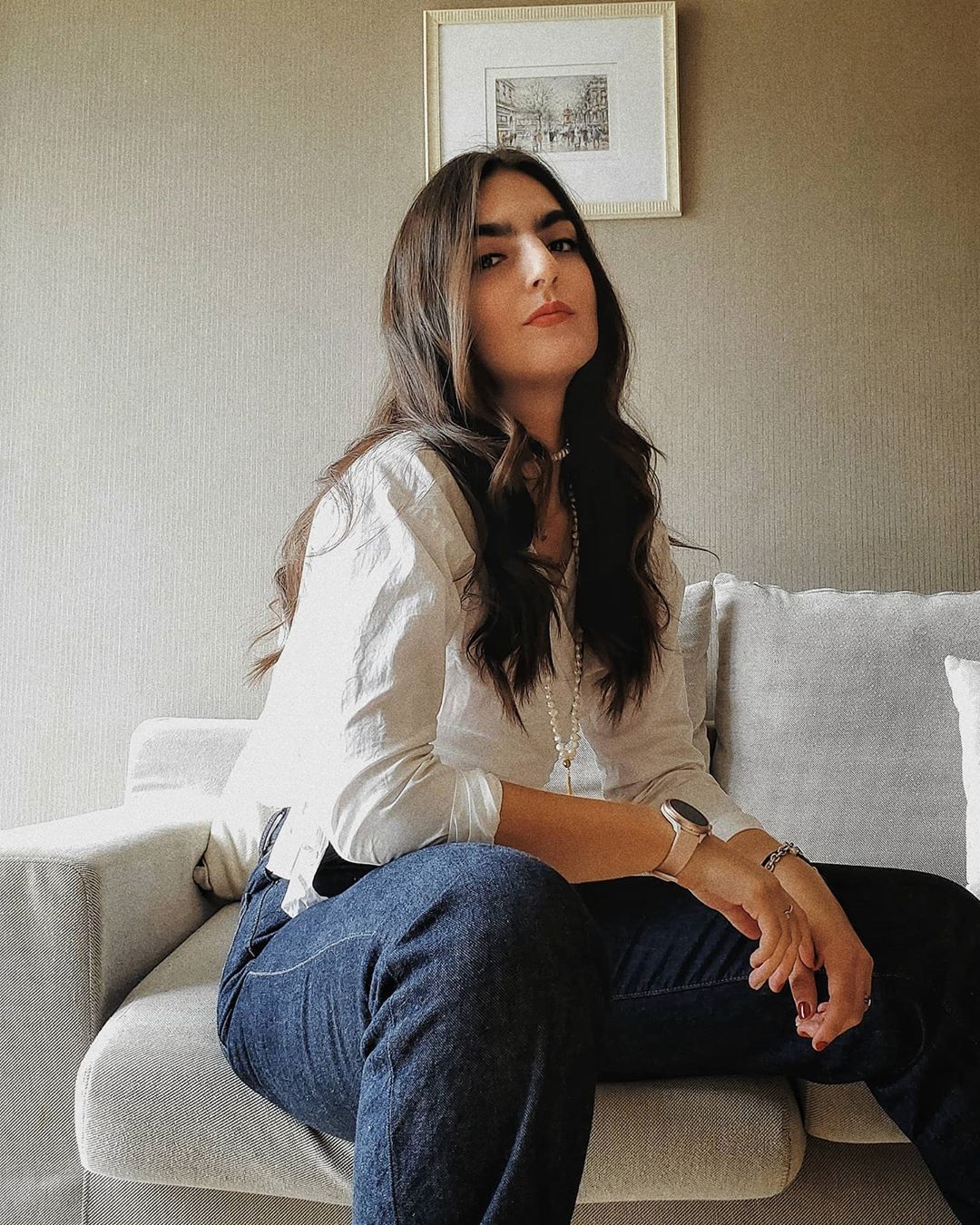 By Mari Carmen Dávila
December 01, 2019
Eat simple and live full
No one in Bangkok does comfort food better than Roast. There's passion and heart in every single dish they prepare and recently they launched the sixth issue of their menu. Discover their delicious brunch, all-day dining dishes, tasty mains and indulgent desserts all over again, as you go on a journey through the pages of their menu learn of each of the stories behind the dishes, as well as secret recipes to take home to the kitchen.
Some of their most delicious new bites include a rigatoni pesto with home-made pasta, pistachio pesto, smoked and marinated tomato, whipped ricotta cheese, basil and lemon, which can be perfectly paired with their new grilled seabass served with parsley, dill and cilantro. Add some sumptuous greens in the form of a green salad made of butterhead, gem, watercress, radish and a mouthwatering citrus dressing.
If you're in the mood for some sweet treats, make sure to order the blueberry ricotta pancakes—perfect fluffiness served with cream cheese, blueberry sauce, earl grey crumble and lemon zest—or their french toast, featuring challah bread, vanilla batter and honey.
And, if we could reason, also order the crostata, made from scratch with hand-rolled pastry served with seasonal fruit and ice cream. It does take some time to prepare, but it's definitely worth the wait.
Roast
The Commons, Thonglor Soi 17, Sukhumvit Soi 55
Monday-Wednesday 10am-11pm; Thursday-Sunday 9am-11pm
1st Floor, Helix Building, The EmQuartier, 693 695 Sukhumvit Road
Open daily 10am-10pm
roastbkk.com, 02-185-2865 (Thonglor), 094-176-3870 (The EmQuartier)
Coming soon to Central World and Saladaeng.
See more: Ocken's New Menu Envisions A World Without Borders