Famous Holiday Treats From Around The World That You Can Get In Bangkok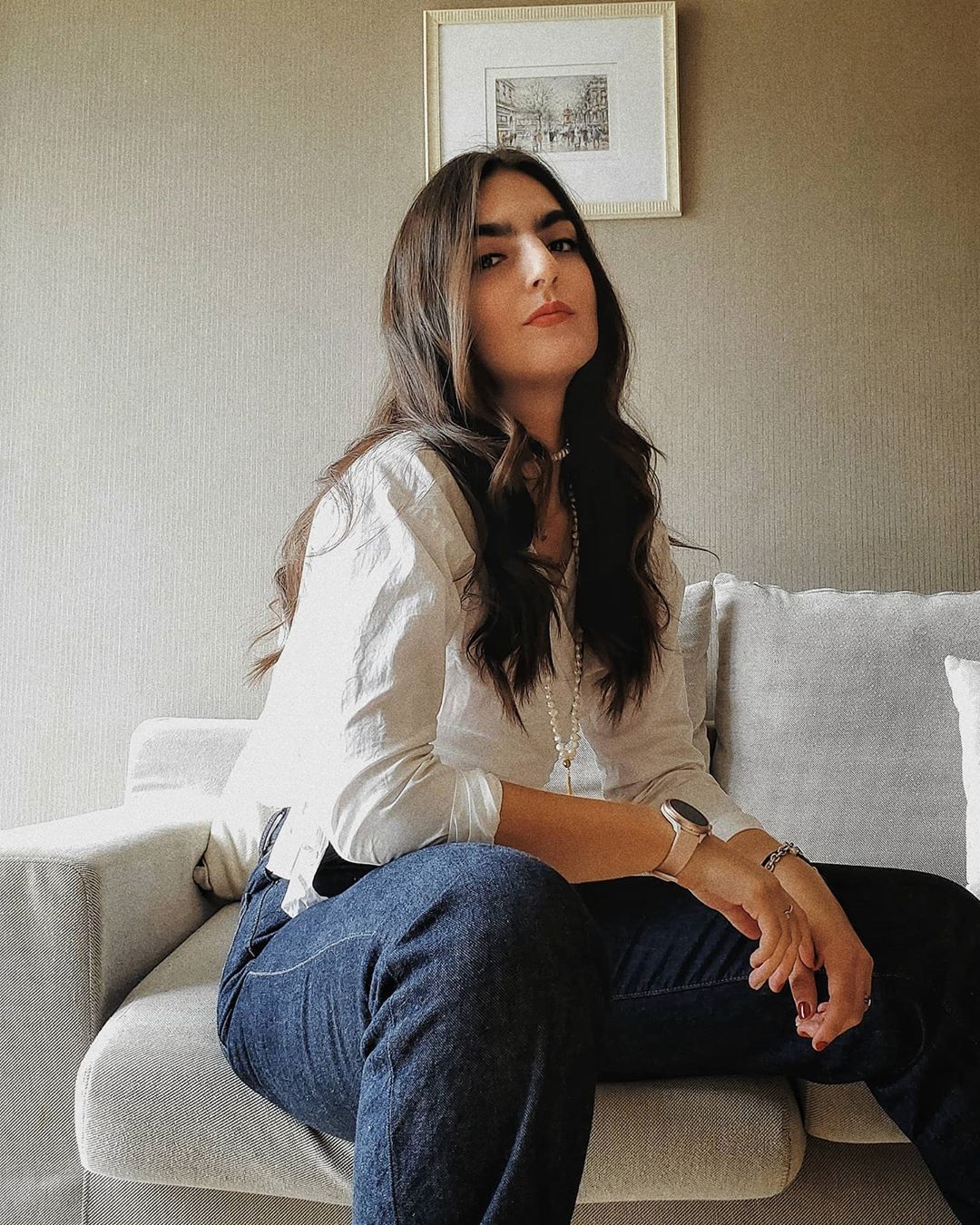 By Mari Carmen Dávila
December 18, 2020
Can't travel abroad for the holidays? Don't worry, you can still get your favourite international Christmas delicacies
Last year we took a trip around the world with a couple of holiday cocktails and other festive beverages. This year, we're sharing a few traditional dishes from different cultures and a bit about their origins to get you in the spirit. The best thing about this list is that you can find everything in Bangkok.
1/4 Tamales - Mexico
Tamales are a complete meal in portable form. They're typically made from a mixture of corn dough (masa) and filling, wrapped in a banana leaf or corn husk and then steamed. The corn masa becomes firmer when steamed, and the tamale can be unwrapped and eaten on the go. In Mexico, they are a famous Christmas delicacy, often paired with some ponche or hot chocolate. This year, Tortilla Quemada is bringing this Mexican Christmas tradition to the Big Mango. Available from December 23 to 25, tamales Rojos (chipotle chicken) will be priced 160++ baht per piece while Verdes (Carne tinga) will be priced 190++ baht per piece.
Tortilla Quemada
41, 1 Sukhumvit Road
Open Tuesday-Sunday 11am-9pm
065-237-3307, Facebook
2/4 Tarte Tatin - France
For a very French Christmas, make sure to add Tarte Tatin to the menu. One of our favourites is Mia's version of this modest dish, a buttery, slightly salty pastry dough with apples cooked to rich, deep amber, served with vanilla ice cream and love from pastry chef Michelle. This elegantly rustic dessert is truly a mouth epiphany.

Mia
30 Attha Kawi 1 Alley, Sukhumvit Soi 26
Open Tuesday-Sunday 6-11:30pm
02-258-6745, miarestaurantbkk.com
3/4 Dirty Eggnog - USA
If you're looking for the best American holiday drinks, head to La Mesa Coffee and try their extensive seasonal menu that includes a solid pumpkin spiced latt and the, The Golden Pig, a toffee nut and espresso milkshake topped with Chinese peanut brittle, brown sugar and cinnamon-braised bacon. For Christmas, however, a must is La Mesa's Dirty Eggnog. Espresso over holiday eggnog garnished with star anise and rosemary, it's Christmas in a cup!

La Mesa Coffee
7 2 Sophon Alley
Open daily 8am-4pm
098-101-8865, Facebook
4/4 Apple Crumble - Germany
Fröhliche Weihnachten! A popular European dessert of German origins, Apple Crumble is a delicious apple-based dish made of yeast cake with a thick layer of apples and almond crumbles. Make sure to try Gluck's version, made with the original recipe of the owner's grandmother.
Gluck
117 Sukhumvit 55
Open Tuesday-Sunday 8:30-5pm
086-000-7114, Facebook

See more: 5 Traditional Christmas Drinks To Imbibe This Season