Discover Bangkok's Spy-Themed Rooftop: Felicita Rooftop Bar & Grill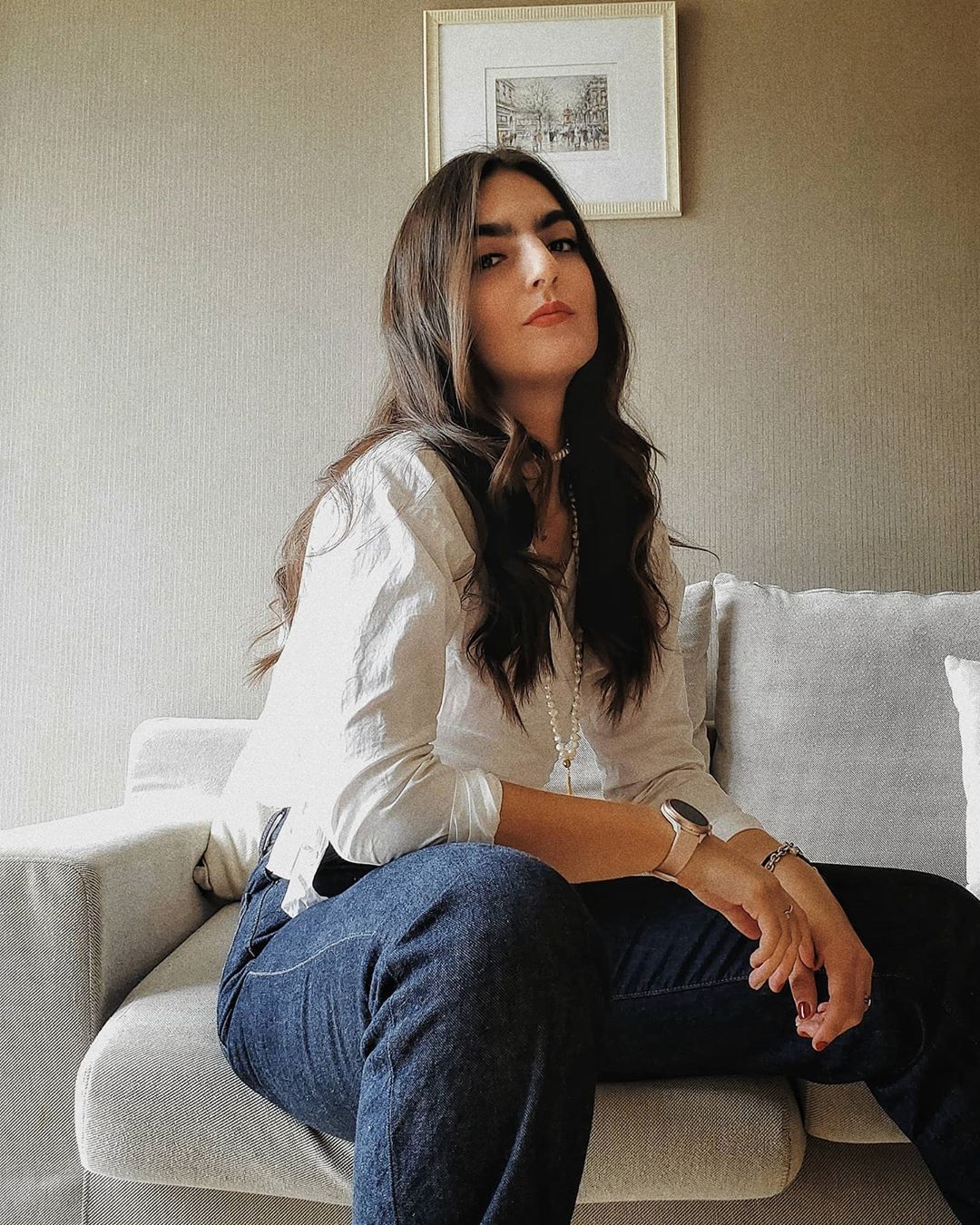 By Mari Carmen Dávila
November 13, 2019
Dishes are inspired from a variety of cultures, including Middle Eastern, North African, Spanish, Greek and Italian
Nestled in the back road of Sukhumvit soi 7, Felicita Rooftop Bar & Grill is located on the seventh floor of The Key Premier Hotel and comes with a unique fictional backstory. Felicita is a spy who meets an ambitious young cook during her espionage in the French Alps. Julien, as was his name, lived for the thrill of the culinary world, and Felicita is that thrill.
The new Bangkok rooftop bar and restaurant reflects the aesthetic of Felicita the spy—exotic and cultured—and a mysterious ambience of guilty confessions.
Start the night with Felicita's burrata, made of cow milk cheese and served with tomatoes, rocket salad, balsamic pickled onions and homemade pesto. Then share a plate of pasta, such as the decadent black ink spaghetti all'aglio e olio presented with big chunks of fresh river prawns, garlic flakes, fresh chilli, Italian basil and extra virgin oil. Alternatively, the pumpkin risotto, made of roasted pumpkin and ricotta cheese, is also a dream.
For the main course, French chef Julien Le Breton offers dishes of a variety of cultural influences, including that of the Middle East, North Africa, Southern Italy, Greece and Spain. One of the must-tries is the six-hour cooked kurobuta pork served with confit red onions, roasted potatoes, baby carrots and spicy gravy.
Wrap the night with something sweet and comforting like the half-baked cookie dessert, which features chocolate chunks, dulce de leche, slivered almonds and salted caramel ice-cream—all a sweet tooth could ask for.
A vegetarian and vegan menu is also available. The high-protein and low-carb plant-based favourites on the list include the Asian Tofu Salad, Saag Paneer, Raw crispy Lasagna and Felicita's famous Quinoa Salad with roasted pumpkin, fennel, pomegranate, diced cucumber and feta with citrus cumin dressing.
Felicita Rooftop Bar & Grill
7th floor, The Key Premier Sukhumvit Bangkok by Compass Hospitality, 12 Sukhumvit Soi 7
Open daily noon-midnight
keypremierhotelsukhumvit.com