Discover A Hidden Oasis Of French Cuisine In Sukhumvit 47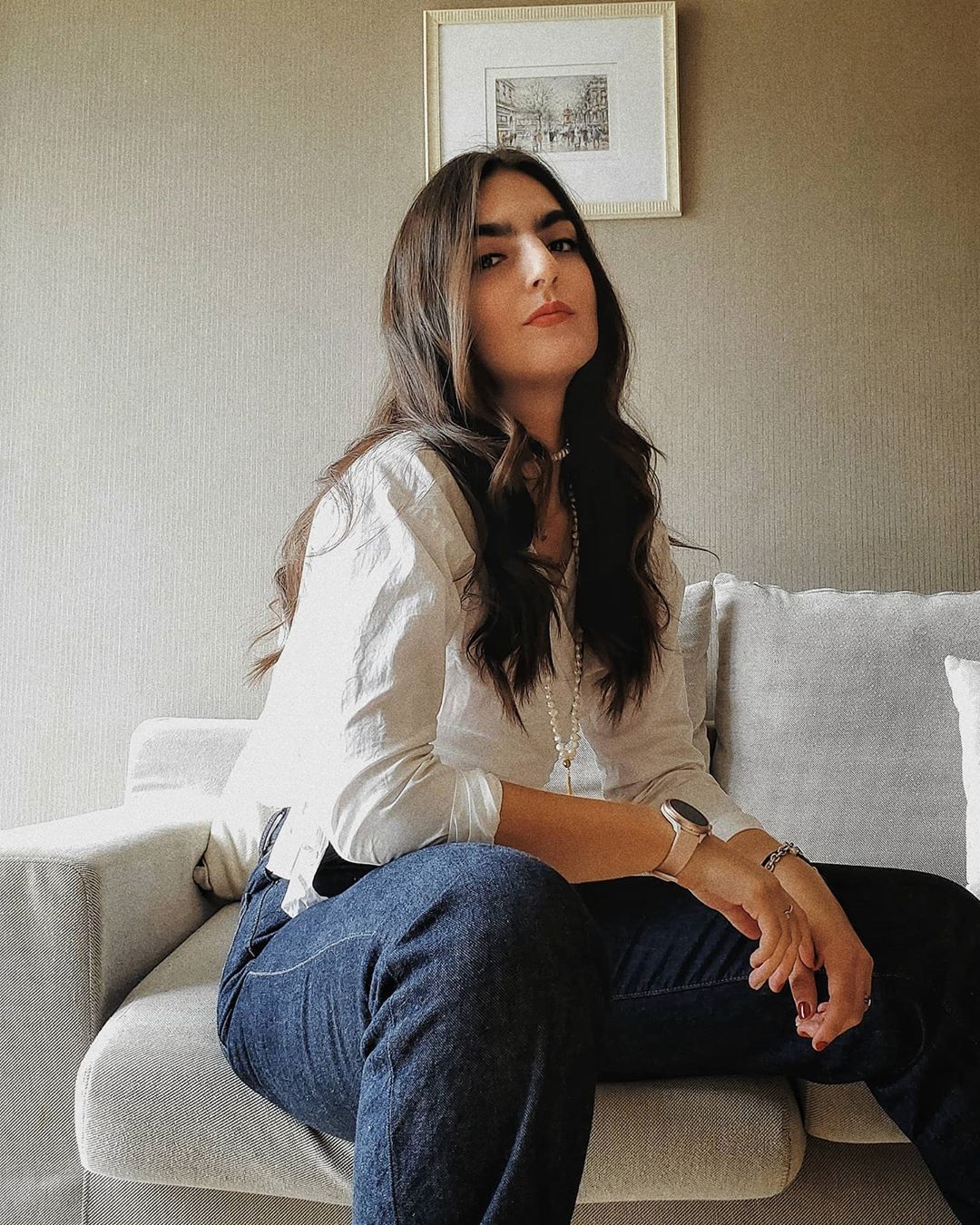 By Mari Carmen Dávila
October 08, 2019
Ivy 47 presents elegant French cuisine in a secretive and secluded location in the middle of Sukhumvit
Tucked away at the end of Sukhumvit 47 is a beautiful two-storey house surrounded by a plush garden and decorated with chic monochrome interiors that blend perfectly with the stylish French menu offered here at this charming restaurant and car. Created by chef Francois Lecouvez, the former head chef of Alliance Francaise, the cuisine at Ivy 47 is inspired by his home-country, mixed with Asian flavours.
Start with the salmon tartare served with fresh Scottish salmon, yuzu ponzu and truffle dressing, bites of apple jelly, wasabi mayonnaise and a secret touch of guacamole. Amongst the customer favourites are the Hokkaido scallops with sunchoke and flavorful chorizo foam, lemon sole fillet paired with cauliflower risotto and wasabi white wine sauce, which can be combined with fresh caviar and a glass of Quintaluna Ossian, a fresh, full-flavoured and light Spanish white wine with strong aromas of citrus, grass and apple.
Some other famous dishes here include the French favourite roasted duck from Perigord, which is infused in earl grey tea and served with beetroot, red cabbage stew, radish pickles and duck jus. Complement the smoked flavour of the dish with a refreshing glass of Saint Joseph Coursodon, and finish the night with an almond millefeuille served with Tahiti vanilla ice-cream and fleur de sel caramel.
After dinner, make your way up to the bar on the second floor for some live music and vibrant signature cocktails like "My Vitamin Sea", a concoction of Pink Gin, Dolin dry Vermouth, turmeric tincture, salty capper water, white pepper and seaweed. If you get hungry again, order charcuterie and lovely French cheeses to go with the selection of rare imported spirits.
Ivy 47
28 Sukhumvit Soi 47
Open daily, 6pm-midnight
ivy47.com, 02-116-5253