Caught In The Kitchen Episode 14: Acqua.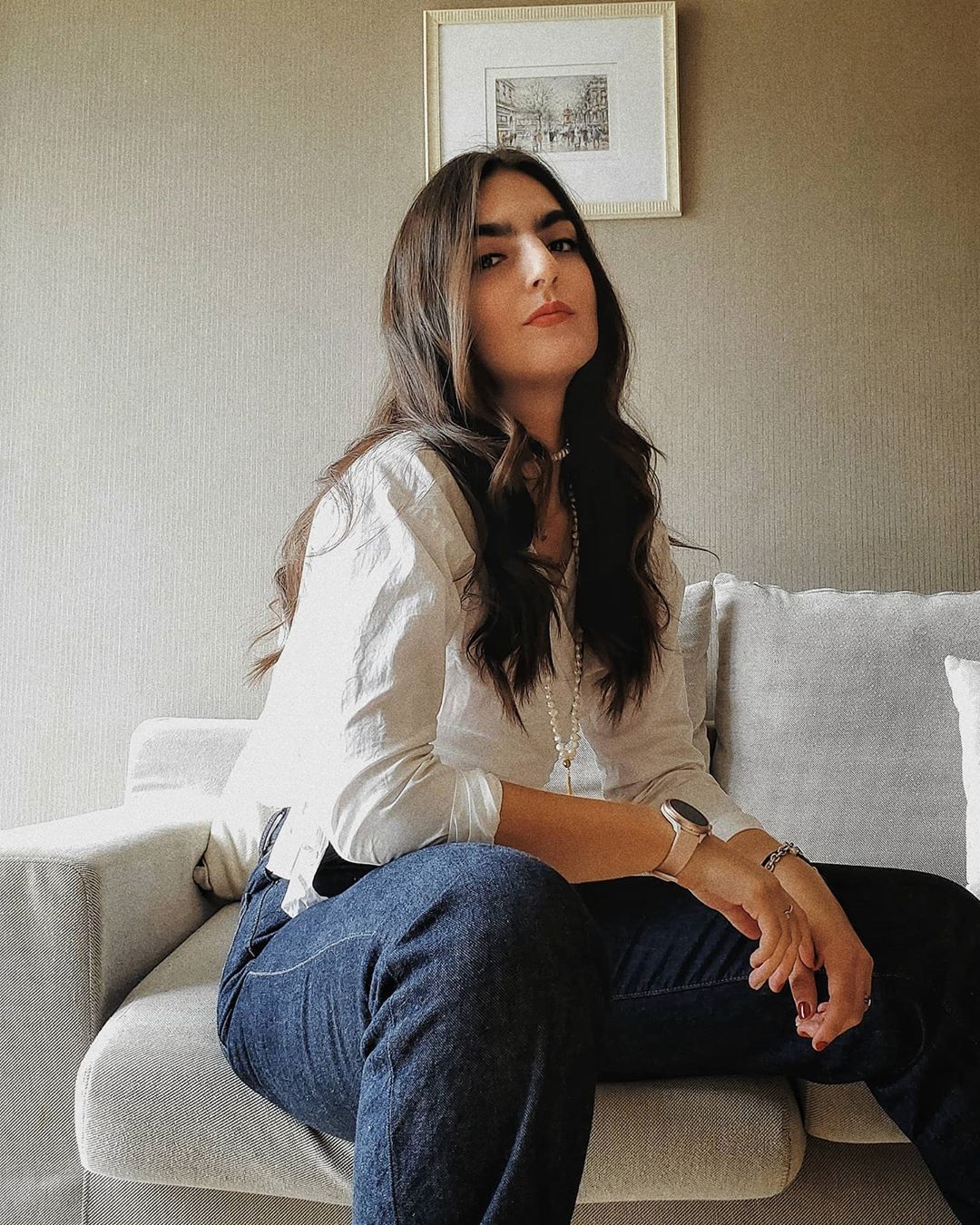 By Mari Carmen Dávila
December 04, 2020
We invade the kitchens of this year's top 20 best restaurants in Thailand to ask the chefs our most pressing questions
An established culinary leader in Phuket and Thailand, Acqua is led by chef Alessandro Frau, who continually evolves his modern Italian menu with a strong influence from his Sardinian roots. Discover more about his concept in the video below.