At Sundance, You Can Brunch Like Carrie Bradshaw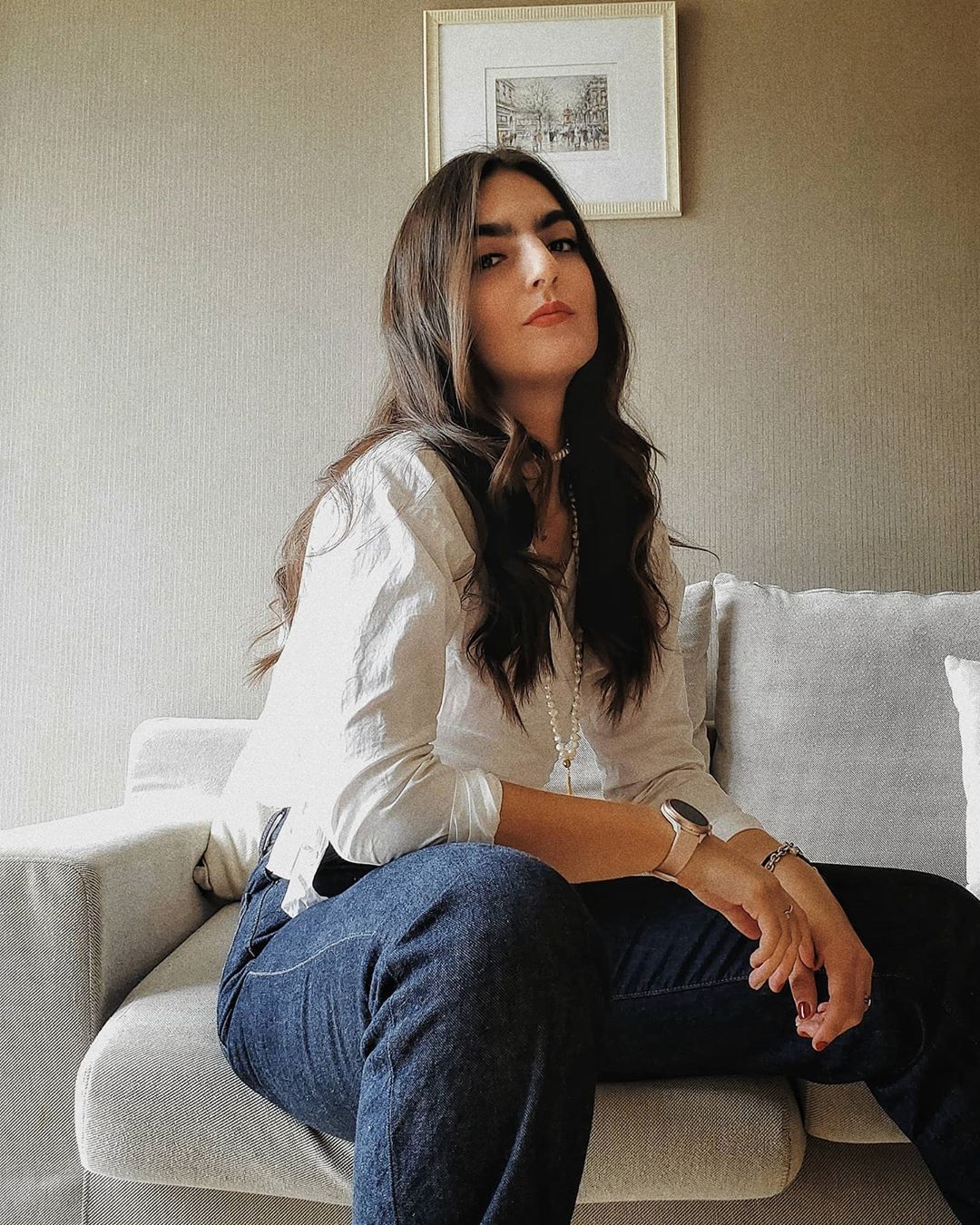 By Mari Carmen Dávila
October 02, 2020
Feel like New York City's favourite girls Carrie and Samantha at this new Bangkok brunch spot
Nestled in a small soi in Thonglor, Sundance is the perfect place for a delicious and healthy brunch with your gal pals. Surrounded by nature and glamorous designer pieces, this is the spot to channel your inner Bradshaw while sipping on a perfect cup of their speciality coffee or unique blended tea. When you're bored, you can also find your next obsession browsing the selection of lifestyle and fashion pieces, or turn things up with some wine and gorgeous dishes.
The multi-concept restaurant offers two distinctive menus for day and night. Inspired by fancy, yet comfort-filled brunch choices, you can build your own breakfast by choosing amongst organic eggs, meats and veggies. Enjoy as well any of the delicious lobster dishes, toasts and crepes. Another must-try is the homemade roasted beef on toasted brioche—tender, juicy pieces of meat served on buttery bread, topped with dried chilli, maple syrup and peanut butter whipped cream and jelly croissant.
The dinner menu is scheduled to be launched in mid-October. Be ready to dress up and get a little bit fancy then, as special wines and classic twisted cocktails will be on offer alongside delicate dishes.
Sundance
Seenspace, Thonglor Soi 13, Sukhumvit Soi 55
Open daily from 9am - 6pm
021-852-728, Facebook