Best Specialty Coffee Shops In Bangkok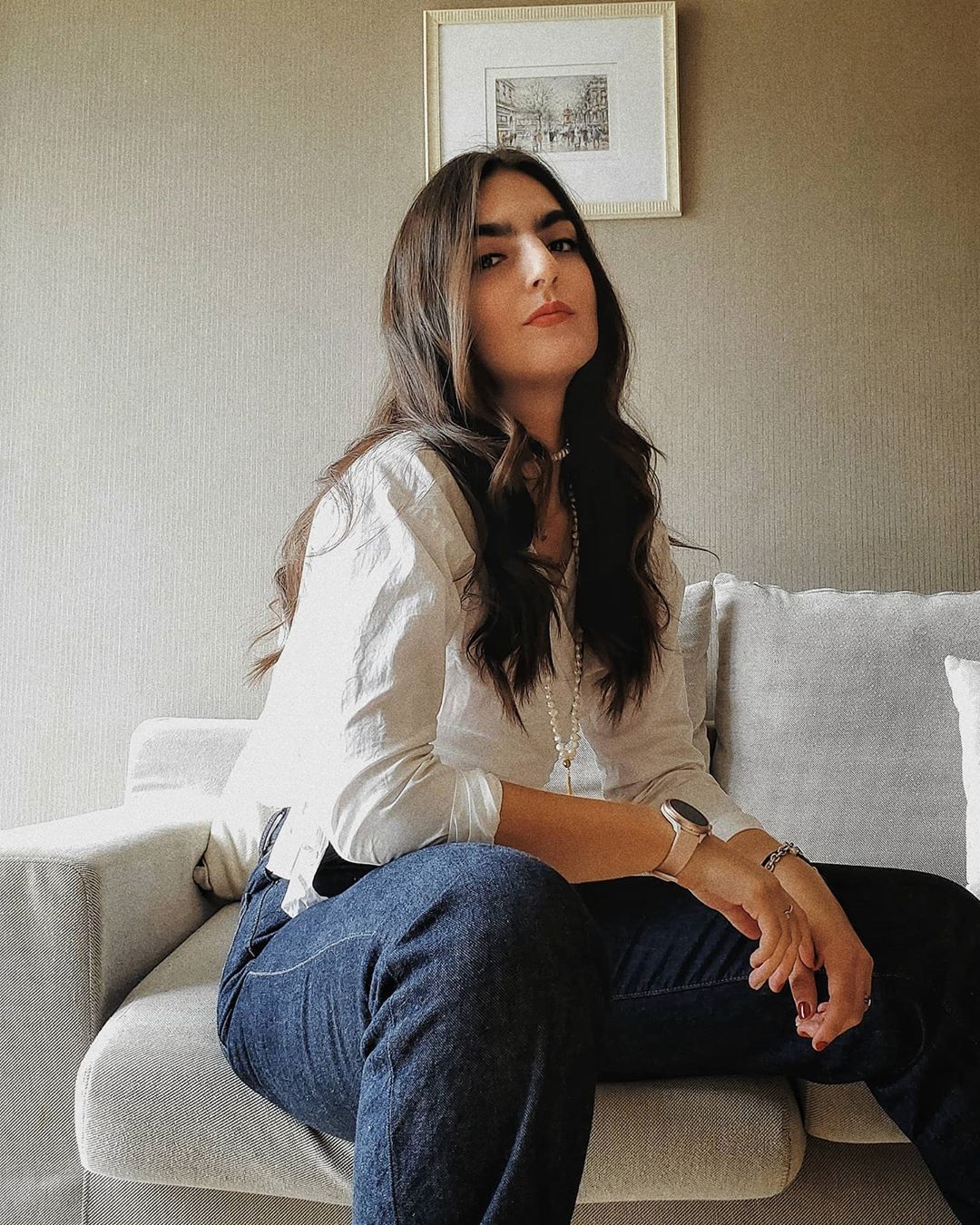 By Mari Carmen Dávila
October 30, 2020
After our guide to the best speciality coffee shops in Chiang Mai, we committed to compiling a list of some that are worth checking out in the capital
These cafés may double as hipster brunch spots or amazing patisseries in town, but they are more than that. Bangkok's most special coffee shops are about that farm-to-cup coffee. Locals who visit them, initially for the purpose of working on their laptops, slowly learn what the beans have to offer, while coffee connoisseurs are confronted with an undiscovered origin. Here are some of Bangkok most impressive artisanal cafes.
1/4 Karo Coffee Roasters
Maldivian owner Karo Iyash moved to Thailand five years ago and ventured to open not only a speciality coffee shop but a high-end coffee roaster as well. The shop named after him is located in the heart of Phra Khanong and roasts and brews coffee from early morning, promising to deliver the best doses of caffeine with a friendly experience. Amongst the best-sellers here are the espresso, which is paired with a fresh glass of soda water; light and smooth filtered roasts; and the dirty coffee, made of espresso, cold milk and a hint of cream. They also offer a couple of sweet treats to go along with your cuppa, including banana bread, chunky cookies and some to-die-for coffee bonbons covered in chocolate. Friendly to plant-based drinkers, Karo offers a selection of local alternative milks and vegan baked goodies from Cacao & Love.

Tatler Tip: Visit them during the weekend for some homemade hot dogs.
Karo Coffee Roasters
66 Soi Pridi Banomyong
Open daily 7:30am -5pm
061-858-9191, Facebook
2/4 La Mesa Coffee
Describing the open desert wilderness, La Mesa is a new cafe owned by coffee enthusiasts Michelle and Gary. Their speciality coffee shop stands out with its well-designed, modern interior inspired by the adobe style of architecture of New Mexico. Hands and Heart Coffee Roasters is behind La Mesa's special house blends, which includes the Barrio, a Thai-Ethiopian blend, and the Lobo, a Thai-Brazil mix. For signature drinks, the Mayan Mocha brings together the flavours of chocolate, espresso, orange and spiced infused milk. Meanwhile, everyone is raving about the seasonal Pumpkin Spice Latte, an American fall classic made with house-made pumpkin syrup and plenty of cinnamon. In terms of food, a must-try is their take on Mexican Huevos Rancheros, served with juicy pieces of smoked, slow-cooked pork, green sauce and beans. Freshly baked pastries such as caramel banana bread and flourless chocolate cake are also on offer.

Tatler Tip: The Pumpkin Spice Cheesecake topped with homemade toasted pecans and caramel sauce is another must. Spicetacular!
La Mesa Coffee
7 2 Sophon Alley
Open daily 8 am-4pm
098-101-8865, Facebook
3/4 Simple City
With a sister branch in Rama 3, Simply City arrives at Sathorn with a Monday to Friday service offering three different coffee blends. Weekday is a beloved washed Laos blend with a spiced dark chocolate and nutty flavour. For a mild body blend, opt for Simple, made of chocolate, caramel, nuts and a hint of butter. Meanwhile City is the full-body roast with fruity aftertaste, perfect for city-slickers. For signature drinks, find the Camo Latte, a creamy mix of Japanese matcha, espresso and white chocolate; or if you're more of a water-based person, opt for their Coffee Peach, a mix of peach tea and double espresso shot. The shop offers an assortment of cookies such as Marshmallow and Nutella. Their famous blue velvet cake, however, will only be available at the Rama 3 branch.
Simple City Sathorn
159/1 Sathorn Soi 7
Open Monday-Friday 7:30am-3:30pm
094-749-1991, Facebook
4/4 Elefin Coffee
Founded in 2006, Elefin Coffee focuses on promoting Thai grown Arabica coffee in a cosy atmosphere reminiscent of old Siam with a modern twist. Located opposite to Wat Pho, it is the perfect place to recharge your batteries before heading to the next attraction in the Old Town district. The cafe sources its coffee beans from the finest farms in Northern Thailand, supporting local communities by buying directly from the farmers. The 100 per cent Arabica coffee is roasted in-house by their staff, who are trained by Lighthouse Roasters from Seattle. Simple is best here, as the best sellers are the classic espresso pulls, latte and americano. Pair them with the available Thai comfort foods, which include Pad Thai, Somtam Khaoneaw Gai Yang and Pad Khrapow. They offer jay versions for all their rice and noodles dishes and can happily replace any protein with tofu, as well as substitute fish sauce with mushroom sauce.
Tatler Tip: Visit the tattoo shop on the fourth floor for some original art pieces.

Elefin Coffee
Maha Rat Rd
Open daily 7:30am-6pm
02-622-1115, elefincoffee.com