5 Must-Visit Specialty Cafés In Chiang Mai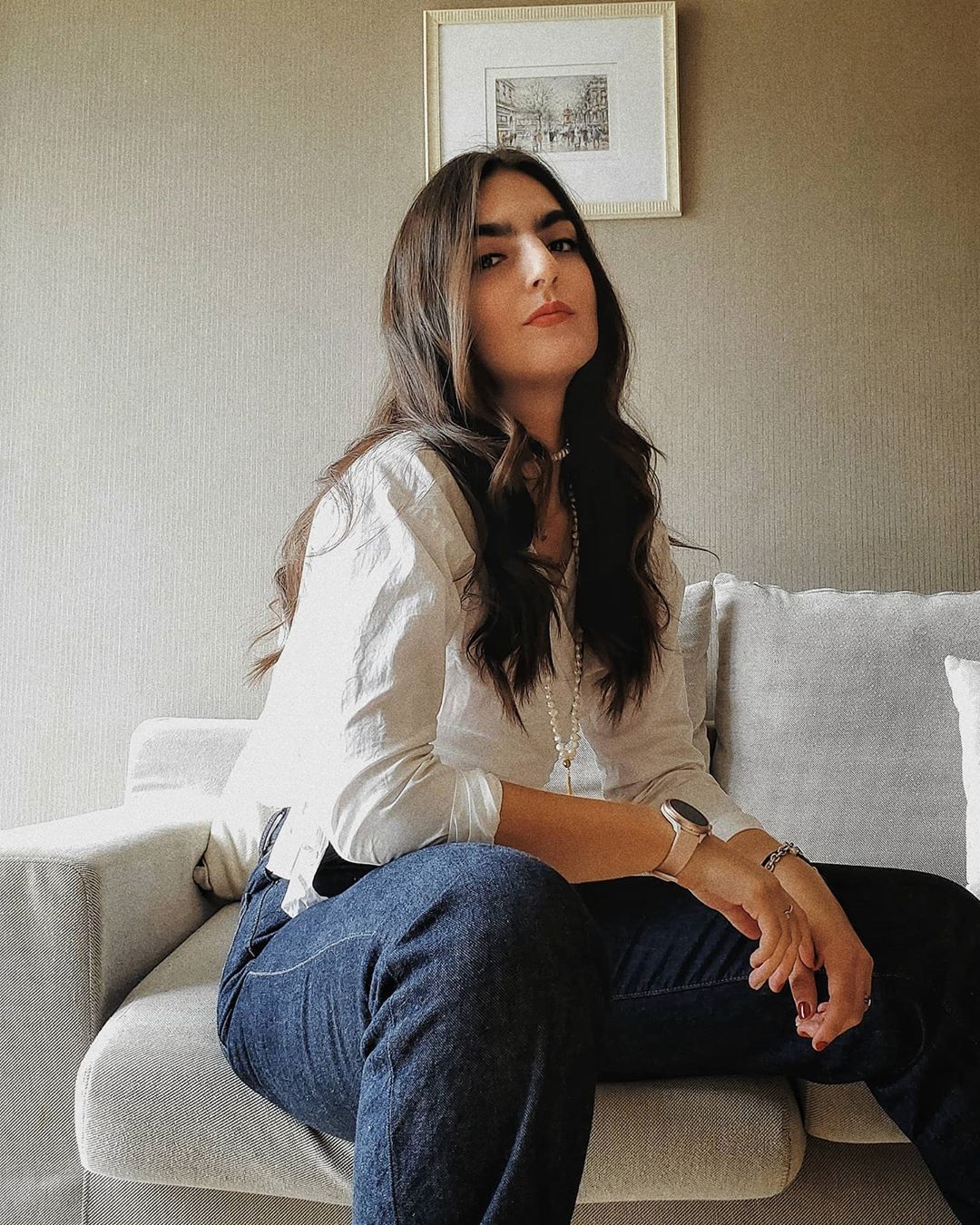 By Mari Carmen Dávila
September 21, 2020
A small guide to five of the best so that you can join in on the debate
Chiang Mai is transforming itself into one of the most important capitals of speciality coffee in the world. Baristas and roasters, in tune with this change, have begun a dialogue, generating new ideas, risking experiments and discovering origins. We have compiled five of our favourites, despite their differences they all offer a particular flavour and provide a unique and welcoming experience, giving you a glimpse into Thailand's coffee culture.
1/5 Roast8ry
If you're looking for a place where coffee reigns supreme, where you know the cup is going to be seriously delicious, then you simply have to go here. Founded in 2011, Roast8ry is a place where you can worship coffee next to award-winning baristas and roasters, who have won plenty of competitions thanks to their skilful designs and blends. The menu is tailored for beginners as well as connoisseurs with different blends for hot coffee, milky cold coffee, filtered and non-caffeine.

Roast8ry
14 soi 3 Nimmanhaemin Road, Suthep, Mueang Chiang Mai, Chiang Mai
Open daily 8am-6pm
085-530-5360, roast8ry.com
2/5 Graph
Graph started with a small pop-up shop in Kanchanaburi in 2009 and never imagined that in three years their coffee would become so popular to locals and foreigners that they would have to relocate to a more prime setting for coffee. The brand currently owns six different shops, working directly with coffee farmers and offering creative recipes for all types of coffee drinkers. Expect artsy spaces and exceptionally innovative coffee experiences such as Holiday, a distinction of panna cotta milk and charcoal served with a shot of espresso and activated charcoal biscuit.
Graph
25/1 Ratvithi Lane 1, Sriphoom, Mueang Chiang Mai, Chiang Mai
Open daily 9am-5pm
099-372-3003, graphcoffeeco.com
3/5 Bart Coffee
Beart Coffee is a small shop delivering outstanding coffee in a kind-hearted way. The barista will be more than happy to recommend beans and brewing methods. No matter how far away you've come from, you're sure to feel at home here.
Bart Coffee
51 Moon Muang Road, Lane 6, Si Phum, Mueang Chiang Mai, Chiang Mai
Open Monday-Friday 8am-4:30pm, Weekends 8am-5pm
099-049-4688
4/5 Impresso
You know Impresso is serious about their coffee when you see their arsenal of heavy machinery. The outstanding menu features dark roasted coffee beans used to create sparkling cold brew and well-poured espressos as well as nice latte art. They also offer a wide range of baked treats and a nice courtyard where you can sit and relax.

Impresso
36 Sanambin Kao 4 Alley, Su Thep, Mueang Chiang Mai, Chiang Mai
Open Monday-Friday 8am-8pm, Weekends 8am-6pm
095-935-5465
5/5 Khagee
The first thing that catches your eye as you enter Khagee is the homey and warm design, but trust us—the coffee and pastries will be even better. Khagee is not only a coffee shop but a small bakery that uses natural yeast fermentation to make crispy bread with extraordinary taste. Try their macchiato and iced cappuccino with some freshly baked orange or melon cake.

Khagee
29 30 Chiang Mai-Lamphun Soi 1, Wat Ket, Mueang Chiang Mai, Chiang Mai
Open Wednesday-Sunday 9am-5pm
082-975-7774

See more: #TatlerTastes: Best Homemade Tarts And Pies In BKK