4 Local Comfort Foods To Indulge In Without Guilt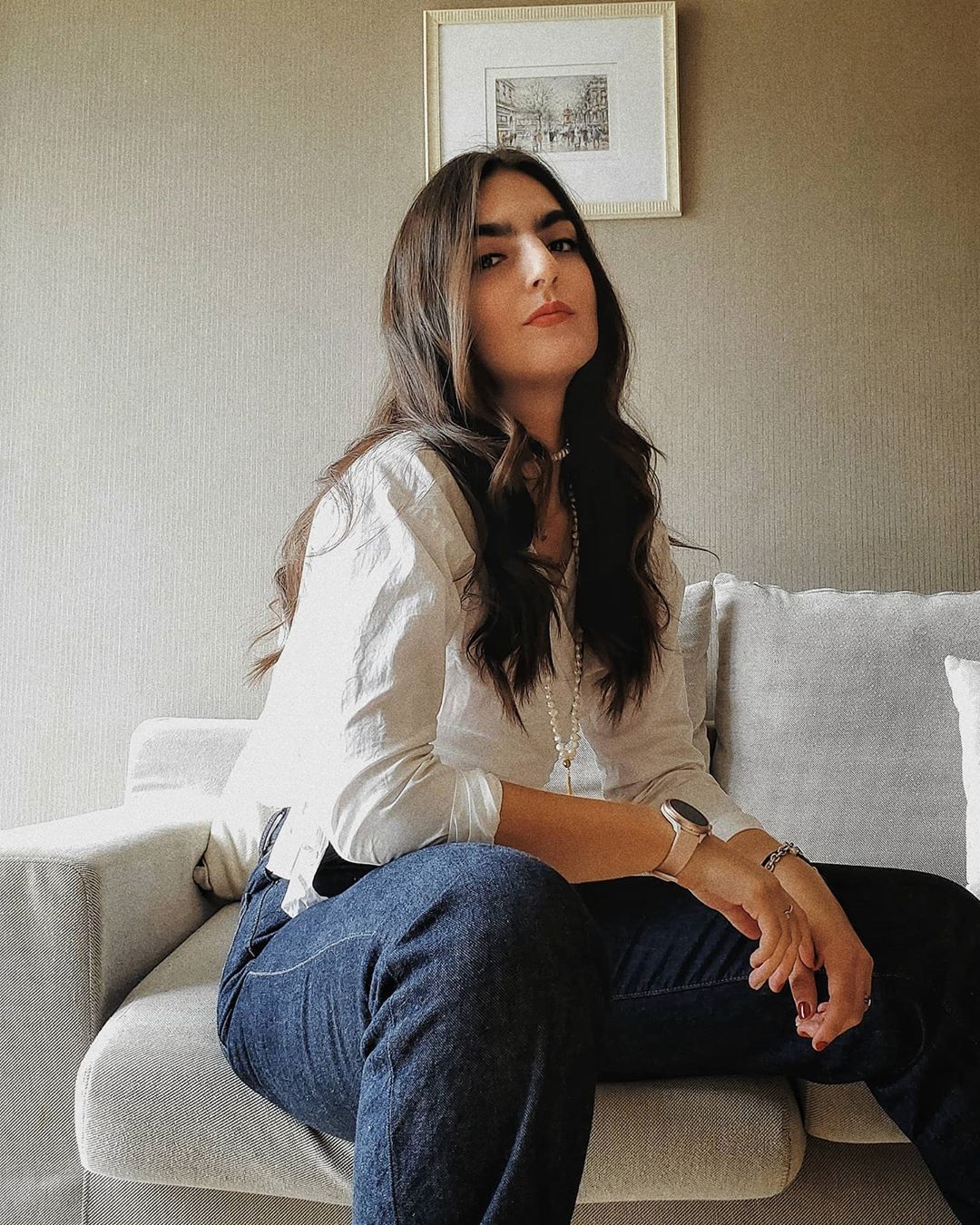 By Mari Carmen Dávila
May 24, 2020
Because comfort doesn't have to be bad for your health
Eating healthy doesn't have look like salad for every meal. In today's evolved and highly diversified eating scene, there are plenty of delicious options that wouldn't be considered health compromises. Whether you're trying to cut calories or move towards a more plant-based lifestyle, here are some local brands providing good-for-you comfort foods for a win-win.
1/4 Tom Yum Mac & Cheese - Bangkok City Dinner
We are living in an era where drool-worthy Instagram posts and fast-food meals reign supreme. Of course, it's one thing to make a particular food look good, but another thing entirely to make it actually taste amazing. Bangkok City Dinner has accomplished both. Their Tom Yum Mac N Cheese is so flavourful, cheesy, creamy and paired with a fresh dose of cilantro. It's a classic comfort food recipe with a delicious vegan Thai twist, and it's truly hard to believe that the cheese is it's not real dairy cheese.
Bangkok City Diner is currently delivering other dishes including many luscious pastas, Malaysian laksa and a couple of sweet treats like tiramisu, cinnamon rolls and their special take on hot cross buns—all vegan! You can order via LINE Man or message them directly on Instagram, Facebook or Line. Stay tuned for their big opening, as they have teased an unbelievable vegan runny egg, plus their highly 'grammable retro decor.

Bangkok City Diner
42 Naradhiwat Rajanagarindra Rd
084 720 1992, Facebook
2/4 Burgers - Burger X
Burger X is the latest addition to Bangkok's burger scene, specialising in fresh and natural creations free of hormones, antibiotics and artificial colours, flavours and preservatives. They work in a secret kitchen crafting the best combinations, such as the guilt-free Naked x Burger, where your choice of juicy beef or pork, melted cheddar cheese, tomato and a flavourful herbed mayo is bound by crisp lettuce instead of the typical burger bun, for a healthier option. Otherwise, you can still order the more standard burger prepared with buttery Brioche buns, chunky pieces of meat (chicken, pork or beef), hot sauce, crispy bacon and red pepper jam, along with a side of fries, onion rings, chicken nuggets or chicken fingers.
Oorder by adding their official line account @burgerx_thailand or search "Burger X" on LINEMAN, Grab Food, Get! and Foodpanda.
Burger X Thailand
09-910-54646, Instagram
3/4 Kale Bowls - Kalebreak
Kalebreak is our new go-to option for days we don't feel like cheating. The filling salad vendor offers a couple of 100 per cent plant-based, organic and fresh bowls of goodness, including our low-key favourite Chipotle salad, which includes crispy tortilla, chunky pieces of avocado, jalapeños, sun-dried tomatoes and BBQ pulled pork. Tatler tip: go with the garlicky cashew caesar.

You can also build your own salad or try their toasty jackfruit "tuna" sandwich served with vegan bread and cashew cream, and lightly sweetened with dates. Order daily from 11am to 8pm via Line, Line Man, Instagram and Facebook.
Kalebreak
kalebreak.com, Instagram
4/4 Ice Cream - Beyond Pops
There's always room for dessert. These vegan handcrafted ice pops are highly reminiscent of our favourite Magnum chocolate-coated ice cream pops, but these we don't have to be guilty of having. Founded by Premika Srichawla, Beyond Pops come in five different flavours, including "Mintlicious", "Macca Berry", "Cashew Dream", "Sunflower Power" and "Hazel Dazel". All their combinations are perfectly creamy and chocolatey, and you can get your "healthy Magnums" by ordering Beyond Pops via LINE or Instagram.
Beyond Pops
beyondpops.com
See more: Local Guilt-Free Desserts To Snack On While Working From Home